Welcome to the wonderful world of cakes, Noel
As TV comes and goes, nothing quite strikes the hearts of the nation quite like The Great British Bake Off.
Essentially, its a load of people baking each other cakes in a tent which is, more often than not, in the rain. Like c'mon, could it be any more British?
And so, understandably, the world and it's mother found themselves somewhat distressed  at the news of the GBBO royal family parting ways. In the words of Paul Hollywood, it was…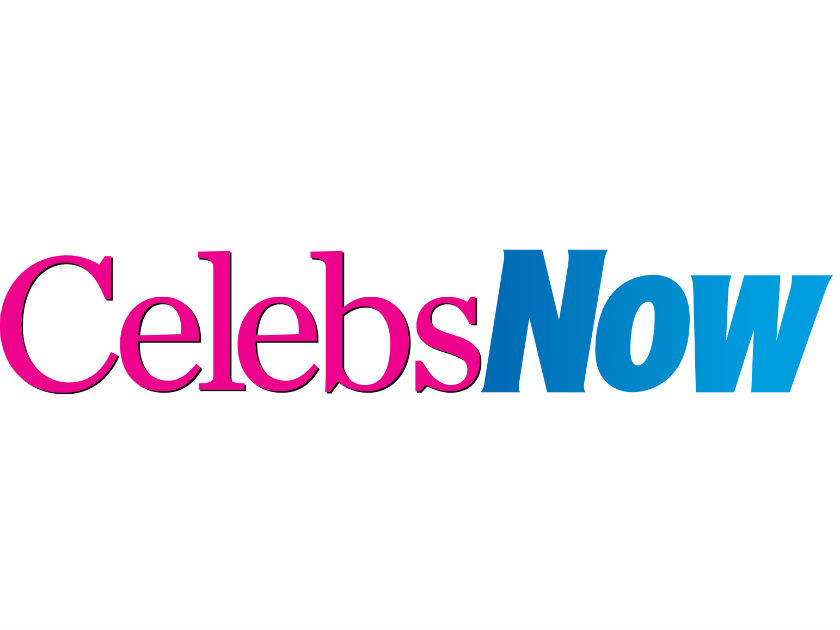 However, it would appear that we are on the verge of a new Bake Off era- with Channel 4 announcing the brand spankin' new faces of the show, something you can read about right over *here*.
So, who the dickens is our new Mel?! (Or Sue… its kinda open to interpretation)
Introducing, Noel Fielding.
Read: The new Great British Bake Off line-up receives a VERY mixed reaction…
A regular TV funny man and all round loveable eccentric, here's the things you need to know about the Bake Off host ASAP.
1. He's been around the block a bit… 
Far from a newbie to the ol' box, Noel has been working the comedy circuit for yonks. First springing to the scene as a stand up comic in the late 1990s, the 42-year-old went on to team up with fellow comic Julian Barratt to create their unique sitcom The Mighty Boosh. And, well, the rest is history…
2. You've probably never seen anything like The Mighty Boosh before…
Like honestly, it's so strange but so good.
3. He's pretty much everywhere…
Since The Mighty Boosh, Noel has pretty much been on every comedy panel show you can think of, and also some you probably can't. You can catch him as a regular team captain on Never Mind the Buzzcocks and at his annual gig on The Big Fat Quiz of the Year.
4. He's slightly strange (in a really good way)… 
E.g:
5. He's been a fan of cake since day one… 
Noel actually used to work in a bakery, but managed to get the sack: 'I did work in a bakery for one day. But the boss went off and when he came back I was lying on the floor eating cakes'.
6. He doesn't want you to compliment his trousers… 
Speaking of social media, Noel shares 'If you walk into a shop and go, 'Hey, who likes my trousers?' most people will go, 'Mate, you're a d**k'. So why say it on Twitter?'.
7. Bake Off might get a lil' Goth… 
Replying to Russell Brand's tweet, Noel shares that he is 'Representing goths in the mainstream x x'. We're not really sure what this means tbh, but we know that we like it.
So yeah, Noel Fielding everyone: A cake stealing, trouser wearing, odd ball.
We don't know about you, but we're loving this Bake Off season already!
Alice Perry