Deal or no deal star's near-death crash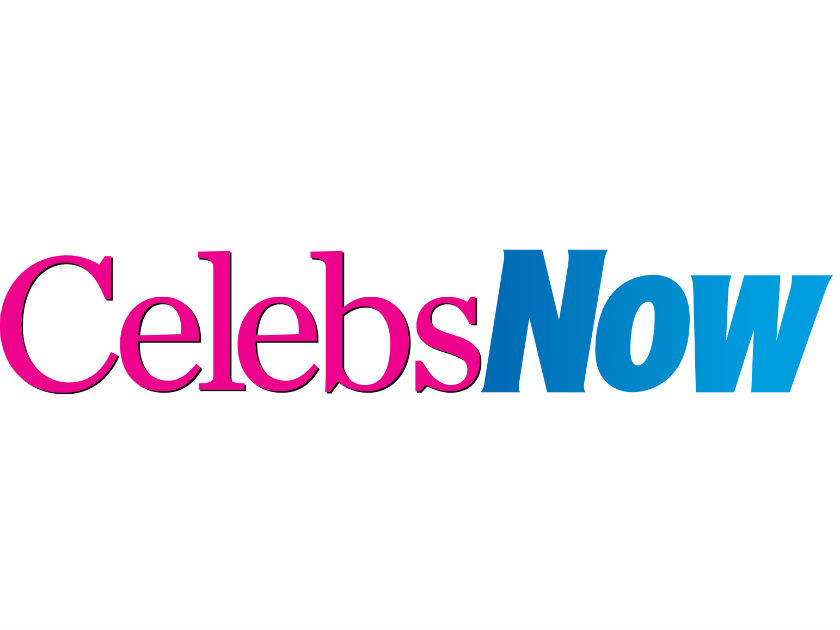 Noel Edmonds nearly died when his helicopter plummeted to earth from 900ft.

The Deal Or No Deal host, 57, has spoken for the first time about his near-fatal accident which happened six years ago as he headed from his Devon home to London.

He was flying solo when the autopilot failed and his Italian-built craft went into freefall.

Noel says: 'It was absolutely terrifying. I was certain that I'd be killed.'

He managed to regain control at 150ft – but has not flown a helicopter since.

The accident left him haunted by the idea that his daughters Charlotte, 21, Lorna, 19, Olivia, 16, and Alice, eight, could have been on board.

He says: 'I'd have heard their screams as we went down. Now I don't miss my former passion at all.'

Noel, who has been divorced twice, split with latest girlfriend Marjan Simmons, an Iranian-born French estate agent, five weeks ago.

'I'm not ready to commit,' he says.