Presenter says showbiz version of hit quiz show a bad idea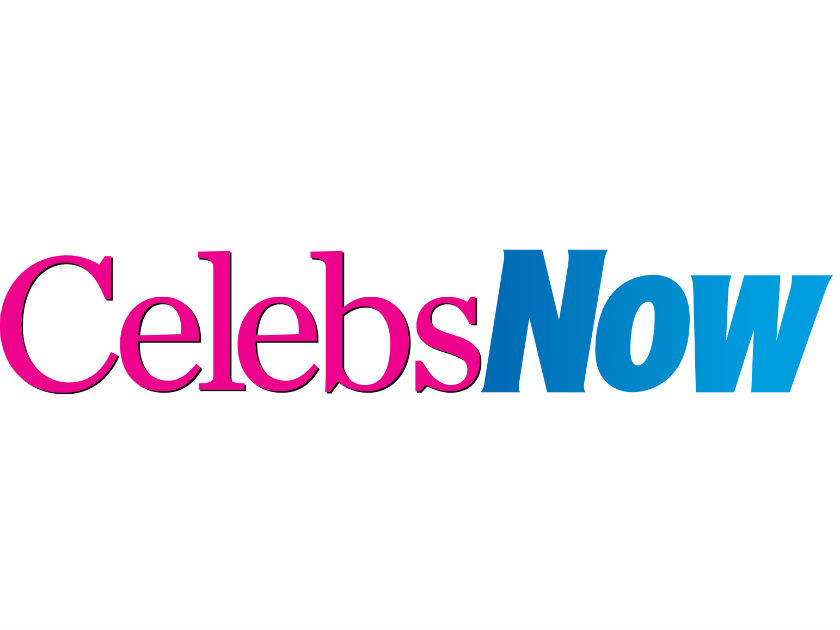 Noel Edmonds claims he'll quit Deal Or No Deal if TV bosses decide to run a celebrity version of the show.

The veteran TV host says: 'The thought of having 22 C-list celebrities is horrifying. That would be the point when I'd say goodbye.'

He reckons the celeb Who Wants To Be A Millionaire concept worked because viewers wanted to know how bright the contestants were.

It wouldn't be the same on a show where they just opened boxes.

Bosses for production company Endemol say that no decisions had been made.