But he says proposing to Liz Davies with Primark sparkler was a joke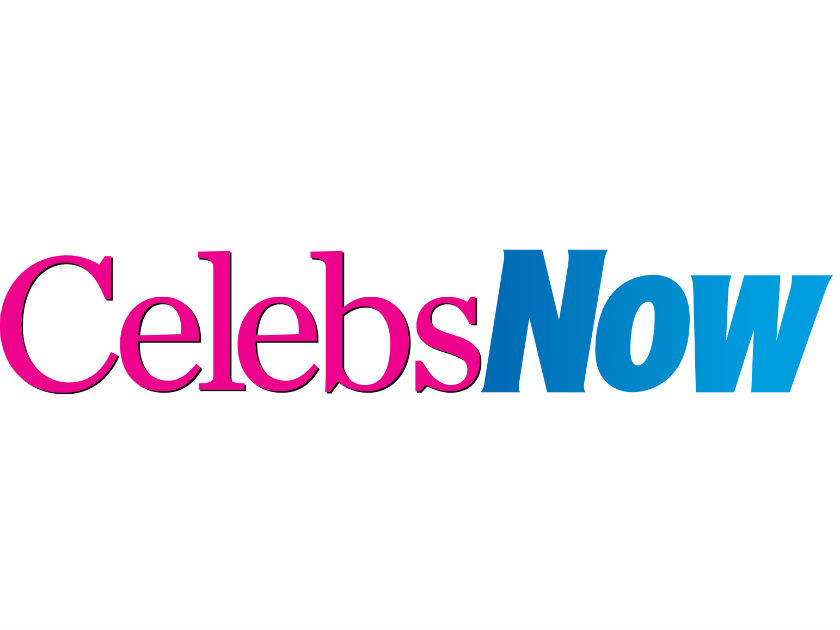 Noel Edmonds proposed to his girlfriend with a £2.50 ring from Primark – and she said 'Yes'.

But now the TV star, 58, says he was only joshing when popped the question to Liz Davies, 37.

'They plan to get married quietly,' a mole told the News Of The World.

But Deal Or No Deal host Noel, who's been married twice before, says he wasn't being serious when he asked Liz to be his wife.

'What has happened to everyone's sense of humour? It was a joke,' he insists.

'They are blissfully happy and will move in together at some point but they're not getting married,' a source tells the Mirror.

Noel's pictured here with his 3 grown-up daughters.