LOL!
We're used to seeing celebs looking super glamorous on the gram as they attend red carpet events and private parties, but Vicky Pattison kept it real this morning as she ditched the highlighter and contour for a no make-up selfie.
Showing off her bare face and unkempt, morning hair, the former Geordie Shore star compared herself to Bake-off host Noel Fielding and singer Frankie Cocozza, saying: 'I am Noel Fielding and Frankie Cocozza's love child…. It's official 😂🙈😩👏🏼 Ps Morning everyone x'
LOL!
Within seconds hysterical fans rushed to comment on the photo, and they just couldn't get enough of the comical caption.
MORE: 'How did you live like this?!' Vicky Pattison shocks fans with the state of her VERY messy bedroom
'LOVE this 😂' one said.
'Ffs😂😂😂 u legend! !xx' another added.
'Hahaha 😂 good night 😴😴😴' one cheekily wrote.
Others praised the 30-year-old  for showing off her natural beauty, with one writing: 'Vicky, this photo shows pure beauty. Keep being the kind sweet person you are. Xx' 
We couldn't agree more!
The bare-faced snap comes after Vicky told us she and her fiancé John Noble couldn't wait to have children, after years of not wanting any of her own.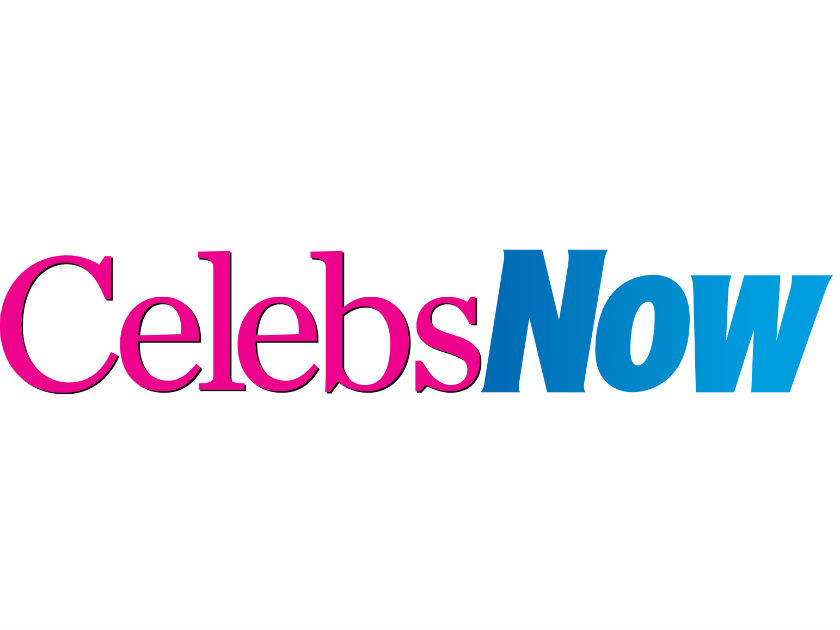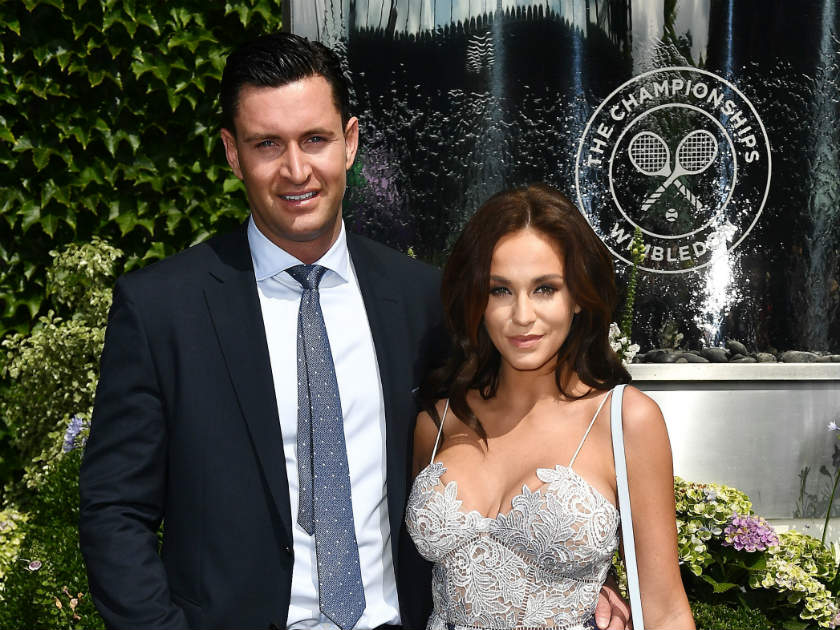 As she teamed up with fragrance-free skin care range YourGoodSkin, the Geordie Beauty filled us in on her plans to start a family with her longterm beau, gushing: 'It's definitely something we're thinking about!'
'Before I met John, I was scared I was being left behind! Now I have him, I know babies aren't far off,' she added.
And it seems John is more ready than ever to become a dad, as Vicky revealed the businessman is 'broodier' than she is.
'There's a running joke between my friends that John's probably broodier than me. If I leave him for five minutes, I'll come back and he'll have a picture with a kid, but then I'll spend half an hour with Sunday, and think 'I'm there!' It's definitely something we're thinking about.
'We'll get married next year, enjoy a couple of years in that stage, and then we'll embrace the next one.'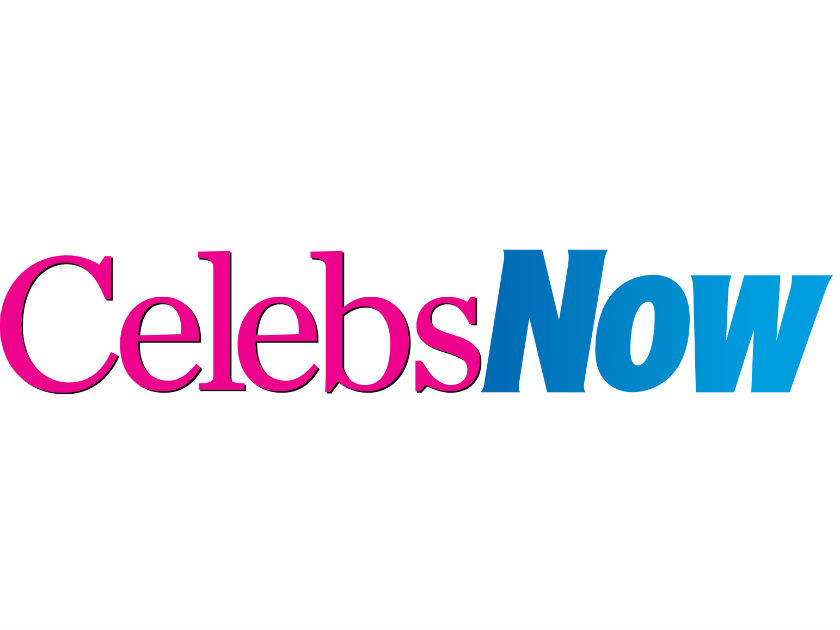 Sounds like the couple could be hearing the pitter patter of tiny baby feet pretty soon…