Noel Gallagher has some pretty strong things to say about Adele...
We don't know about you, but since Adele's unbelievable comeback with her incredible third studio album, 25, not a day has passed without us being interup- HELLO, IT'S MEEEEEEEE!
Sorry, as we were saying- not a day has passed without us hearing Ad- I WAS WONDERING IF AFTER ALL THESE YEARS YOU'D LIKE TO MEET…
Okay, okay- you get the message. We were just demonstrating how Adele has basically taken over our life (and gladly so).
One person, however, who has refused to allow himself to get caught up in the whirlwind of Adele-loving is resident grumpy pants, Noel Gallagher.
Speaking to Music Feeds, the 48-year-old ex-Oasis front man had a fair few strong words to share about our fave songbird; 'If someone wants to know what I think of Adele, I'll f***ing tell them… I just don't see what all the fuss is about. I don't like her music. I think it's music for f***ing grannies'.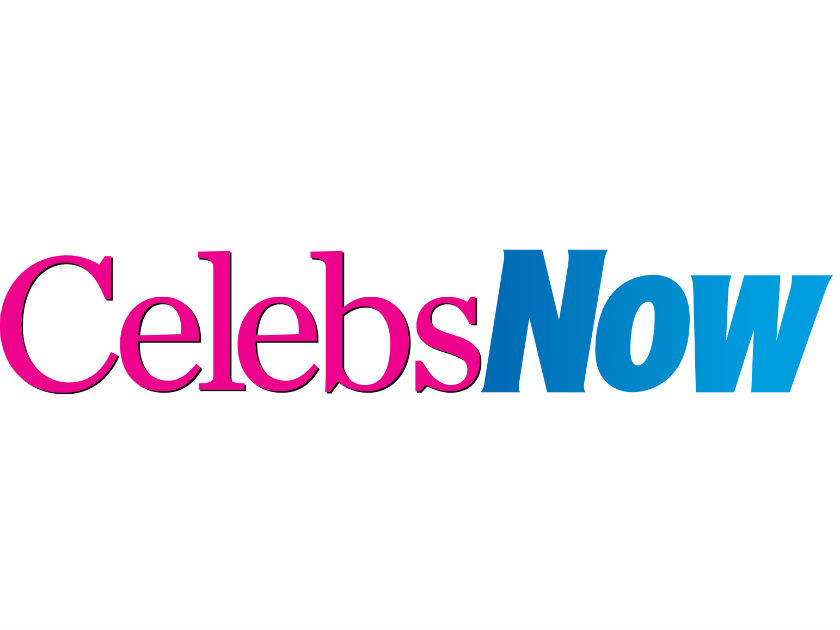 *Sighs* Suppose it's time to start cracking out the knitting and maybe even treating ourselves to the occasional perm. But don't look so glum, fellow Adele-loving pal, you're in great company here.
And for those who wouldn't mind catching Mr Moody (Noel) with something relatively nice to say, listen up- here are some convo pointers for ya; 'It is interesting that no-one ever talks about my love of U2 and Coldplay, but there you go. Lately, the one I've been asked about is Adele'.
With a forthcoming sold out arena tour, we're sure Adele won't be too fussed with these harsh words. Not that she'll hear them or anything, being on the outside and all that.
*Continues knitting*
Alice Perry