The Talvin love story appears to have come to an end...
Taylor Swift and Calvin Harris were one of the cutest couples in showbiz but sadly it's all come to an end apparently.
The pair have split after 15 months of dating, it's reported, though it sounds like the break-up was all very amicable.
Katy Perry sends Taylor Swift suprising message
'There was no drama,' a source tells People magazine. 'Things just don't work out sometimes.' *sob*
Talvin first got together in March 2015 after meeting at the BRITs a month earlier and they soon became everybody's relationship goals thanks to their cute PDAs and sweet Instagram snaps.
Things had seemed to be going swimmingly between them this year so this news has broken the hearts of the pair's legions of fans.
'hearing that Taylor and Calvin might have broke up just ruined my whole life,' one devastated fan Tweeted. Yikes.
Another wrote: 'I genuinely believed that Taylor and Calvin would get married' Us too, folks, us too.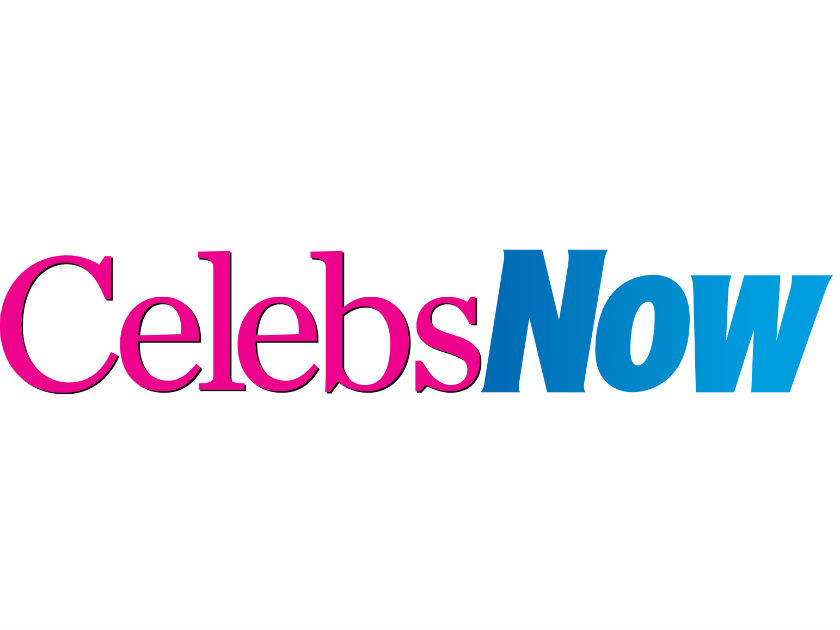 An insider tells The Sun: 'It was a case of them naturally going their separate ways.
'Obviously it's devastating for them because they had planned a future together.
'But there is nothing sinister behind it. There's certainly no other relationship going on from either side.'
Both Taylor, 26, and Calvin, 32, have so far kept quiet about the news on social media.
News of the alleged split comes after a rough couple of weeks for Calvin.
The music producer was involved in a car accident last month, in which a Cadillac SUV he was riding in smashed into a Volkswagen Bug convertible, and it forced him to cancel shows due to his injuries.
Luckily Calvin reassured his fanbase that he was alright with some touching Tweets a few days ago.
'Thank you so much for your messages and sorry to any disappointment I caused with the show cancellations …,' he posted.
'I'm feeling lucky and very grateful rn'
Let's hope both Calvin and Taylor are doing okay after this latest news.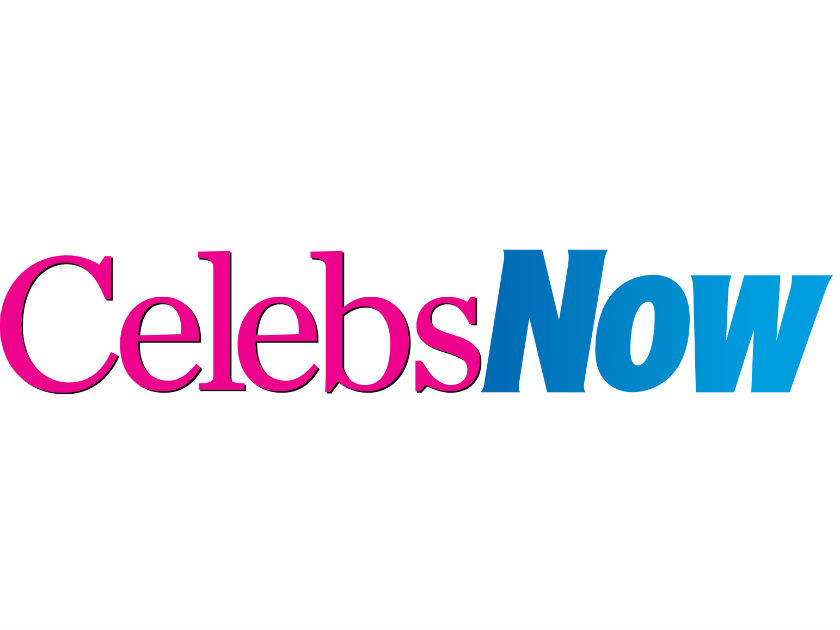 Anna Francis