Forget the models! New York Fashion Week was all about North West…
While the rest of us settled for fetching combos of Barbie leggings, wellies and a tutu as toddlers, two-year-old North West is already a style 
icon.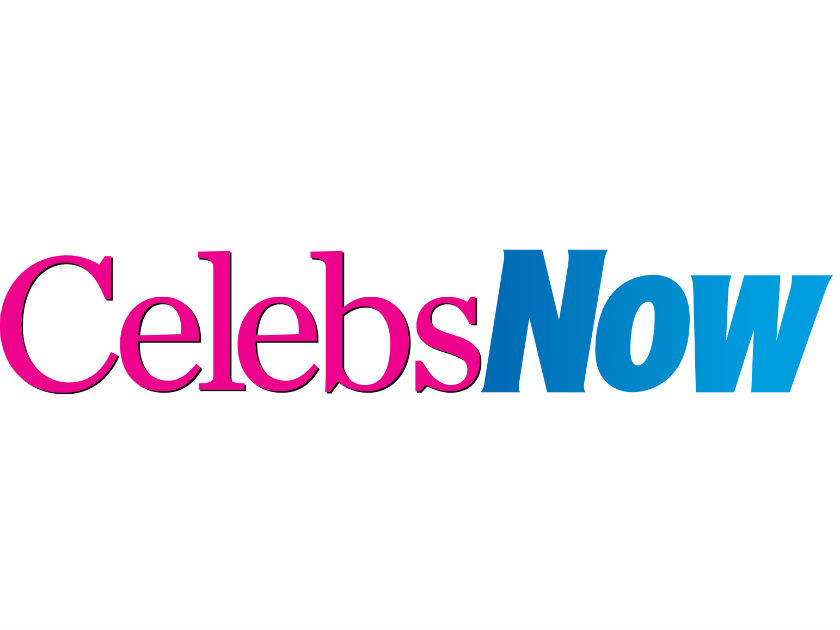 Rocking almost £9k worth of clothes during last week's New York Fashion Week, North was quite the fashionista and wasn't spotted in the same outfit twice #fashionwinning. Lol. She kicked off her super-stylish week in an adorable pair of Vans hi-tops and an oversized Supreme hoodie, before going full glam in a fur coat to match Kim's at her dad Kanye's album release show. The next day, North was strutting her stuff in yet another fur coat and some burgundy Doc Martens.
For a kid whose father claims to be $53m in debt, her wardrobe isn't suffering…