North West is possibly the world's biggest diva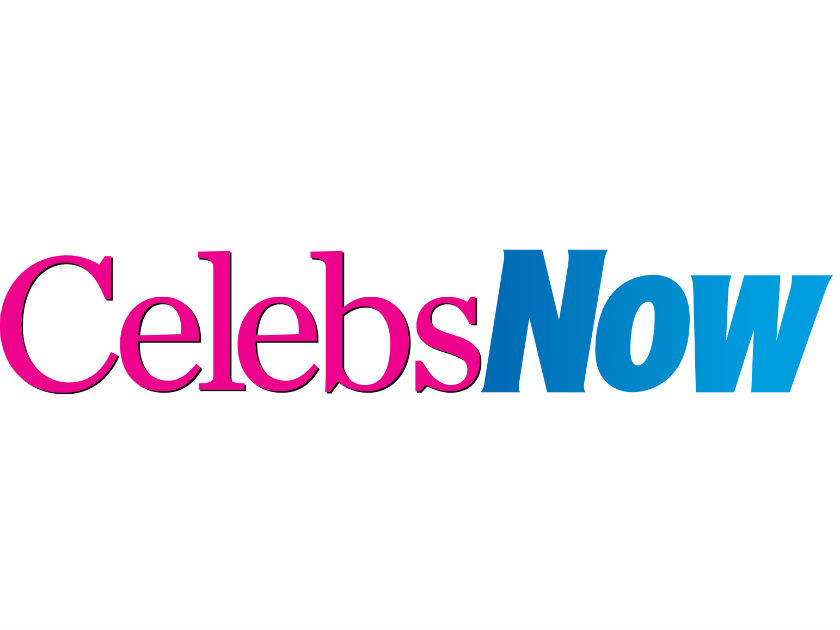 North West practically lives the life of a princess and now she's starting to act like it after this totally ADORABLE video on mum Kim Kardashian's Instagram.
As her superstar mum tries to film her, she screams: 'No pictures!' before falling off a bed in terror. Supermodel aunt Kylie Jenner says what the world is thinking with: 'that's amazing.'
Despite that being one of the cutest things we've ever seen, is 2-year-old North West a TOTAL diva? We've brought together all the evidence…
READ THE LATEST CELEBRITY NEWS
1) 'I SAID NO PICTURES' Paparazzi edition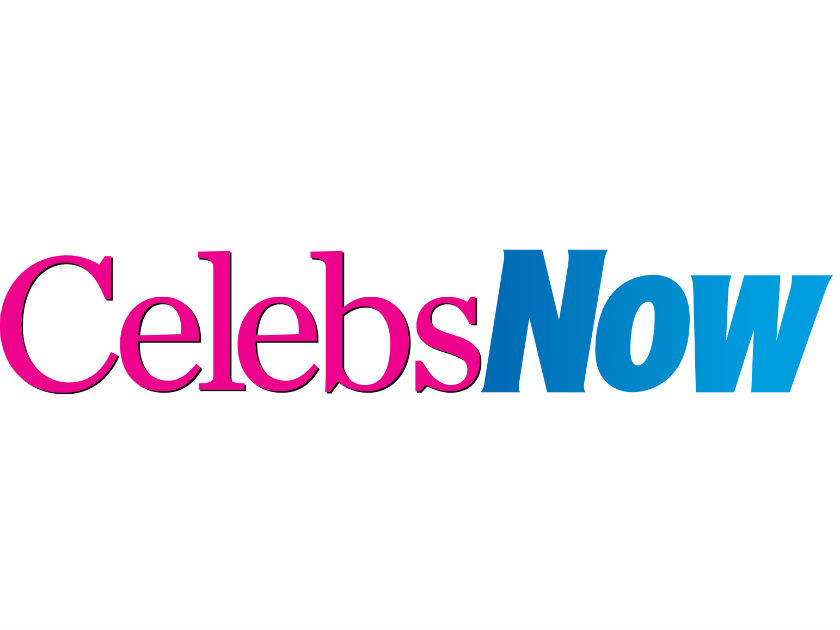 Channeling her inner-Kanye West, the little queen screamed at a paparazzi as she was leaving ballet. Her dad also has a notoriously rocky relationship with photographers, so we're glad she's learning from the best at least. Maybe keep her away from Twitter.
2) Front row pictures to fashion shows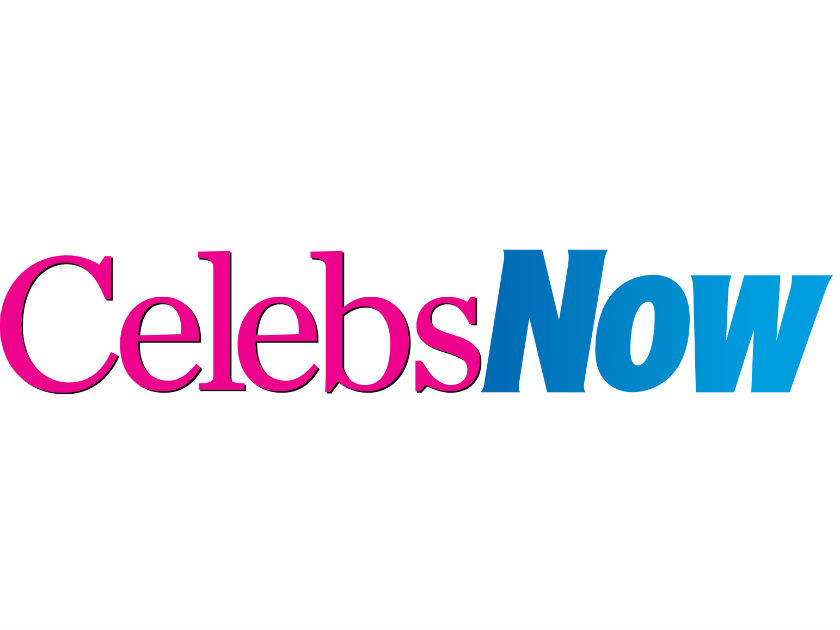 It helps that her entire family are involved in the fashion industry because it means North gets to go to literally every event she wants, in the front row, like the Givenchy show last year. She doesn't even care if she upsets fashion maestro Anna Wintour.
3) She has her own fashion blog
Currently under wraps, Kim Kardashian has set up a fashion blog for her daughter where she uses an interface to drag photos that she likes. She also asked Kim to write 'fierce' under an Alexander McQueen jacket because that's what she does.
4) North West is a mermaid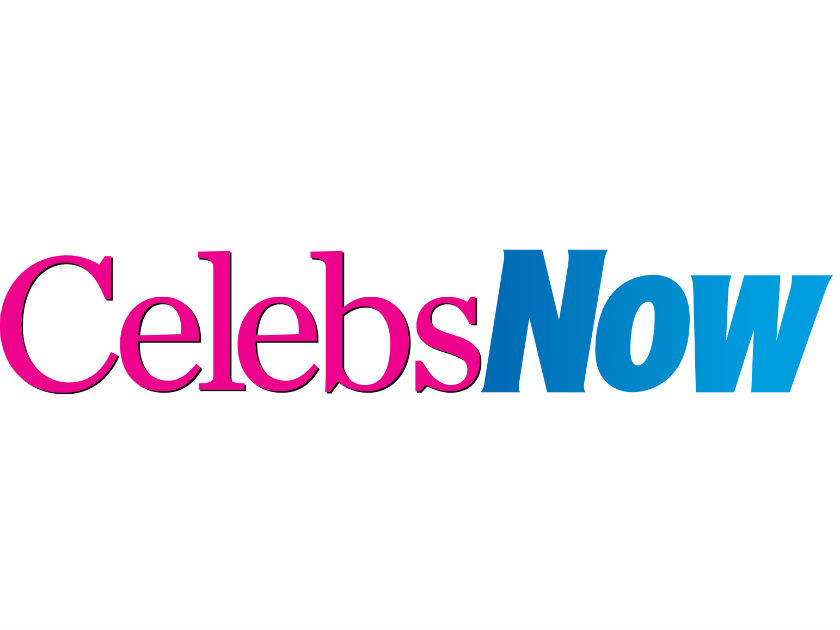 If North and baby BFF and cousin Penelope Disick want to be mermaids then they are mermaids. Real life mermaids.
5) She gets the best presents
Did anyone else get a £32,000, diamond-encrusted tiara for their first ever Christmas? No? Well North West did.
WATCH: Being a diva runs in the family! Watch Kanye West and Kim Kardashian snub Madonna
@TomCapon