Yes, you read it right – two-year-old North West wants her own style website
When we were two, we'd be busy watching Teletubbies and having tantrums because we had to go to bed at 7pm, never mind browsing on fashion websites and having opinions on style. But the life of Kim Kardashian and Kanye West's daughter North is, er, pretty different to say the least.
The mini fashionista is such a dab hand with her iPad that she's been getting familiar with style blogs – and even follows fashion-focused Instagram accounts like @indiaroseco and @AlealiMay – and now she wants her own fashion blog. Yes, really!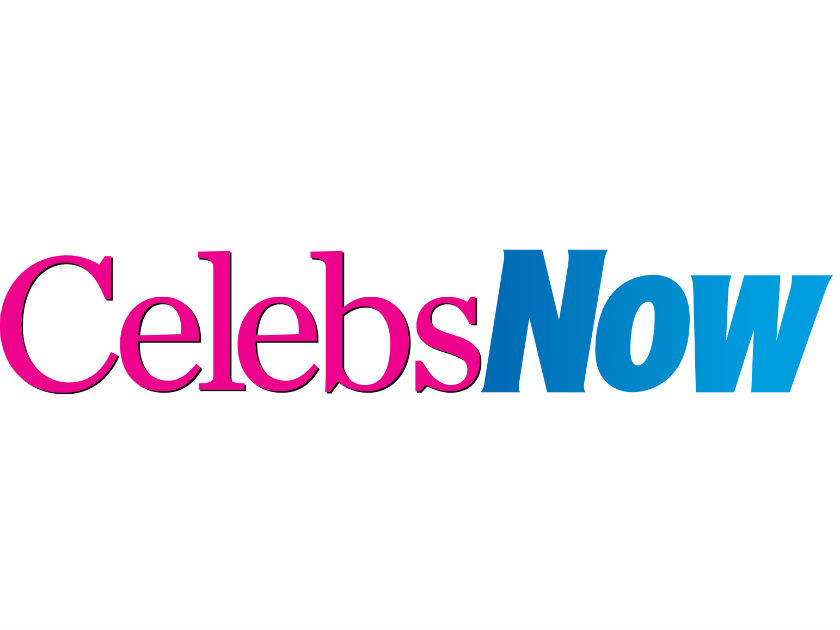 An insider tells us: 'She's got this little template where she can drag pictures of things she likes. She picked out a pair of Christian Louboutin pumps and put them on her page, picking out symbols to show what she thought of them with a sunshine face and four thumbs up! She even asked Kim to write "fierce" for her under an Alexander McQueen jacket that she liked.
'Kim loves the idea and wants to put the blog in the public domain, but Kanye feels they should wait until she's older before she joins the Kardashian fashion business.' Oh, go on, Kanye. We need to check out North's style advice!