Kim Kardashian and Kanye West's daughter is a chip off the old block…
Most four-year-olds are thinking about their next nap but North West is already giving interviews.
Kim Kardashian and Kanye West's daughter posed alongside her famous mum for a Jackie O-inspired shoot – and gave Interview magazine her very first chat.
And it turns out we've got a lot in common with the little girl. She was quizzed by a host of famous faces, including Kaia Gerber who asked: 'What do you like on your pizza?'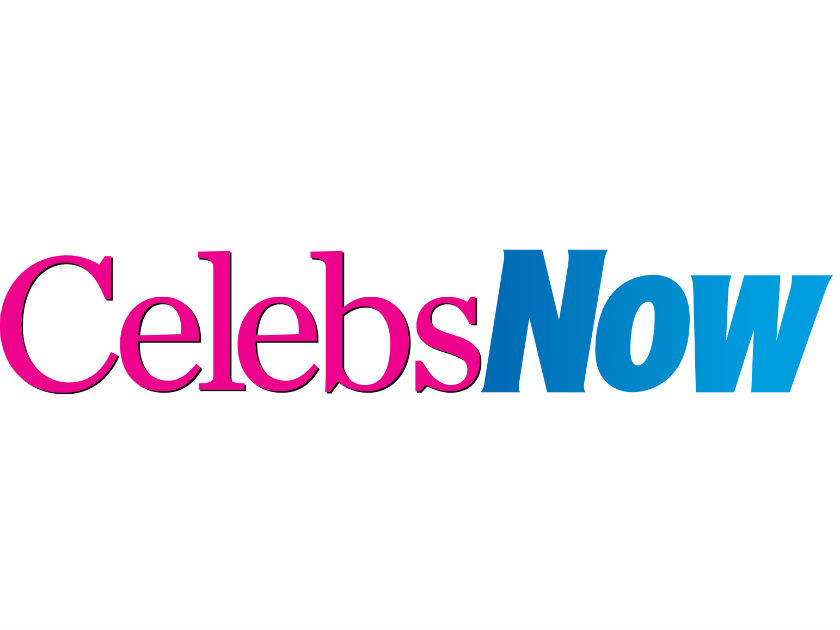 MORE: Kim Kardashian reveals new details of her 72-day marriage to Kris Humphries
READ: All the latest celebrity news and gossip 
North responded: 'Just cheese! Cheese – everywhere cheese.' Same, tbh…
Millie Bobby Brown, star of Stranger Things, asked North who her favourite Disney princess is, and she answered: 'Jasmine, because I love her.' She then revealed, for her fifth birthday, she wants 'all the princesses to come over'.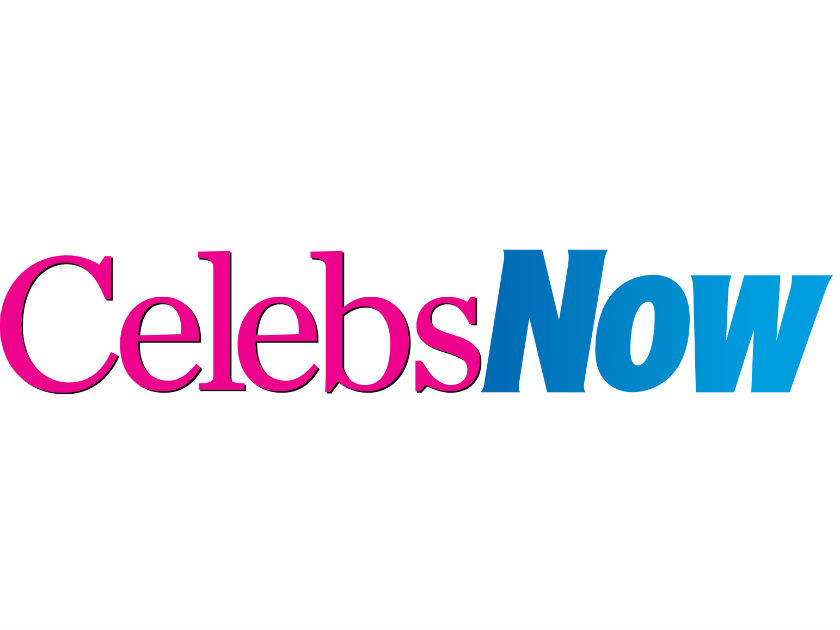 Something tells us North will definitely get her wish, if her Coachella-themed first birthday party was anything to go by.
MORE: You'll NEVER guess what Kim Kardashian got caught shop lifting when she was 11
Getting down to the important stuff, North was later asked if she does her own nails. The sassy tot quipped: 'Yes, very well.' And what does she carry in her purse? 'Toys,' North responded. 'And sometimes I put some make-up in there when I go to church.'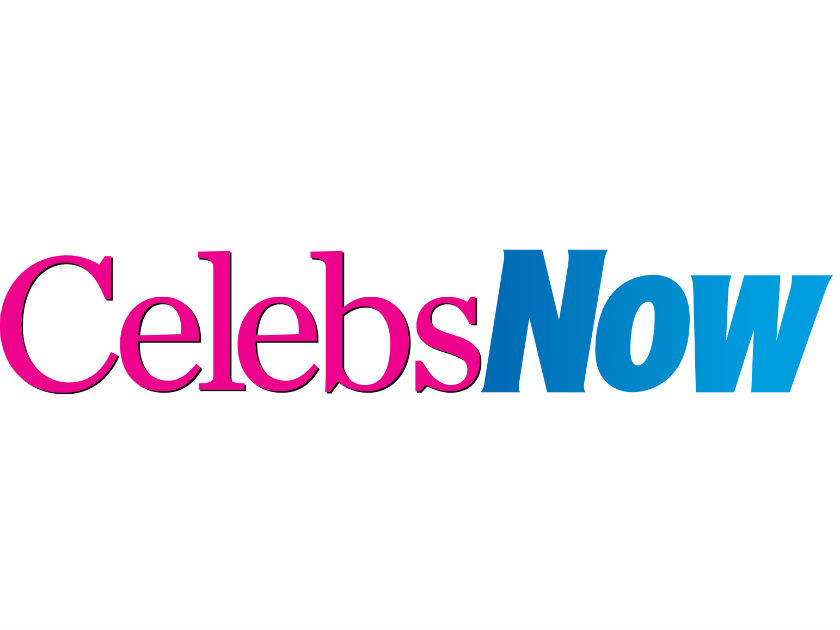 But of all of North's brilliant comments, there was once that really melted our hearts.
After being asked who her best friend is, North simply replied: 'Mama.'
Seriously, could she be any cuter?