You're right Keegs, this is not the most showbiz gift...
She's one of the most glamorous women in showbiz but Michelle Keegan isn't asking Santa for diamonds, designer handbags and Dior this Christmas. Instead, she's asking for just one oh-so-practical thing – for her dog!
Yep, what she really wants isn't just for her. It's for her pet pooch, Pheobe!
Talking in a recent interview the 29-year-old said:
'This year what I want in my Christmas stocking is a dog ramp for my bed, for my dog Phoebe to get up and down. She's a sausage dog and I'm always worried that she'll hurt her back by jumping up and down, so I've asked my mum for a ramp! It's not very glamorous, is it?'
No, Keegs, it's not glamorous at all, but we kinds love you for being so normal!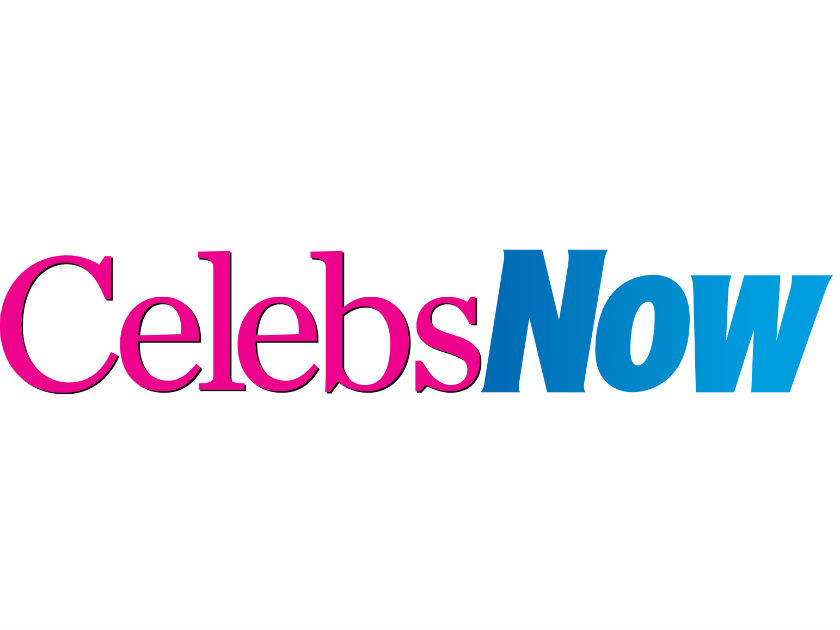 The actress – who is married to Essex lad Mark Wright – will be spending Christmas day in Essex this year but is keen to keep her family traditions alive despite being with the Wrights.
'Usually on Christmas Eve we get into our new Christmas pyjamas and eat lots of gorgeous Christmassy food and watch films. We usually get up quite early and open our Christmas presents all together, with crumpets and some Bucks Fizz, and then we dress up and go and have dinner all together,' she told Hello! 
But it seems Mich isn't really Jamie Oliver when it comes to the cooking though.
'My mum does the cooking,' she admits. 'I don't do any of the cooking, thank goodness! I just set the table. And my favourite part of the meal is the stuffing.'
Don't tell the potatoes!
MICHELLE AND MARK: CAN THEY SURVIVE ANOTHER FOUR MONTHS APART? 
Talking about their plans for Christmas in Essex Michelle and Mark recently said:
'On Christmas Eve we do a road trip which starts with a Christmassy coffee from Starbucks. In the evening they bring the seafood out and bagels and we have shellfish, salmon, cockles and vinegar and jellied eel. I love seafood now.'
Jellied eel for Christmas?!
Think we'd stick to the dog ramp too!