The singer might not tour again but will continue to fight for those affected by the tragedy
Adele has publicly vowed to keep on supporting the victims of the Grenfell Tower fire in an emotional pledge live on stage.
The singer – who visited the scene of the London incident which left at least 80 people dead earlier this month – urged fans at her Wembley Stadium performance on Wednesday night to give money to the cause.
Adele praised for visiting Grenfell Tower area and 'comforting' those at scene
'Usually I ask everyone to get their phone out and put their lights on. But before I do that I want you to donate,' Adele, 29, told the 95,000-strong crowd.
'I've been down on the ground near Grenfell Tower all week and I'm going back Monday after my shows.
'A lot of the stories I've been told aren't mine to tell. I can't tell you how out of control and chaotic it is down there.
'I promise any money that we raise will get to them. I am not leaving them. I'm involved now.'
Adele is angry at the situation, which she says she'll be 'banging on for this for days, weeks, months and years', and wants fans to keep on talking about it even if they can't donate so that the tragedy isn't forgotten about.
'It's disappearing and it's atrocious that it is, and it's atrocious that people aren't getting answers,' the mum-of-one explained.
'Ask questions and demand answers because it's f***ing important, it's f***ing important.'
After visiting the site shortly after the disaster and hugging local residents, Adele also recently met with brave firefighters who helped to tackle the devastating blaze.
She admitted to the audience that she didn't always have a social conscience but 'grew one with age'.
And it sounds like the award-winning star will soon have more time to dedicate to the causes she cares about as she revealed that she'll be taking a break when her tour ends in a few days' time – and might NEVER go on the road again.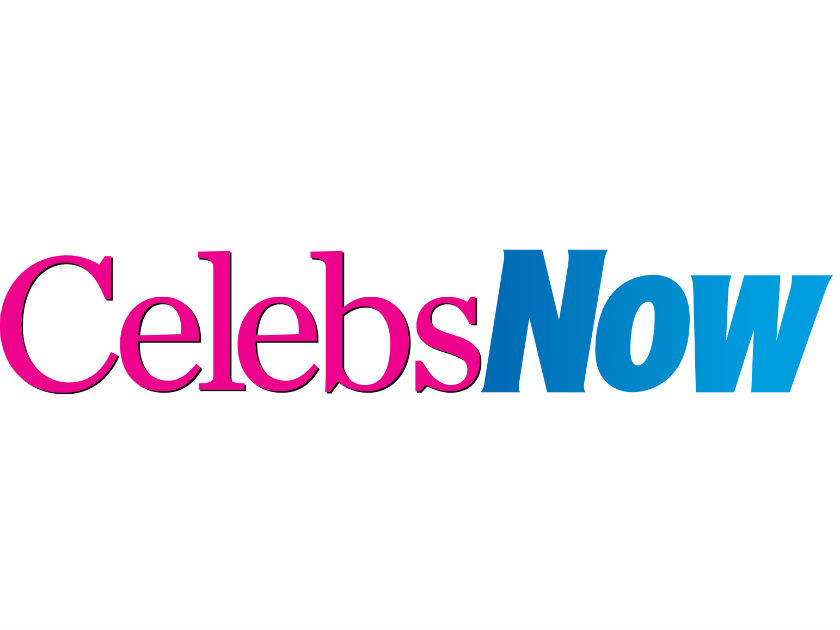 The singer – who has son Angelo, 4, with husband Simon Konecki – announced during the gig: 'As of Monday morning I am solely a mum. That's all I'm going to be doing. And I can't f***ing wait. I'm so excited.
'I will always write music and I will always put it out. And I hope that you're always here.
'I might never see you again at a live show. Who knows. But I will remember this for the rest of my life.
'I only ever did this tour for you and to hopefully have an impact on you the way that some of my favourite artists have had on me live.
'And I wanted my final shows to be in London because I don't know if I'll ever tour again and so I want my last time to be at home.'