The former Made In Chelsea star fills us in...
Since rising to fame on MTV's The Hills, brother and sister Spencer and Stephanie Pratt have been very open about their rocky relationship.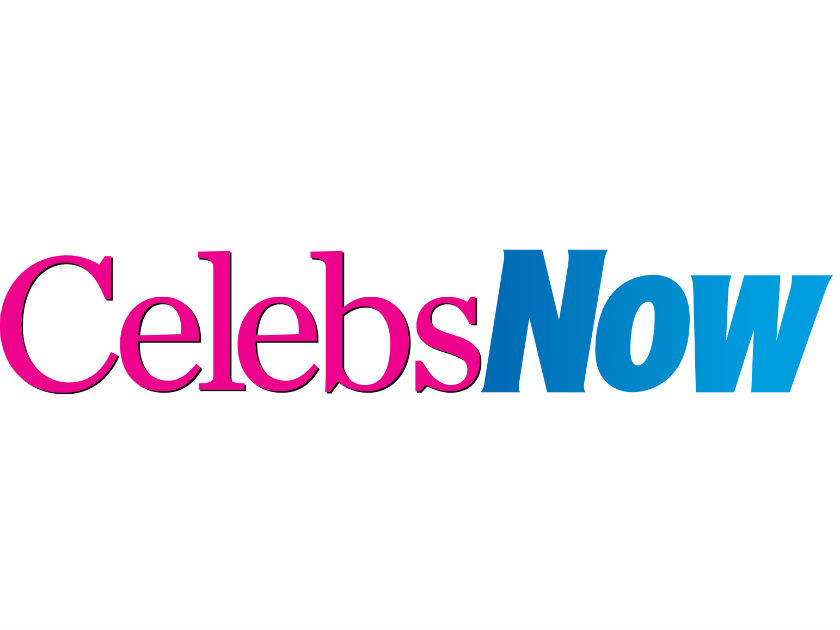 They seemed to patch things up  after the show wrapped up in 2010, however, last year, Steph revealed things had hit an all time low between them and she was 'no longer talking' to her brother, after he failed to tell her that he was expecting a baby with his wife Heidi Montag.
'I literally just saw the news on my phone. I'm the only one in my family who didn't know. I feel really left out,' she said at the time.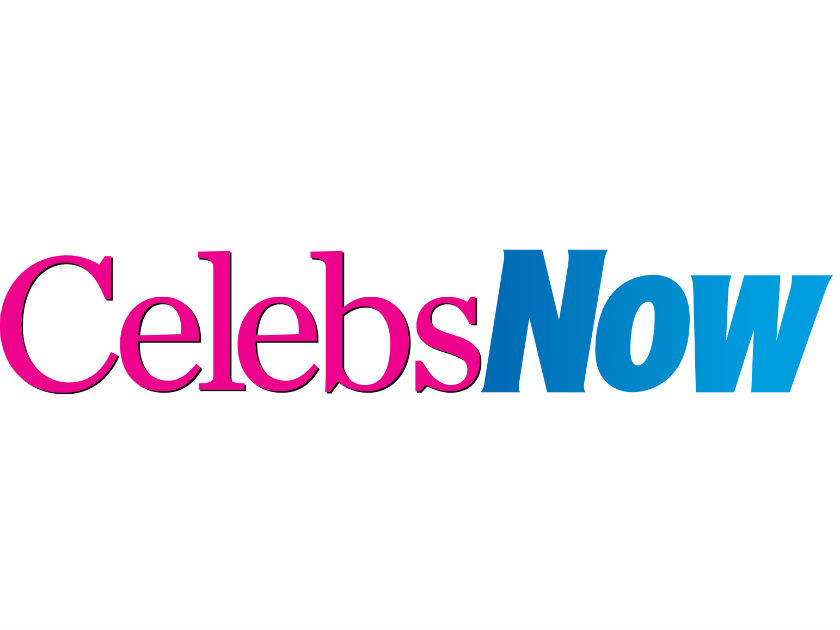 And when we catch up with the reality TV star, it seems their feud is still ongoing, with Steph admitting: 'Spencer and I are going to be up and down.'
However, the former fashion student – who has launched a second collection with Goddiva – won't be letting her brother boss her about anymore, as The Hills returns in 2019.
'I'm going to be standing up to him and you'll see a stronger-not-crying-Stephanie,' she says.
Here, the 32-year-old fills us in on her family rift, dating woes, and fashion tips…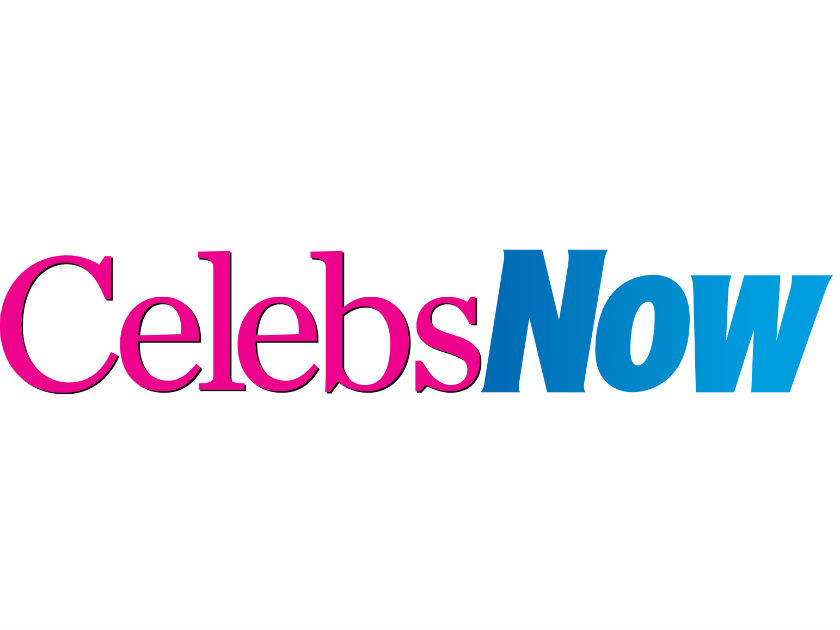 Hi, Stephanie! Are you excited about The Hills reboot?
Oh yeah! I can't say too much, but it's really cool. When I was originally on it, I was interning at fashion school and now I'm going back and I've got my own jewellery line and clothing line.
MORE: Heidi Montag reveals how she almost DIED during plastic surgery: See her dramatic transformation
Was it nice to see everyone again?
Audrina [Patridge] and I were back like nothing's ever happened. We filmed a scene and when the cameras left we were still at the restaurant for like another five hours. Spencer and I are going to be up and down, but I've got a lot more confident and stronger in the last year thanks to my therapist, so unlike how it's always been, I'm going to be standing up to him and you'll see a stronger-not-crying-Stephanie.
Are things still rocky with you guys?
Yeah, but  now when he tells me things I won't be scared of him, because I've got my own life in London.
How will you manage living in London and filming in LA for the Hills?
I'll be going back and forth as much as I can. I know they've ordered a lot of episodes, but I've already told the producers I have to go back to England every month. I prefer being in London because I'm independent here. I become more superficial in LA and turn into one of those Beverly Hills mums who get Botox after dropping their kids off at school and spend $300 [£228] on jeans.
Would you ever go back on Made In Chelsea?
I'm actually meeting up with two of the execs, but I don't know anyone that's on it now.  When I first joined [in 2013 as Spencer Matthew's girlfriend], it was the most epic time. I would love if that was the situation now, but it's not.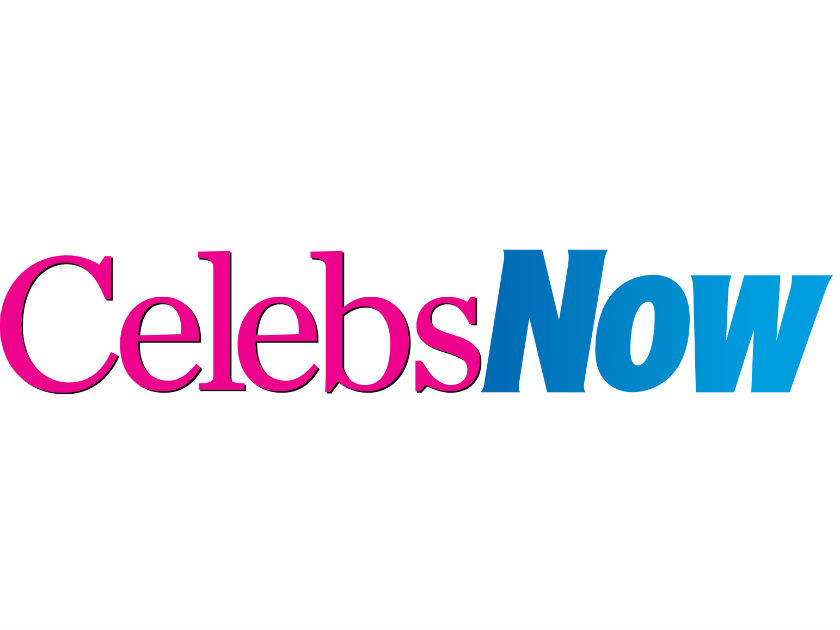 Are you dating?
I'm not. I joined [dating app] Raya, but I forgot about it so I probably should go on it. I'm not really looking for anything more than a fling right now as I'm so selfish and it would be mean of me to get into a relationship, where I wouldn't be able to support my partner. I wish I could stop ageing so I could continue working for a long time, but I'm just not down for a boyfriend, and kids (laughs) they're like a joke.
Who would be your dream man?
I want someone that wouldn't get jealous of me and has their own money, because I'm not paying for them! And I'd like to meet a normal guy. The only time I meet a guy is on a TV show. I've met all of my exes [Joey Essex, Jonnie Mitchell and Spencer] on the TV, so I've got to like start having injuries , so I can meet a doctor or someone.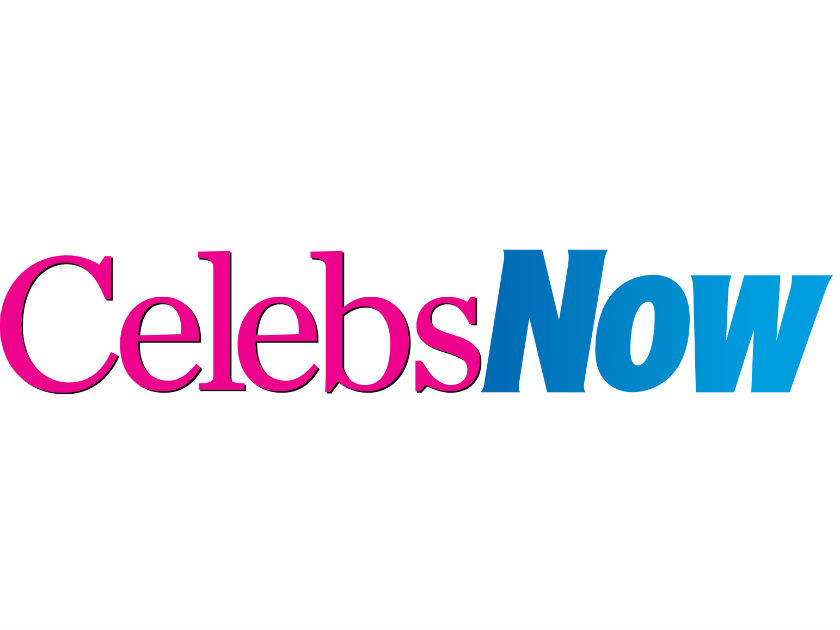 Tell us about your latest collection with Goddiva?
It's like my baby – I love it! I didn't want to create a capsule collection, and I'm really happy that Goddiva let me bring my vision to life. This range has everything from jumpsuits, to flapper dresses and full gowns.  I know when I'm filming, I don't really like to show my arms like many women, so I've really tried to cater for different people.
Stephanie Pratt for Goddiva French Kiss AW18 launches October 1 on goddiva.co.uk