Nothing is off limits with Loose Women as we go behind the scenes with the most outspoken women on telly...
'You have to be so flawed to be a Loose Woman!' admits Nadia Sawalha, who is without a doubt one of the nicest celebrities we've ever met. Confessing all their deepest, darkest secrets to Now in our behind the scenes exclusive interview at Loose Women, we've joined Nadia and her pals Katie Price, who is refreshingly honest and down-to-earth, Kaye Adams – sharp-witted and absolutely hilarious – and  gorgeous, super-friendly host Andrea McLean, for the day at Loose Women HQ. Today, we're talking surgery, friendship and anniversaries.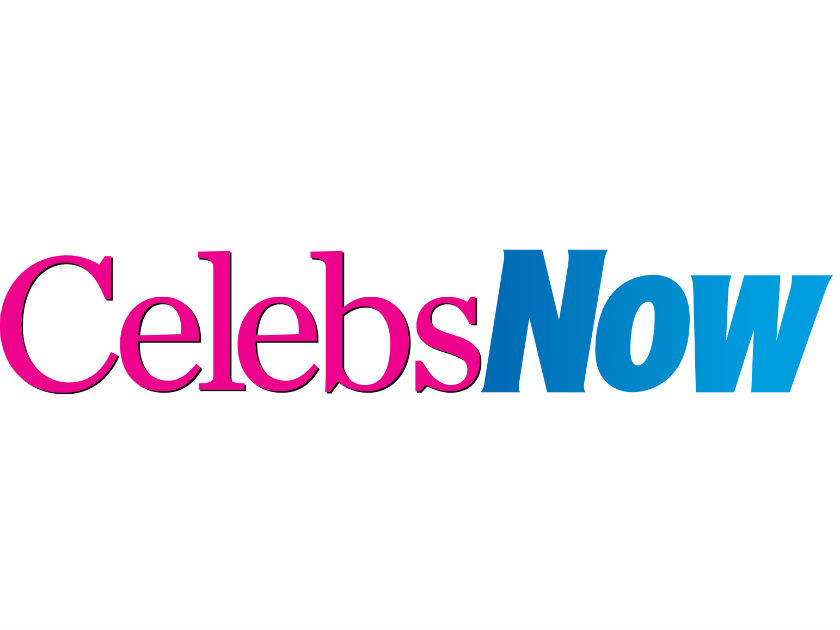 Katie admits she can't remember the date of her wedding to third hubby Kieron Hayler: 'I don't celebrate mine… that's my first one with Kieran,' she clarifies. 'I don't even know when it was, but I told him it's void anyway after what he did.'
And as the other women join in the conversation the day gets juicer and juicer…
Meanwhile, watch out for Now's Showbiz Content Editor, Amy Brookbanks, who even got involved on-set dressing up as the bunny!
Watch our exclusive behind the scenes at Loose Women video to see everything you don't get to see on TV…
Amy Brookbanks