The singer and National Television Award-nominated Hollyoaks actor reveals all about the show
Hi Duncan! You've been shortlisted for the newcomer award for your role in Hollyoaks at the National Television Awards… how does that feel?
I'm utterly thrilled. I had a tough time with health issues last year – I hurt my back and didn't know if I was going to be able to do Hollyoaks at all. I had a walking stick and the whole thing affected me mentally. I wasn't 100 per cent at all for a long time, so to be nominated is such a big achievement for me.
Did you want to be an actor before you became a singer?
Yes! I've been involved in theatre since I was four years old. I've done musicals like Chicago and Priscilla Queen Of The Desert in the past.
Did you watch Hollyoaks before you were on the show?
My best friend Tamara Wall is on the show, so I always tuned to see her.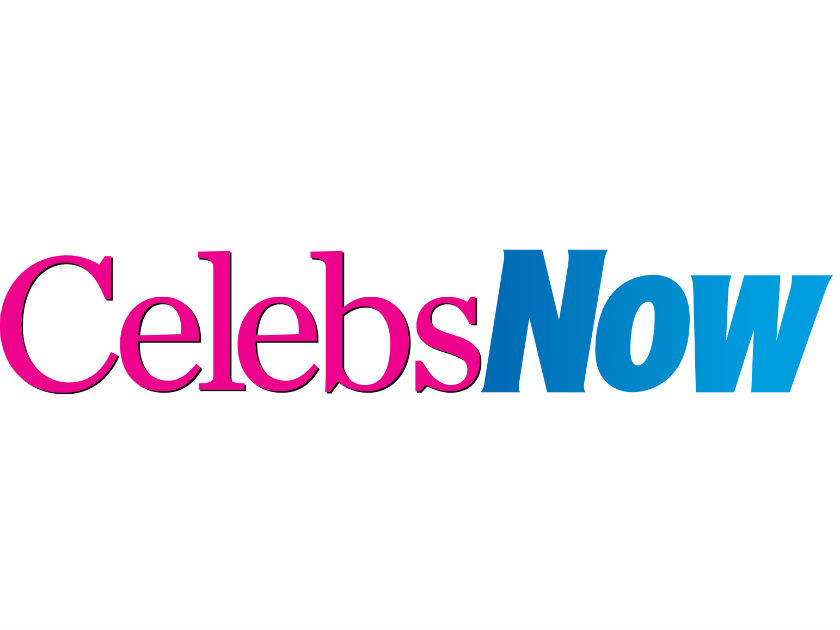 What storylines has your character Ryan Knight you got coming up?
Ryan is about to discover his fiancée, Amy Barnes, is dead, and it's a horrible devastating moment of his life. Then the video of him cheating on Amy with Mercedes is still doing the rounds and it all comes to boiling point…
READ THE LATEST CELEB NEWS HERE
Are you mates with all the cast?
I love everyone – I'm especially close to Chelsee [Healey]. But I get along well with everyone.
What does your daughter, Tianie, think of seeing her dad on telly?
She's used to it. She's always seen me on stage and in videos – and people always wanted selfies when she was growing up. I'm so proud of her – she's just got into the Royal Ballet, which is incredible.
Read more Duncan James news here
What's going on with Blue at the moment?
We're still together, we speak every day on Whatsapp. At the minute we're taking time out to do our own things, but there will more stuff happening in 2017.
Do you reckon that Lee Ryan would like to go back on Celebrity Big Brother?
He doesn't want to, he regrets going in. I wouldn't do a show like that either – I'd go mad!
Support Hollyoaks (Serial Drama) and Duncan James (Newcomer) at the National Television Awards 2017. Head to www.nationaltvawards.com/vote