Check out our favourite Kardashian Christmas cards...
Floating angel babies, leather jackets and, er, Bruce in a box – here's the Now team's pick of the best Kardashian cards to date…
Mid-1990s
Obviously oversized leather was a thing. The Harley-Davidson themed photo is centred around Bruce's monster motorbike, which he got as a gift the previous year. A glum-looking Kourtney and Kim pose alongside Khloé, Rob and Bruce's other four children – while Kendall and Kylie hadn't even been born yet, which makes us feel very old.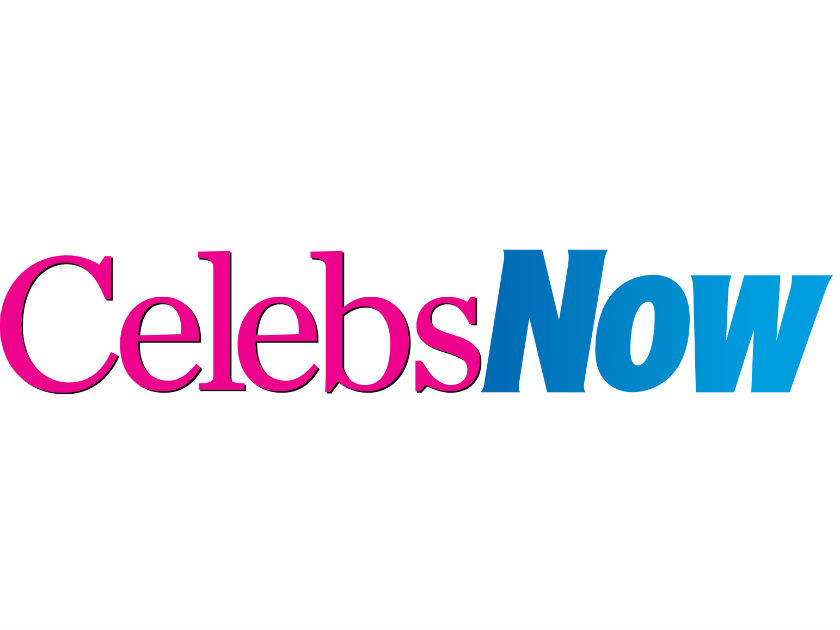 2012
White: the colour of purity and innocence. Yet it's safe to say this family have had their fair share of un-innocent drama; sex tapes, surgery, Lamar's drug-use… Nevertheless, we so wish we were part of this photo, shot by Nick Saglimbeni. Smiles, laughter, champers and shed-loads of silver confetti. And then there's Scott, who looks like he'd rather be anywhere else in the world other than in a room surrounded by his family and a kitten in a box. FYI at some point after this, Mercy the kitten had to be put down after she developed a virus that attacked her internal organs. Sob.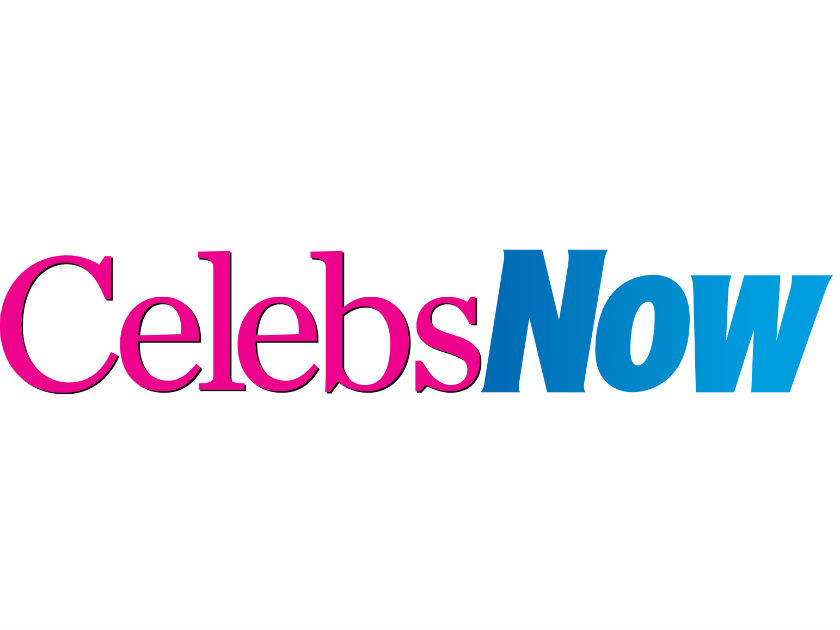 2013
Shot by Kanye West's favourite photographer David LaChapelle, this card looks more like a bad dream than a festive family snap. In fact, there's nothing remotely Christmassy about the psychedelic image apart from the ginormous dollar sign (the shoot did cost £166k) and the angel baby floating in the background. It's girl power a-plenty though, with no sign of any male Kardashian family members apart from Bruce and adorable little Mason, who looks bored out of his skull. And while Kendall stands tall and gracious, check out Kylie's 'over it' eye roll. Miaow!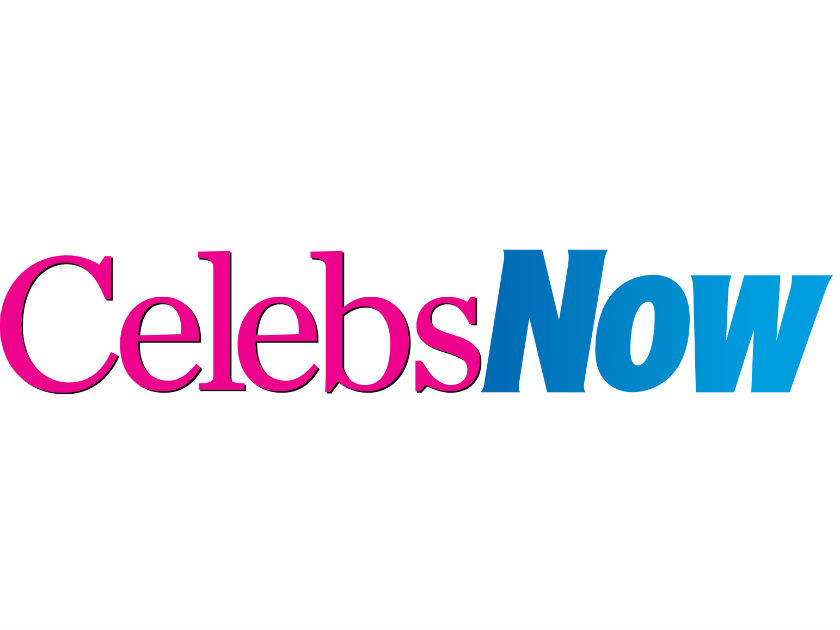 Then, this year, while we were all hoping for a glimpse of Saint West, Kim Kardashian kept the tot private but showed off how gorgeous North and her cousins are with this snap:
Seriously, too cute!
Happy Christmas one and all!