We've suspected it for a while, but now her former creative director has confirmed the important news - Mariah, don't ever change
Mariah Carey isn't one for doing things by halves – and this covers movement, singing and enthusiasm.
After a clip of Mariah 'performing' (read: not really doing a lot) on stage in Vegas went viral last month, one of the singer's former employees has revealed why: she just doesn't give a toss.
Dancer Anthony Burrell, who worked with the singer for four years as her choreographer and creative director, has revealed that his former boss doesn't really care anymore.
"It's just typical Mariah. Mariah is clear: when she doesn't wanna do something, she doesn't do it. She's performing with lackluster and no f**ks given, and it's taking away her star," admits Anthony.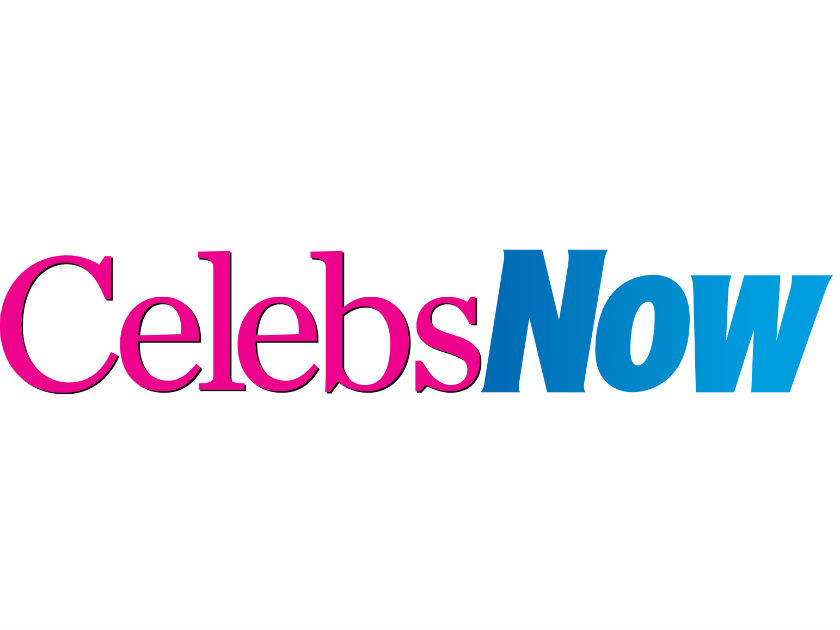 "Working with an artist like Mariah, who's not a mover first, it's always a challenge to get them to think physically and not just vocally. You always have to keep in mind that they're a singer first."
Anthony says he wanted to give the star a more "modern push" and "not look like her feet hurt when she's walking."
"You're a legend. But you don't care, your team doesn't care. They're not guiding and directing her. She's back to where she was before. It's not like she's never looked this bad before; I just stepped her game up."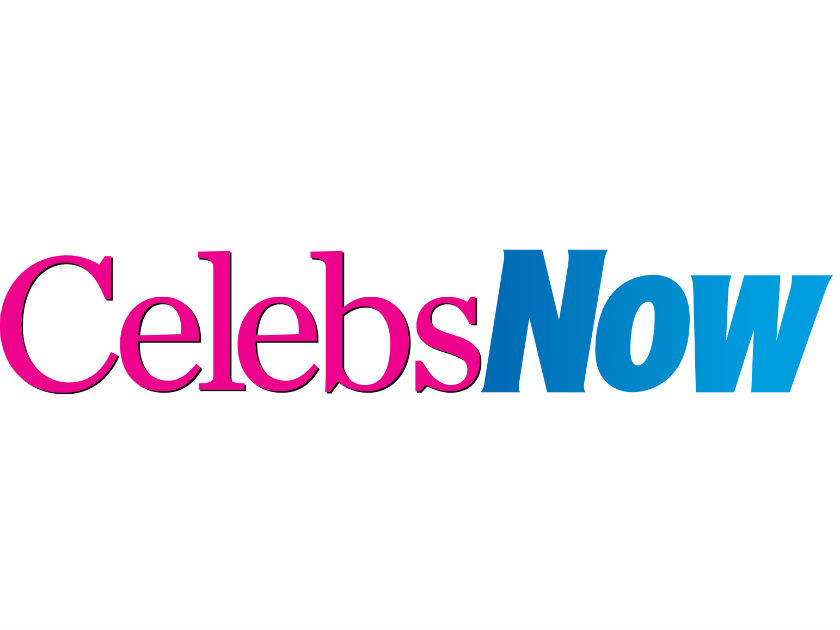 Anthony was fired from Team Mariah after her disastrous New Year's Eve performance in Times Square in New York last year, after she lip-synced, talked through her performances, complained about the ear piece not working and pulled some interesting faces on stage. She was none too pleased.
She ended the show by sarcastically saying, "That was… [WORLD'S LONGEST PAUSE] amazing."
READ: Yikes! Spice Girl Mel B takes a swipe at Mariah Carey: 'She doesn't have that voice any more'
Here's the full clip with Queen M in all her interia-filled glory that launched a thousand memes (and Mariah doesn't care what you think, okay?):