Looks like Jen is supporting her ex through this difficult time
Brad Pitt has reportedly turned to a rather unlikely source of support amidst his divorce battle with Angelina Jolie.
The 53-year-old star is said to be in touch with none other than his ex-wife Jennifer Aniston and the pair have apparently built up a friendship again.
Angelina Jolie tearfully opens up about Brad Pitt divorce for the first time
'They have been friends for a while and often text,' a source close to Brad says.
The news might come as a surprise to many, given that it was little over a decade ago that Brad and Jen, 48, went through their own divorce following five years of marriage.
It was just a few months after the split that Brad started dating Angelina, 41, who he met on the set of their film Mr & Mrs Smith.
However, it sounds like Brad has always remained on good terms with Jen despite their very public break-up.
'This is nothing new,' the source tells People. 'He didn't have to jump through hoops to get Jennifer's number.'
Other reports claim that Brad has been confiding in his first wife as he continues to work through his divorce and custody battle with Angelina, the mother of his six children.
'Brad told her he's having a hard time with his split,' another source tells Us Weekly. 'And they exchanged a few texts reminiscing about the past.'
In recent years Jennifer has found love with actor and director Justin Theroux and the pair tied the knot in a very private ceremony in 2015.
And it sounds like Justin, 45, doesn't mind his wife being in touch with her former husband.
'Justin is OK with them being friends,' the insider claims. '[He knows that] Jen just wants to be nice.'
Brad previously admitted in an interview with W magazine in 2009 that he had remained in contact with Jennifer.
'We still check in with each other. She was a big part of my life, and me hers,' he explained.
'I don't see how there cannot be [that]. That's life, man. That's life.'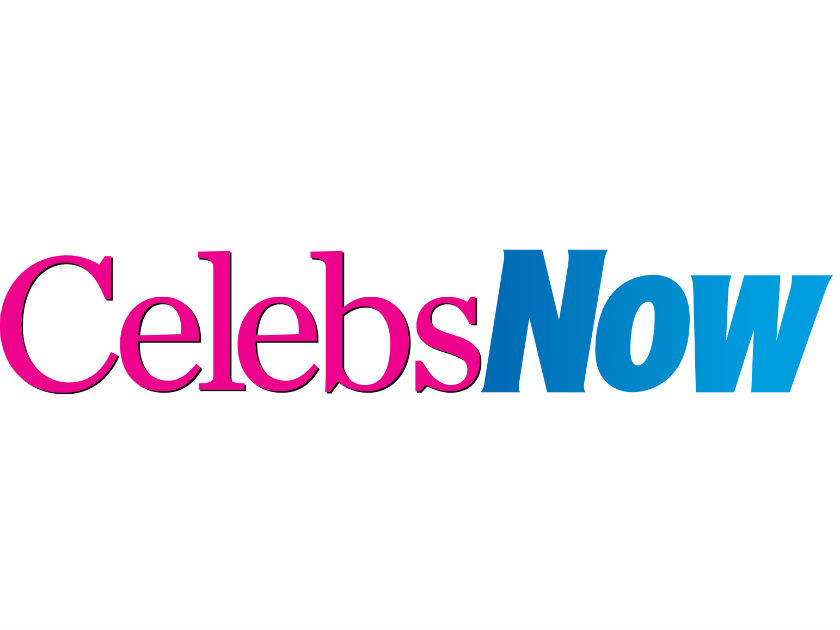 Meanwhile Angelina recently broke her silence on the divorce in a TV interview with BBC World News and struggled to control her emotions as she spoke of how 'difficult' it's been.
The actress filed for divorce in September after two years of marriage to Brad.