Michelle is speaking her mind - and thinks she gets criticised for doing so
Michelle Keegan and Mark Wright's marriage has come under a lot of scrutiny and now Keegs has TOTALLY sounded off about it.
The actress has furiously defended the fact that she spends time apart from her hubby when filming Our Girl overseas – and says there's absolutely no chance of her sending him sexy pictures whilst she's away in case they were stolen.
Mark Wright risks Michelle Keegan's anger by ogling semi-naked college girls
'Oh for God's sake, no,' says Michelle, 29. 'No we wouldn't do that. People hack the iCloud.'
Michelle and Mark are used to working away from each other anyway, with the former Coronation Street star spending several months shooting Our Girl in South Africa last year.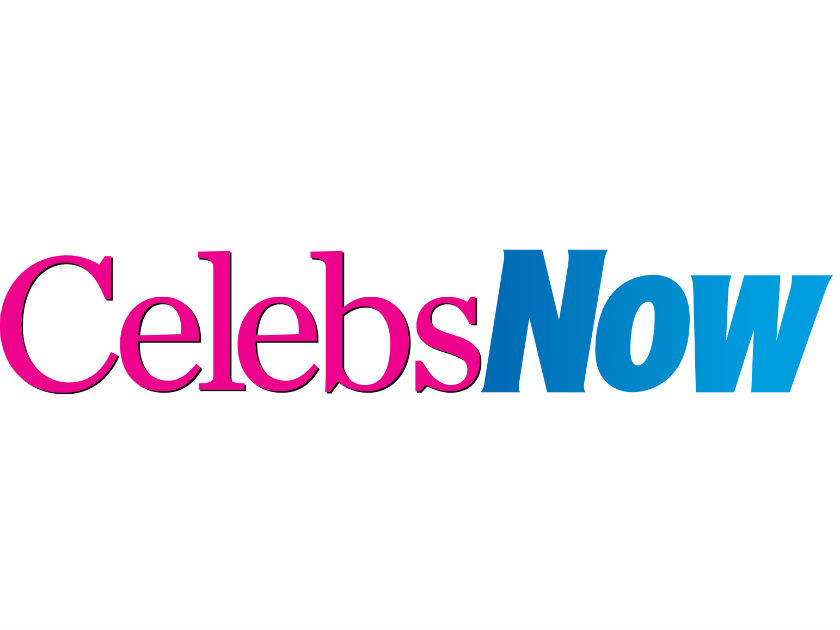 This distance sparked rumours of strain in her relationship with Mark and this makes Michelle feel very frustrated and angry.
'Why can't a woman work away and have a separate career from her husband and still have a good marriage?' she fumes.
'That's the frustrating thing. What do people think goes on? Everything is fine with us.'
To make matters worse, Michelle thinks she gets criticised when she hits back at the rumours.
'We have separate careers. Why is it a bad thing?' the TV star tells the Sunday People. 'I speak my mind and it gets me into trouble.
'It's so negative these days, it's b******s. I'm just a normal girl. I'm just doing my job.
'I am married but I don't have to sit at home. That's the frustrating thing and it is going to happen again. Me and Mark know that.
'I've got to go away for work. But we know what to expect now. He will come visit me and it will be fine.'
Michelle and Mark, 30, married in May 2015 after two and a half years together and says they're still as happy as ever.
In fact they're having such a good time that they're in no hurry to rush into having a family.
'I've thought about kids and we always say we want them but not yet,' Michelle explains. 'We are loving life.
'I'm 30 in June and I want to do something to celebrate it. Mark had about three parties, it lasted a month.'
Sounds good to us, Keegs – just don't forget to send us an invite!