She is STUNNING!
It's been 12 years since Friends aired its final episode and while most of the cast have aged appropriately, one cast member seems to have reversed the process: Janice. Maggie Wheeler looks so young that we're pretty sure she's Benjamin Button.
Appearing on This Morning to chat about Friends Fest, which opens in London this week, she stunned viewers with her youthtful looks.
But seriously: Oh. My. God. She looks exactly the same as when she filmed the series we all know and love, despite being 55-years-old.
READ THE LATEST CELEBRITY NEWS
She found fame as the on-again-off-again turned perpetual nuisance ex Janice Litman. Despite the fact she was only supposed to be in one episode, her signature catchphrase and screeching laugh caught the public's heart and she became a recurring character.
Maggie also told the hosts how the laugh ended up in the show: 'It was this progression of how Janice evolved and how the writers created the character for me.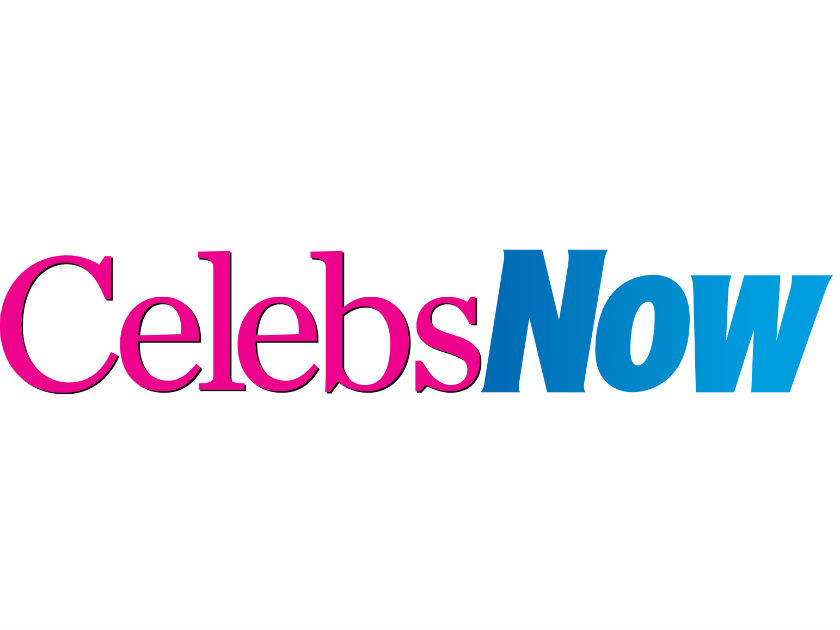 'The laugh just happened organically. Matthew Perry is so funny. I created Janice's laugh because I knew I needed something.
MORE: David Schwimmer reveals the DARK side to playing Ross Gellar on Friends
And while we all have our favourite Janice moments (probably when Monica and Chandler are looking at the house next to their dream home and she appears out of nowhere to spoil their day), the actress revealed hers:
'I have many favourite moments. I n that Valentine's restaurant where she says, 'Because you know, you could make little puppets out of them, and you could use them in your theatre of cruelty.'
Awww, Maggie Wheeler, we've missed you!
@TomCapon