After more than 18 months together, Ellie Goulding and boyfriend Dougie Poynter could be calling it quits
Ellie Goulding and Dougie Poynter have become one of our favourite showbiz couples in recent times so we're pretty devastated to hear that they might be taking a break from their relationship.
Yep, it's been reported that 28-year-old Ellie and McFly's Dougie have decided to spend time apart after their busy schedules put a strain on the romance. *sob*
'They are taking a break,' a source says.
'Their work commitments have meant they have been spending more and more time away from each other and it has made it difficult to maintain their relationship.
'They've decided to have a temporary break to see if they can work things out.
'They are both very sad that things have hit a rough patch, but are trying to see if a little distance can help them get through it.'
Ellie Goulding on plans with Niall Horan
Ellie and Dougie, 28, confirmed that they were an item early last year and have seemed totally loved-up ever since.
The pair even have matching skull tattoos on their fingers and recently Ellie hinted that marriage was on the cards when questioned about it in an interview with Glamour magazine in September.
'God, yes! I'm nearly 30,' she replied. 'I once had a pretty warped view of marriage because so many people around me had divorced parents. So for a long time I did think that I'd never get married and that men were sh*t – all that stuff.
'But when someone comes along and re-establishes that trust, then it's nice to think of doing everything the traditional way: having a church wedding, with all my family in one place – I love the idea of that.'
Both stars have been very busy with work lately though and it sounds like it's the main reason for the rumoured break.
'Globe trotting can really take its toll on any relationship,' the source tells The Mirror. 'But it's especially hard when work regularly demands that both sides have to be away.'
Let's hope Ellie and Dougie can work things out. *crosses fingers*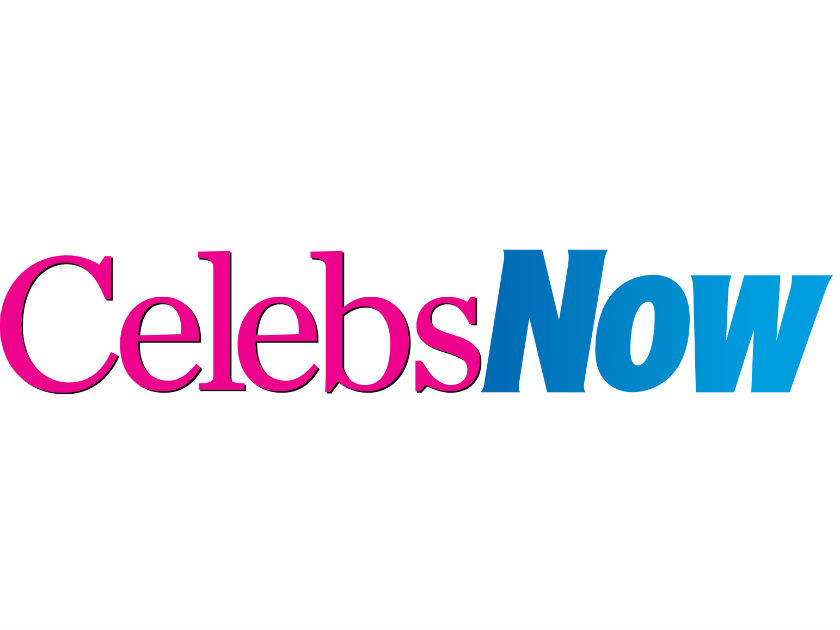 Anna Francis