Charlotte Crosby got very cross with the Queen of the Jungle...
Something has clearly gone wrong in the Geordie Shore camp as Vicky Pattison and Charlotte Crosby are apparently in a feud.
Oh no, we've seen how they argue. This can't go well…
READ THE LATEST CELEBRITY NEWS
According to the Daily Star, it all kicked off when Vicky walked past Gaz Beadle and Charlotte at the X Factor final on Sunday night after they said hello. Charlotte then snapped and started hurling abuse at the I'm a Celebrity champion.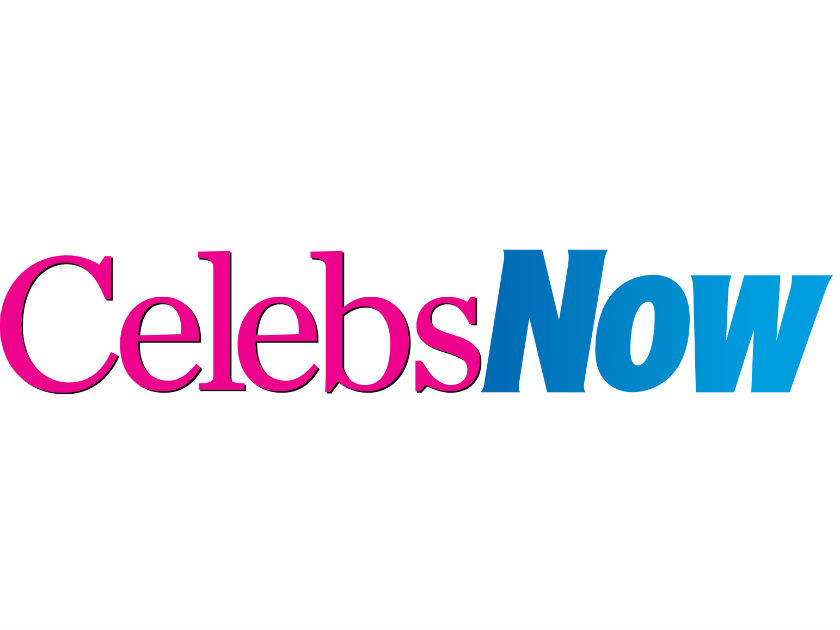 A source told the newspaper, 'Charlotte and Gaz were in the audience and all over each other.
'Vicky walked past and completely ignored them both. Charlotte shouted after her to say "hi", which Vicky blanked.
'Then Charlotte started making a scene, screaming that she was a "stuck up b****" and that she should "remember where she came from".'
Well Chaz could be right and Vicky believes she's the literal Queen of the Jungle… or it might have something to do with Gaz telling everyone she was 'playing a game' while in I'm a Celebrity?
Vicky did post a mysterious instagram about 'bitterness' being cancer and 'anger burning it away' – another unconfirmed mystery, but many have speculated it is towards Gaz's words, which would explain the blank.
Crosby's reps denied the claims when contacted by The Mirror, calling them 'absolutely nonsense.' But then Charlotte wrote on Twitter, 'IGNORED TWICE #cheersMate' on the night of the ignoring. HOWAY MAN (that's what they say, right?) what's going on?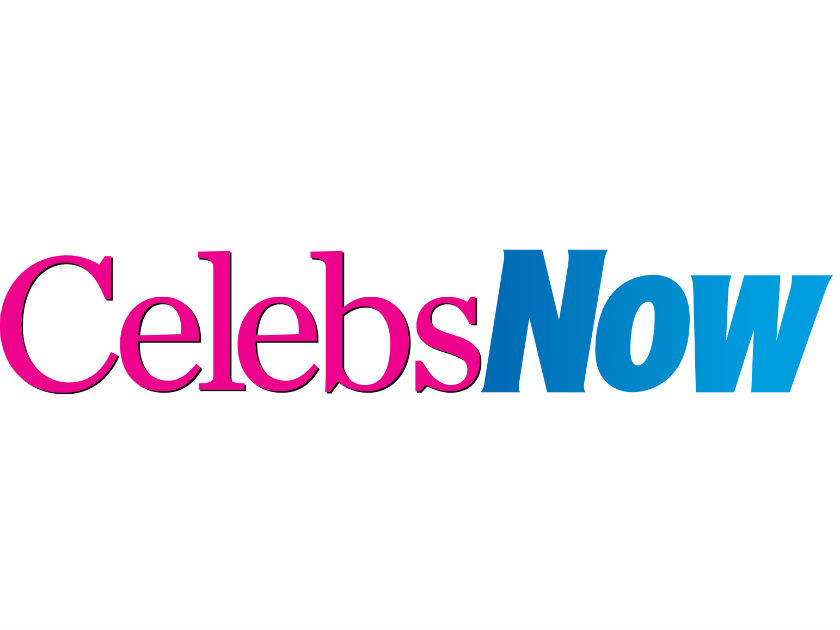 MORE: Charlotte Crosby and Gaz Beadle: A love story in pictures
Since Vicky is returning for the five year anniversary special, we hope the three of them make up (if they're arguing at all). Or not, because that will make some cracking TV. If anything this makes me more excited for the Chaz wedding televised special, maybe Vicky will run down the aisle and object.
WATCH: Good news? Here's a #60secondstyleguide with Charlotte Crosby
Tom Capon