Drama drama and more drama, curtesy of Zayn Malik and Perrie Edwards.
Lets talk Gigi Hadid and Zayn Malik.
A combined gene pool so incredibly beautiful that if they reproduce it'll probably cause an apocalypse… or something like that.
Like, c'mon. THIS IS WHAT THEIR ACTUAL HUMAN FACES LOOK LIKE.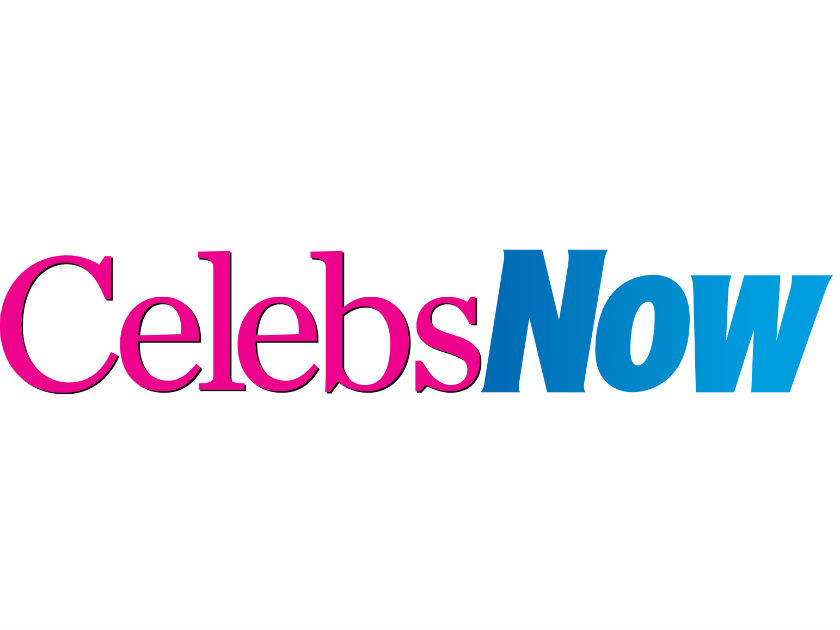 Two weeks ago, it was believed that the genetic power couple had called it quits on their beautiful dalliance. However, the pair defied these allegations after appearing together.
It was also recently revealed that Zayn had been privately struggling with anxiety- a battle which caused the 23-year-old to pull out of his Capital's Summertime Ball performance due to suffering with the 'worse anxiety of my career', a statement issued by the star which you can check out *here*.
21-year-old girlfriend Gigi was very quick to share her support for her ex-1D beau, replying to Zayney-boy's tweet with a very heartfelt message.
All seemingly hunky dory, right?! What if we were to throw ex-fiancee Perrie Edwards into the mix?! Ah…
Well, according to our exclusive source the ex-baes are back in contact… but not like that. Allow us to explain:
An insider has shared with us that Zayn is hoping to reconcile a friendship with Little Mix's Perrie: 'Perrie unblocked Zayn's number recently and the pair have been texting again. He's on a mission to try to at least win back her friendship. They've only texted so far but he'd really like them to meet in person'.
However, 22-year-old Pez is believed to be well and truly not interested. The source continues, 'Perrie's made it clear that she's not interested in a reconciliation right now. Her friends are worried that it's a bad idea to even chat to him, but she's fine for now'.
And what does supermodel Gigi have to say about all this? Well, the source has speculated that she isn't best pleased: 'Gigi loves Zayn very much but she can't bear the thought that he's been back in touch with his ex. She's been doing everything she can to make their relationship work'. So. Much. Stress.
We'll just take the cheeseboard and lonely single nights, please and thank you.
Alice Perry