X Factor winner Louisa Johnson was slated to score a number one after the first week of sales, but her cover of Bob Dylan's Forever Young only placed at number 9
The X Factor's winning single making a bid for the Christmas Number One is like an annual tradition – just like playing Mariah Carey's classic all day, every day from December 1st onwards. (Just us?)
But this unfortunately isn't the case for this year's champion, Louisa Johnson. Her cover of Bob Dylan's 'Forever Young' landed at number 9 in the Official Chart – meaning that it not only loses out on the festive top spot, Louisa's single also takes the prize for the lowest recorded chart position for an X Factor winner – ever.
Ouch.
Read: More Celebrity News
With combined sales of 39,000, Louisa's single has sold fewer copies in its first week than every other X Factor champ.
In comparison, last year's winner Ben Haenow sold 214,000 copies of single 'Something I Need' in its first week on sale.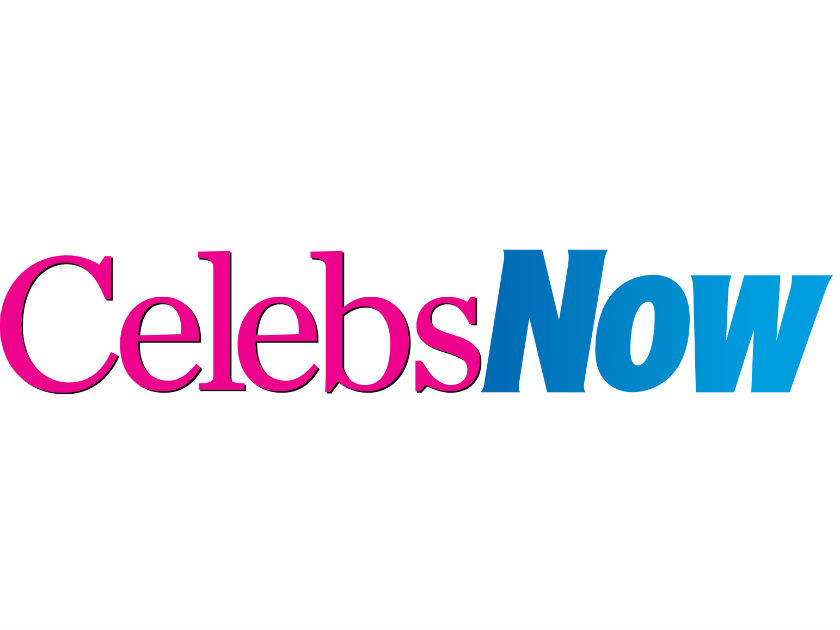 One possible reason for Louisa's relatively low chart place could be the fact that the charts are now announced on Friday, instead of Sunday.
Weekly chart positions are determined by sales from Friday through to midnight on Thursday, and with 'Forever Young' not going on sale until Sunday night, poor Louisa only had FOUR DAYS compared to her peers!
More: 'If The X Factor's fixed, I'd walk': Olly Murs speaks out
The only other X Factor winners who didn't manage to scoop a number one after the first week are Steve Brookstein and Joe McElderry. Despite this, both singles ended up at the top spot the following week.
Fans have wasted no time in reaching out to Louisa with messages of support: 'This is just the beginning for our girl @louisa #proudoflouisa' / 'You'll hopefully climb higher up the charts next week.'
We'd have to agree – this is only the start! With a voice like hers, we KNOW Louisa's going to go on to have a fantastic career, with or without a number one!