Poor Kim Kardashian has been hit by another obstacle in her pregnancy
Kim Kardashian should be getting excited for the arrival of her little boy right now, with only a matter of weeks to go until she's due to give birth.
The reality star, 35, documented a baby milestone with fans last night by taking a selfie of her HUGE baby bump and cleavage so she's clearly on the countdown – eek!
Kim Kardashian's hilarious response to troll
But there was also a shock confession that came with Kim's post as she took the opportunity to reveal that she's facing ANOTHER health concern in what's been a difficult pregnancy for her.
'37 WEEKS x SINUS INFECTION x FLU = ,' the expectant star captioned the photo.
Yep, poor Kim is feeling under the weather. Not great timing when she's heavily pregnant.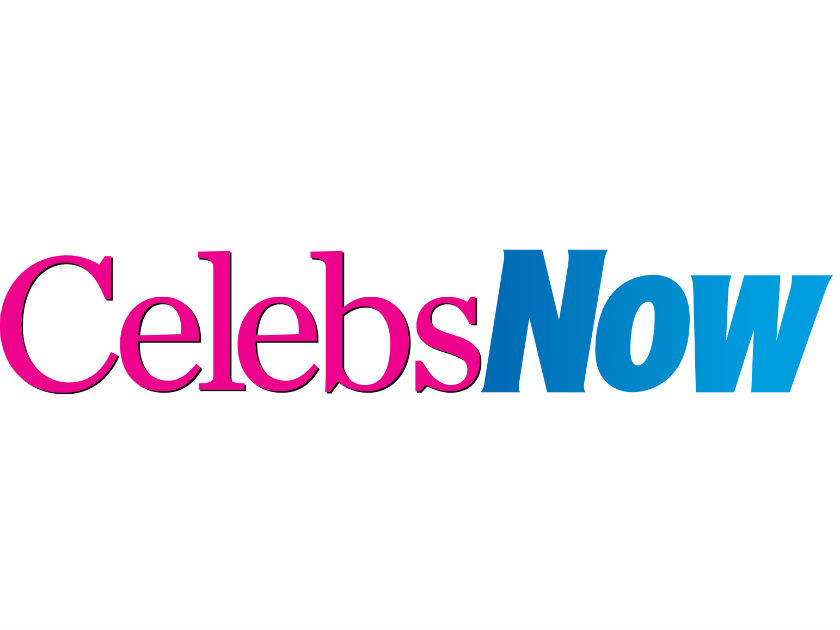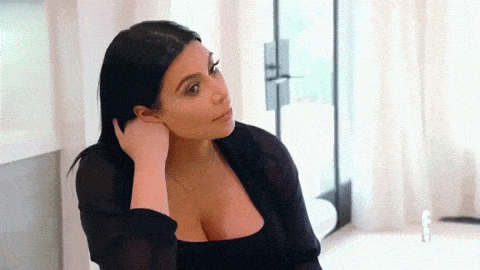 The mama-to-be – whose second child with hubby Kanye West should be entering the world in just a few weeks' time – has received lots of sweet messages from fans wishing her a speedy recovery.
'Aww kim 🙁 get well soon hunny.. your baby is gonna be worth all this pain and suffering :),' one commented.
Another wrote: 'So uncomfortable trust me I know! Hang in there!! Best wishes Kimberly and baby! God bless!'
It's the latest in a string of health issues that Kim has encountered since falling pregnant with her son.
Just last week she revealed that the tot is breech, meaning he's lying head up instead of head down as he should be. This could result in her having to have a Caesarean section rather than a natural delivery.
Kim's also spoken about placenta accreta, a condition she suffered with during daughter North's birth in 2013 which causes the placenta to remain attached to the uterus and can potentially be very dangerous.
Oh, and she revealed in a recent episode of Keeping Up With The Kardashians that she could have gestational diabetes – poor Kim!
Luckily the expectant star manages to look on the bright side and joked about her unluckiness in pregnancy with Twitter fans on the weekend…
Bless! We hope Kim is feeling better soon.
Watch the changing face of Kim Kardashian:
Anna Francis