Say it ain't so!
The Voice UK is back with a new channel, new contestants and some awesome new celebrity coaches in the form of Jennifer Hudson, Gavin Rossdale and retuning Tom Jones.
But the show's stalwart Will.i.am has sparked fears that J-Hud, 35, is ALREADY set to leave the show when it's barely even started! *sob*
Wow! See The Voice UK star Jennifer Hudson's weight loss story in pics
According to Will, Jennifer is likely to disappear from her spinning red chair after just one season on the UK version of the programme – because her native America will be desperate to get her back.
'I know what will happen,' says Black Eyed Peas star Will, 41. 'When I came over onto British TV Americans were like, "You can keep him", but when Brits are like, "We love J-Hud," Americans will be like, "No, we're taking her back".
'She's big already but she's going to have her own show. All these folks are going to be trying to get her. Americans are missing that right now. There's no Oprah, there is none of that.'
Say it ain't so, Jen! Will adds: 'All this time I knew Jennifer, I never KNEW Jennifer. We're all going to fall in love with her personality at the same time.'
Thankfully it sounds like J-Hud – who came to fame as a hopeful on American Idol back in 2004 – is keen to stick around for longer than one season.
In fact she's very committed and is keen to nurture her contestants in the long-run.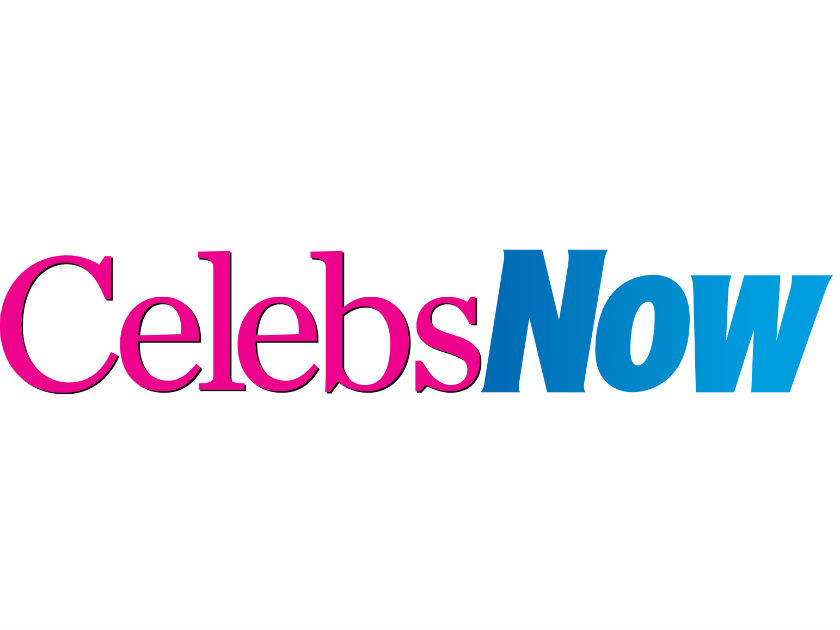 'First of all the talent here is amazing and I'm such a huge fan of so many artists that have come from here,' she tells Express.co.uk. 'Also, The Voice. To come from a show pretty much the same as The Voice and being able to be in a position to do that, being a constant and now here. Sure I'll do it!
'Using that position to nurture other talent. Even on Idol, keeping in touch with the other contestants, I like to reach out to them and give them encouragement in whatever they may need.
'There's not many people in the industry who are willing to give those conversations and have that kind of input, so what a better place to be.'
We're glad to hear that, Ms Hudson! The news will undoubtedly come as a relief to many fans of The Voice UK too given that there have been a lot of changes in the coaching panel in recent years.
Kylie Minogue, Rita Ora, Boy George and Paloma Faith all left after doing one series, whilst Tom was axed for the last season on the BBC before making a sensational comeback this year.
We can't wait! The Voice UK kicks off on Saturday 7 January at 8pm on ITV.