We were slightly worried after Giovanna Fletcher posted *this* on Instagram...
We're very aware that we are far too emotionally invested in the ridiculously perfect Fletcher family.
Like, maybe even more emotionally invested than we are with pizza. PIZZA.
Yep- it's a big deal. And can you blame us?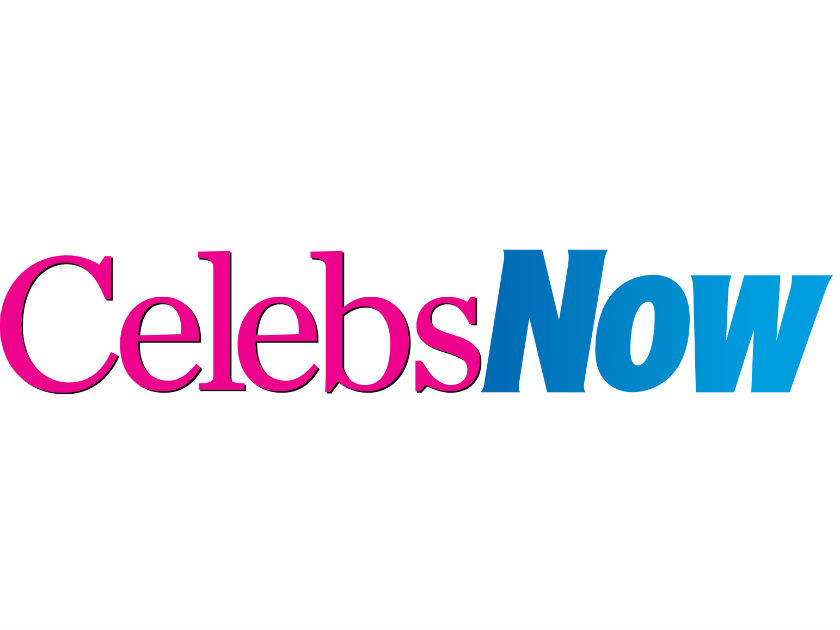 So we were more than a little concerned when we noticed that Tom Fletcher's wife, Giovanna, had shared a worried looking selfie. *Attempts to suppress panic* *Fails and begins hyperventilating*.
The picture, shared to Instagram, shows Giovanna holding little baby Buddy. The snap has been captioned, 'looks like it's going to be another day of writing one handed… Seeing as he has his immunisations later on I'll let him off… xxx'. 
Oww, poor lil' Buddy.
It seems it's been quite a troublesome week in the Fletcher house, after Giovanna also shared this snap this morning- which has been captioned 'The Fletchers have all been up since 4.30… We've caved in to the demands and are now watching Cars in bed'.
Now, we don't know about you but even with all this Cars-at-4am agg we still wouldn't turn up our noses at joining the family. What do we reckon, Fletchers? Do we make the cut?!
It's not all crack of dawn movie marathons for the parents of Buzz and Buddy, however, as there is a lot of singing involved too! 30-year-old Tom recently shared *this* adorable video to Twitter, captioned 'breakfast jam'.
BUZZ WHY ARE YOU SO ADORABLE.
We don't know about you, but we're hotfooting it over to Snapchat to add up  Tom-pronto.
Alice Perry/ @AlicePerrr