Will 'unwell' Louisa Johnson recover in time for X Factor final?
When you're days away from the X Factor Final at Wembley Arena – aka, the BIGGEST performance of your life – the last thing you'd want would be a sore voice. It seems finalist Louisa Johnson is taking no risks, after cancelling a live performance for fans.
Though she was scheduled to sing live at a gig in her honour in Liverpool on Wednesday evening, the 17-year-old has had to pull out amid health concerns, and has been ordered to stay in bed.
'I wanted to change everything': X Factor's Louisa Johnson speaks openly about body image
Speaking to the Radio Times website, a spokesperson for Louisa stated: 'Unfortunately Louisa is unwell and we have been advised by doctors that she currently needs to be on bed and voice rest ahead of this weekend's final.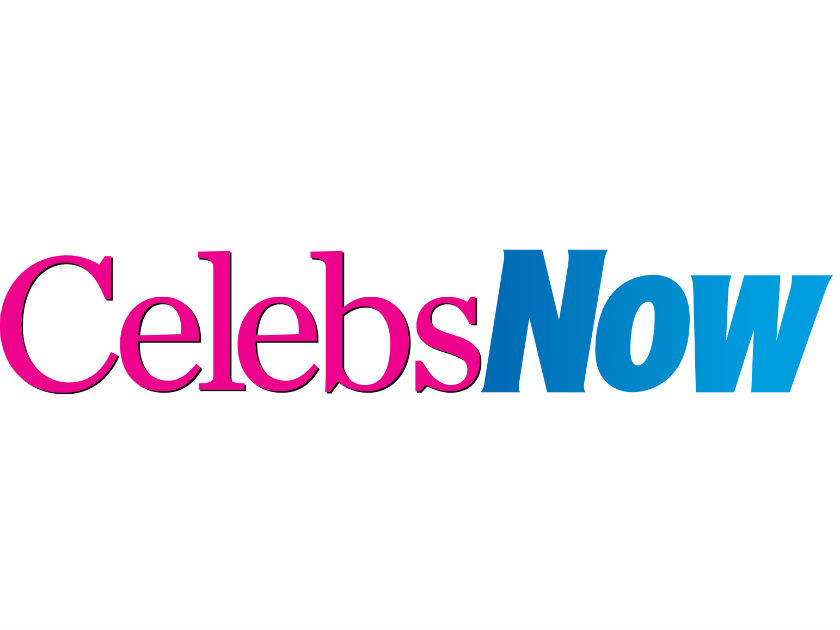 'We're sorry to disappoint anyone who was looking forward to supporting her at her performance in Liverpool today.
Louisa, a student from Essex, apologised and explained the situation to her 144,000 followers on Twitter: 'So sorry that I'm missing tonight in Liverpool! Need to be on strict voice rest ahead of the biggest week of my life, it needs to be perfect.'
Lauren Murray gets real about money struggles during The X Factor
Though it must have been disappointing for those with tickets, support has been flooding in from fans who want her to put her health first:
https://twitter.com/biacassin/status/674569413442584576
Along with fellow power vocalist, Ché Chesterman and party starters Reggie 'N' Bollie, Louisa will be singing in front of over 12,000 people in the Wembley Arena on the weekend – and it has been rumored that she'll be singing a duet with former winner, Leona Lewis. Amazing!

Here's hoping Louisa gets better soon – we want you to be fighting fit for the final!
Nicole Vassell