Star's partner suffers 2 broken legs in freak accident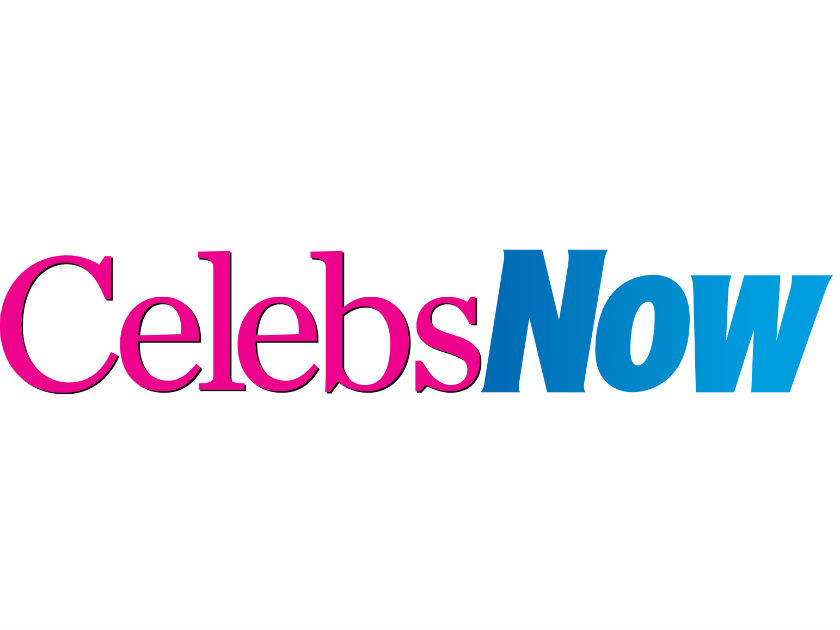 OJ Simpson's girlfriend has been seriously injured in a road accident.

Christie Prody is being treated for 2 broken legs and other injuries after she was hit by a car on a Miami motorway on Saturday.

The 32-year-old pulled onto the hard shoulder because she had 2 flat tyres. But she was struck by another vehicle when she got out of the car and tried to cross the road, according to the Florida Highway Patrol.

Christie was airlifted to Miami's Jackson Memorial Hospital, where she is still being treated.

Police have charged her with 'being a pedestrian on an expressway', which is against the law in the US state.

Her Shitzu dog was found in the car after the crash and was taken to a shelter to be cared for.