Forgotten your clothes, Marns?
Marnie Simpson has found a pretty novel way of modelling her new shoes – stripping totally naked, of course.
The Geordie Shore star shocked her Instagram followers when she uploaded a snap of herself standing completely in the buff in a random hallway as she showed off her lace-up black and red heels on Wednesday night.
MORE: Baring all! The nude celebs that have shared cheeky snaps…
'#cheeky outfit lol thanks @lasulaboutique,' Marnie, 25, captioned the raunchy post. 'When your shoes are that good you don't need clothes.'
Ooh-er. Marns is seen leaning against the wall in the snap as she looks back at the camera and kicks one of her feet (with said shoes on, of course) in the air.
The daring post has had rather a mixed reaction, with some wondering just what Marnie was thinking.
'You ok Hun?' one follower asked, whilst another commented: 'I can't decide if it's hilarious or really f***ing sad'
Another added: 'why would you wanna show the world this'
Meanwhile one fumed: 'A post trying to market and sell heels. Unfortunately this picture will only be appealing to the minority who want to see you naked and perv on this photo for a tug tonight. Very 'clever' marketing skills'
MORE: Marnie Simpson claims she's been swapping messages with Niall Horan
Yikes. Some are simply shocked by the shot, with one stunned fan simply commenting: 'Jesus Christ'
Plenty of the reality star's fanbase approved of the racy picture though.
'this is why she is inspirational lol and complete goals, she just does not give a f*** #freespirit,' a fan of Marnie's said.
A fellow admirer agreed, saying of the photo: 'Gorgeous'
Something tells us that Marnie won't be concerned about any criticism she's received as she's no stranger to posting revealing snaps, so she must be used to it by now.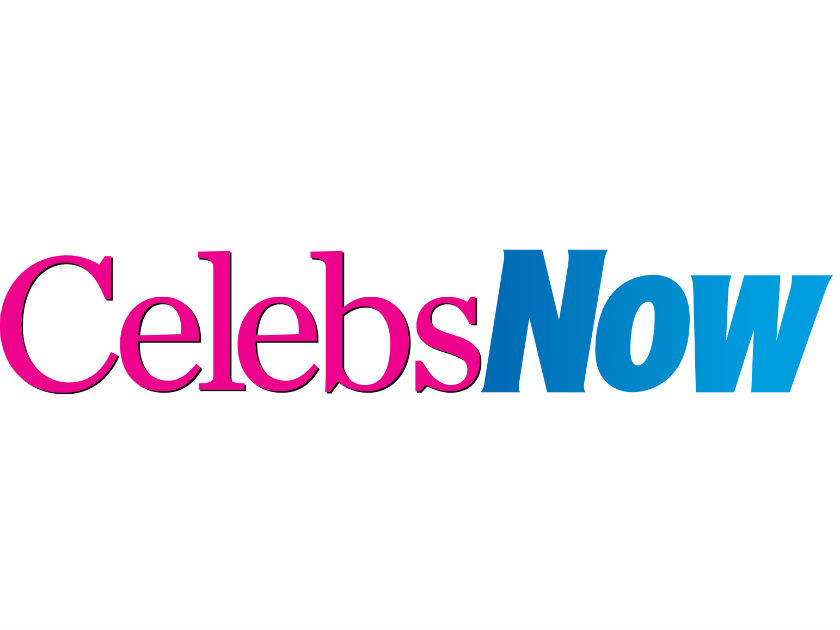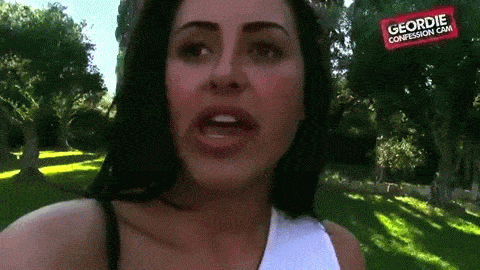 Several of the Celebrity Big Brother star's followers couldn't help but wonder what Marnie's ex Lewis Bloor will make of the photo following their messy break-up.
The pair called it quits last month after Marnie discovered that Lewis, 27, had cheated on her on two occasions.
Perhaps he'll be regretting that when he sees Marnie's nudey snap…