The Geordie lass isn't taking this lying down
One of the things we love about Vicky Pattison is that she's not afraid to stick up for herself and she's totally just proved that by taking on a Twitter troll.
The former Geordie Shore star received the nasty comments following her appearance on Celebrity Big Brother's Bit On The Side on Wednesday night when a social media user cruelly told her: 'you are orange, irrelevant and biased towards bullying meangirls #cbbbots'
Vicky Pattison sends a powerful message to pregnant women with nude selfie
OUCH. Thankfully Vicky, 29, decided that she wasn't going to take this lying down and hit back at the troll with some home truths.
'Sweetheart, what you've just done to me is online bullying?! Are you ok?!' the reality star wrote. 'Everyone is entitled to an opinion- let's not get confused now.'
Go, Vic! Lots of fans have showed their support and praised Vicky for her strong response to the taunts.
'yes Vicky!!! Responding like a true Geordie #proud #geordiestogether,' one admirer commented, whilst another said: 'perfect reply stating the obvious that's why most ppl unlike this one. have respect for you n love you coz u speak the truth'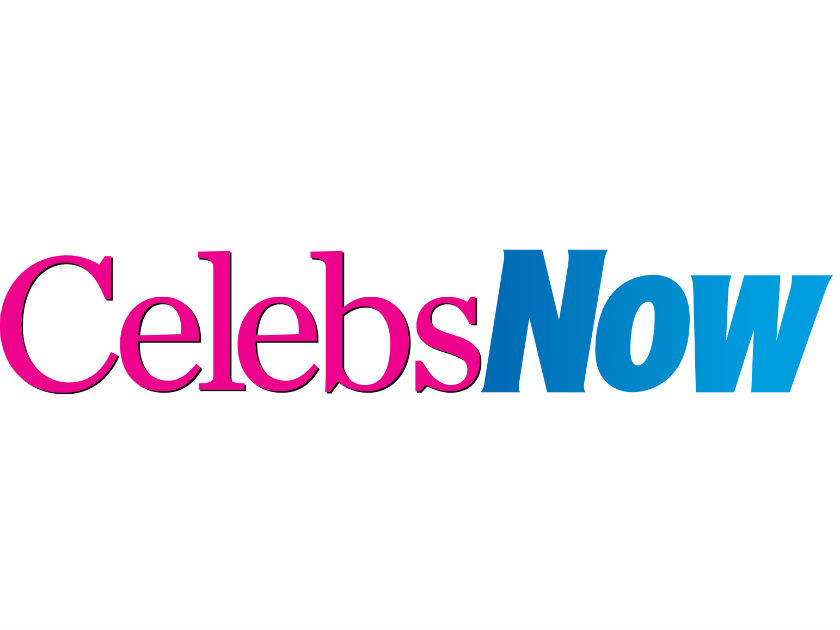 Despite the row, Vicky received an overwhelmingly positive response to her TV appearance and showed her appreciation to her fans for sticking by her.
'Awwww lots of lovely support and tweets about my appearance on #cbbbots…,' she Tweeted later on. 'Thankyou so much!! Was a good night! Off to bed now! Night x'
Vicky's fight against the bullies comes just a day after she sent a positive body image message out with her #womancrushwednesday post.
The I'm A Celebrity champ shared a photo of her pregnant pal Cally Jane Beech posing naked with her bump on display and wrote about how all expectant mums should be proud of their figures.
'Ladies, you are beautiful, you are glowing but most importantly you are creating life… Don't hide away!' Vicky told her followers.
'What you're doing is a miracle and you should be proud of yourselves!!!!'
That's the spirit, Vic!