It sounds crazy, it is a bit crazy, but we cannot stop laughing…
It's the new Instagram trend we're obsessed with: Photoshopping old faces of celebrities onto their current bodies.
Victoria Beckham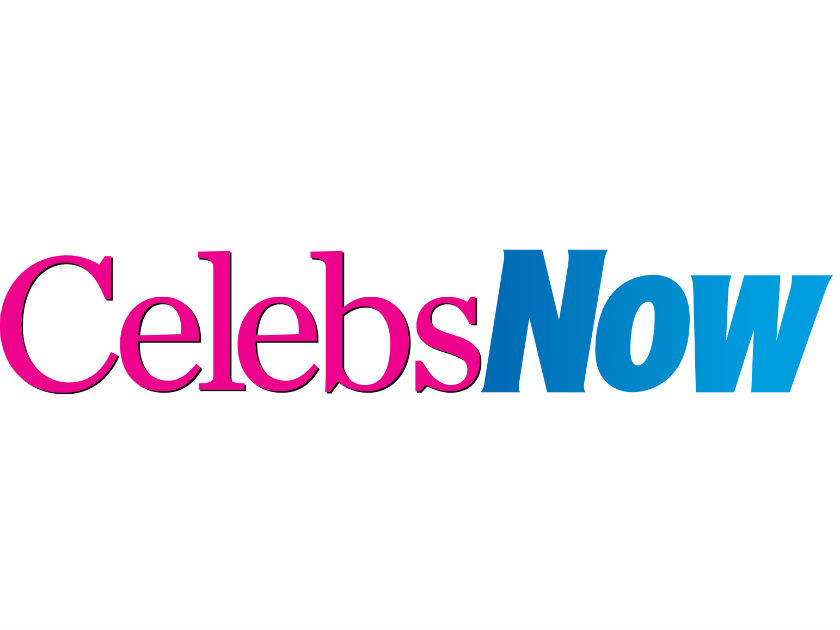 She's the queen of the fashion industry these days, but something tells us Posh wouldn't have been taken so seriously back in her Spice Girls heyday…
Charlotte Crosby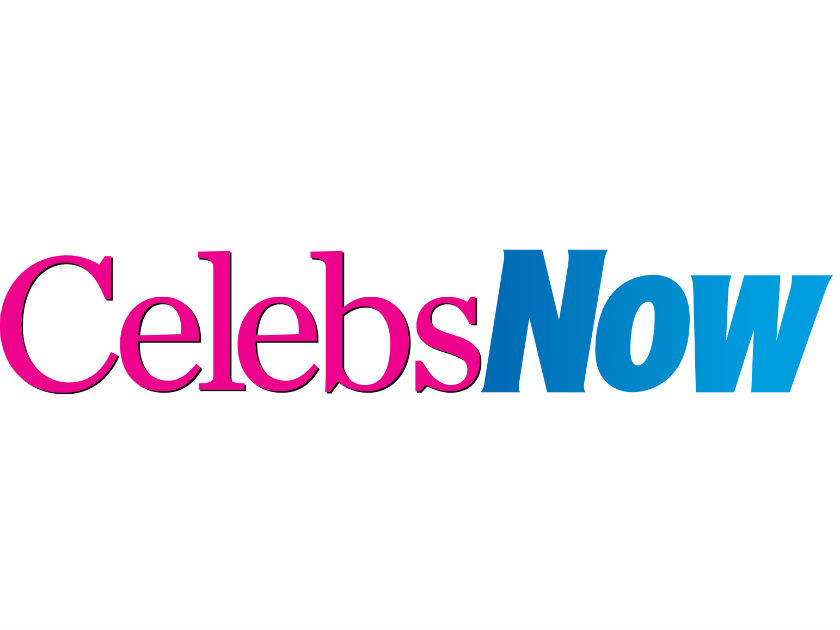 Charlotte has managed to carve herself a successful career away from Geordie Shore – but the former party girl has gotten herself into some right states on TV. This face is just one of our many faves of drunk Charl.
Cheryl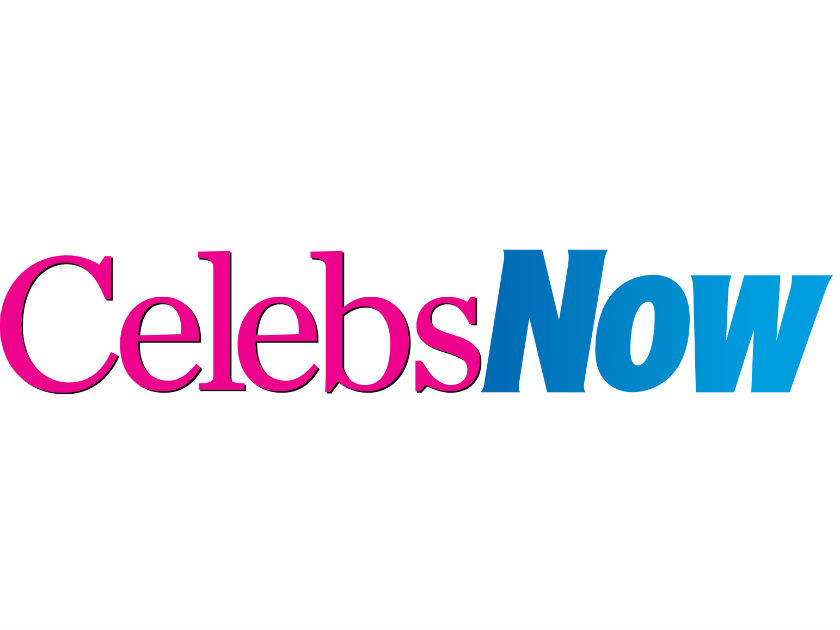 The nation's sweetheart, Liam Payne's girlfriend and Simon Cowell's (former?) right-hand woman: Cheryl is the ultimate rags to riches story. Unfortunately for her, we live in the age of Google.
Bella Hadid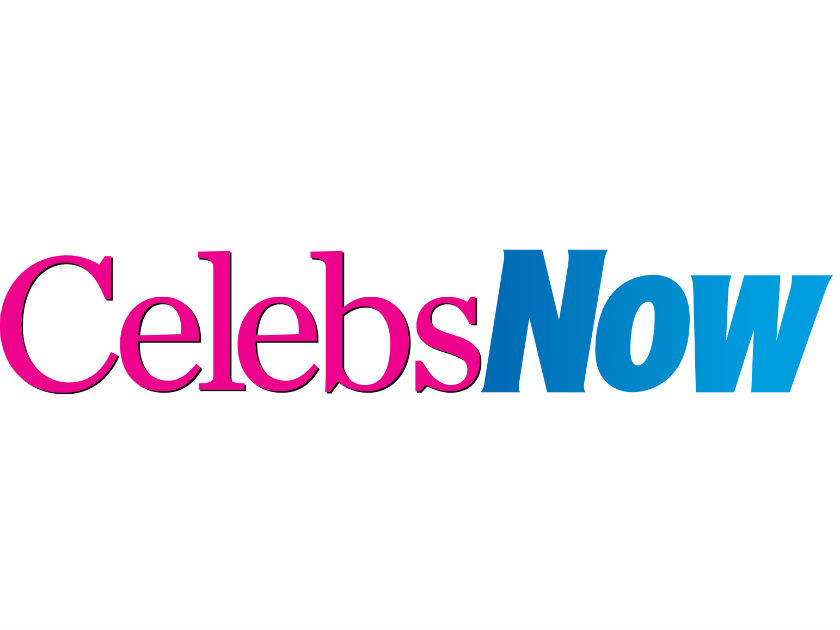 She and her sister Gigi are THE supermodels to watch right now, however Bella Hadid hasn't always been as chic and polished as she is these days…