This discussion about cheating and forgiveness sparked quite a reaction
Katie Price provoked quite a reaction from Loose Women viewers today during a passionate discussion about cheating.
The former glamour model emotionally opened up about how she managed to forgive husband Kieran Hayler following his flings with two of her best friends a couple of years ago.
Katie Price and Peter Andre for Loose Women reunion?
'Everyone said, "Just leave him,"' Katie, 38, explained about how people reacted to his affairs at the time.
'It would have been so easy to walk away. But I thought, "I'm gonna fight for this."
'We say the old Kieran is dead. It's a new Kieran reborn.'
Katie – who was expecting daughter Bunny at the time – didn't hold back when she described how difficult it was for her to forgive her man though.
'It was tough,' she said. 'I was pregnant, I couldn't drink, I don't do drugs anyway.
'It was pure strength that got me through it. I give myself a pat on the shoulder for being strong enough to stay with him.
'Everyone was saying, "How could you stay? How could you trust him?"'
Incredibly Katie suggested that even professionals had their doubts about whether Kieran, 29, could change his ways.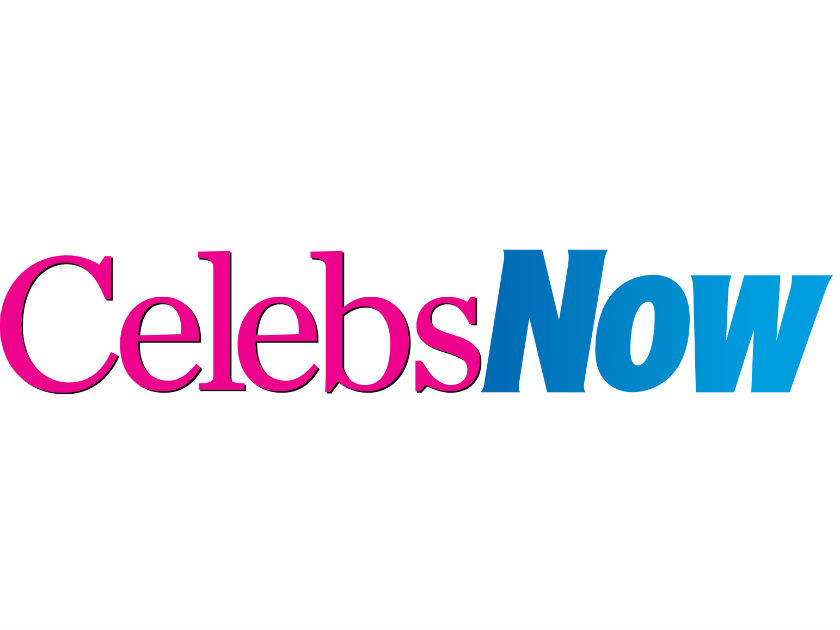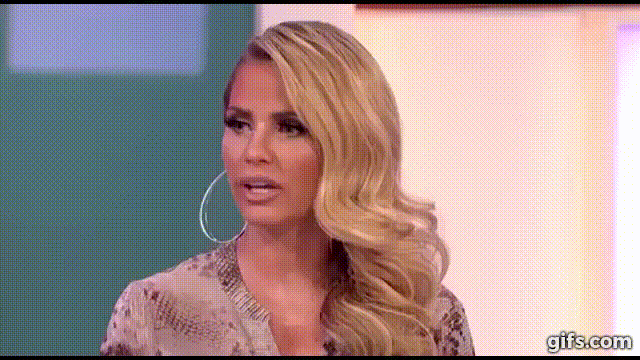 'The therapist said he's one of the worst he's treated,' the mum-of-five claimed.
'So it was up to him to make that change. Now everyone can see a change in Kieran.
'If you really want something you fight for it.'
The very personal chat soon got Loose Women viewers talking, with some taking to Twitter to share their support for Katie's decision.
'Fair play to @MissKatiePrice .. Not sure I could do it myself. #loosewomen,' one viewer wrote.
Others found it hard to see how she could forgive Kieran for what he'd done though.
'@loosewomen it's not weak to stand by a cheat but it's stupid! Stay and worry for the rest of your life or go and be happy. #loosewomen,' a comment on Twitter read.
Another added: '#loosewomen hard work listening to @MissKatiePrice patting herself on the back'
Yikes. Quite a few viewers, however, chose to ignore this topic altogether and focus on Katie's dramatic hair change.
The reality star – who often sports a different do each week – appeared with a brown bob on today's programme and many watchers seemed to approve.
We'd hazard a guess that it's a wig but it's a good look, Pricey!
Anna Francis