Apparently she 'fancied a change'...
It takes a lot to shock us, but we were left pretty 😱😱😱 when checking out Love Island star Olivia Attwood's latest Instagram Stories post.
Taking a break from a shoot at the fancy Rosewood Hotel in London, Chris Hughes' gal casually dropped a bomb on us – by revealing her BROWN hair!
MORE: OMG! Did Chris Hughes and Olivia Attwood know each other BEFORE Love Island?
Pouting up a storm, the 26-year-old stunner captioned the snap 'fancied a change' – and it's certainly that! We barely recognise Liv as a brunette – take a look for yourself…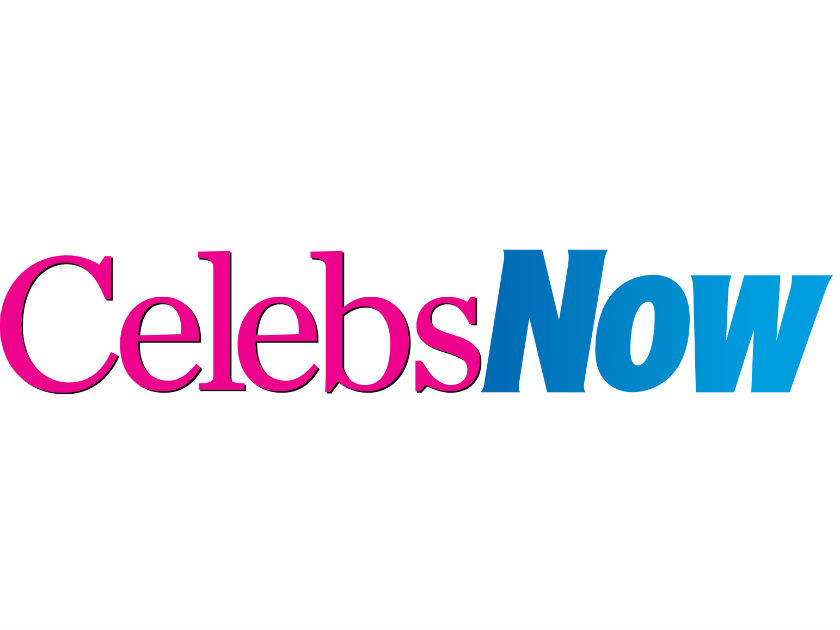 Pretty different, right!?
Opinions on Liv's bold new look were pretty divided here in the Now office, with some even speculating that she was sporting a wig. And lo, they were right!
Olivia later came clean as she posted a snap with her usual blonde locks on display, writing: 'Ok so I didn't actually go brown 🙈 I was playing dress up with a @carlbembridgehair custom wig! 👸🏽 I still think blondes have more fun? 🤷🏼‍♀️'
And needless to say, just like us her fans had PLENTY to say on the matter.
Many were relieved to discover that their fave blonde beauty hadn't actually gone to the dark side.
One wrote: 'Omg thank god I had a mini heart attack 😂'
Another posted: 'Thank god Stay blonde!!!!!!'
A third added: 'Panic over she's still blonde.'
But some were sad to discover it had all been a ruse, with one writing: 'Noooooo Liv!!!! You totally had me!!! Loved your brown hair!!!! 😫😫😫'
Another added: 'Brown actually looked amazing on you!! 😍😍'
Liv's flirtation with life as a brunette came courtesy of hair stylist Carl Bembridge, who counts TOWIE-star-turned-the-UK's-answer-to-Shania-Twain Megan McKenna and Katie Price amongst his celebrity clients.
The in-demand hairdresser also shared some behind the scenes shots from the shoot, and guess who else made an appearance? Only Liv's Love Island 'son' Cash Hughes!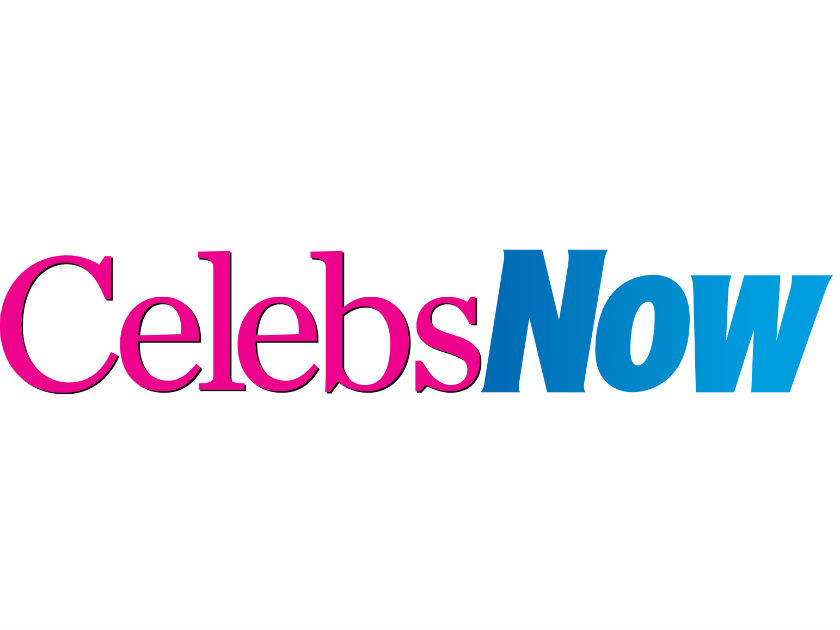 Which only begs the question: where was Chris!? We wonder what HE would have made of Olivia's dark look…