The Love Island couple have both shared online messages about each other.
Since the ending of Love Island, we've been left with some major withdrawal symptoms of the sunnier climes and dramatic Villa updates.
However, earlier this week our 2017 Islander favourites Chris Hughes and Olivia Attwood had brought some villa drama back to Blighty  – with Chris having to apologise for some circulating drunk snaps in which he appeared to get cosy with another lady.
Yup, more on that over *here*.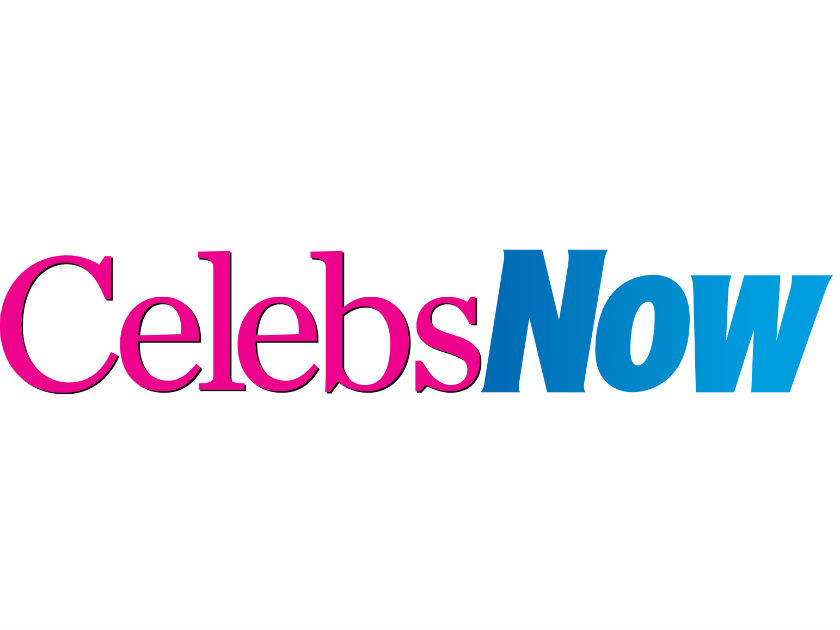 Since Chris had issued his apology surrounding the rather incriminating looking snaps, which appear to show the 'fella with his arms round the waist of another lady in a club, Olivia has remained rather uncharacteristically tight lipped.
However, the lovely Love Island lady has now broken her silence following her beau's sincere apology… and it's fair to say she's not happy.
In fact, Liv has spoken out in a since deleted Tweet about the double standards of showbiz.
See: Love Island's Olivia Attwood reveals she's having ANOTHER boob job after getting trolled
Reportedly, Liv had replied to a fan questioning her about the situation with Chris.
Replying to a message which allegedly read, 'if it was her that did it she would get loads of stick but cos it's 'innocent' baby faced Chris, he gets away with it', Liv had typed back, 'Oh Hun it would be a full blown witch hunt. Boys get away with murder'.
Yikes!
Liv had found herself in a similar situation a few months back, after she was pictured with her Ex on a night out. However, the Love Island lady had remained adamant that they had simply bumped into each other.
See: Love Island star Olivia Attwood's ex-boyfriend DELETES Twitter after being trolled following cosy pictures of the pair
Chris has issued a since-deleted apology which read: 'I was a mess Saturday night, couldn't remember an awful lot. I put my arms around a stranger which I should never have done, and I still don't know why, but it's a lesson learnt not to be a drunk tw*t'.
Chris had then added, 'All of us do things we shouldn't one time or another and do stupid shit, but nothing escalated as it never would. Sometimes takes an incident to sharpen up in life. Just being a drunk d*ck'.
We'd love to hear your thoughts, so Tweet us @CelebsNow.