Awkward alert...
It's the bizarre reality love triangle that none of us saw coming – Chris Hughes, Olivia Attwood and err… Katie Price.
It all started when Love Island star Chris shared a bunch of 'flirty' messages on Twitter that Katie had supposedly sent him since they appeared on Loose Women together.
Since then, things have got VERY awkward after Chris refused to appear on LW if Katie was there, while the former glamour model then posted a cryptic tweet hinting that 'the truth always comes out' and she still has 'screenshots'.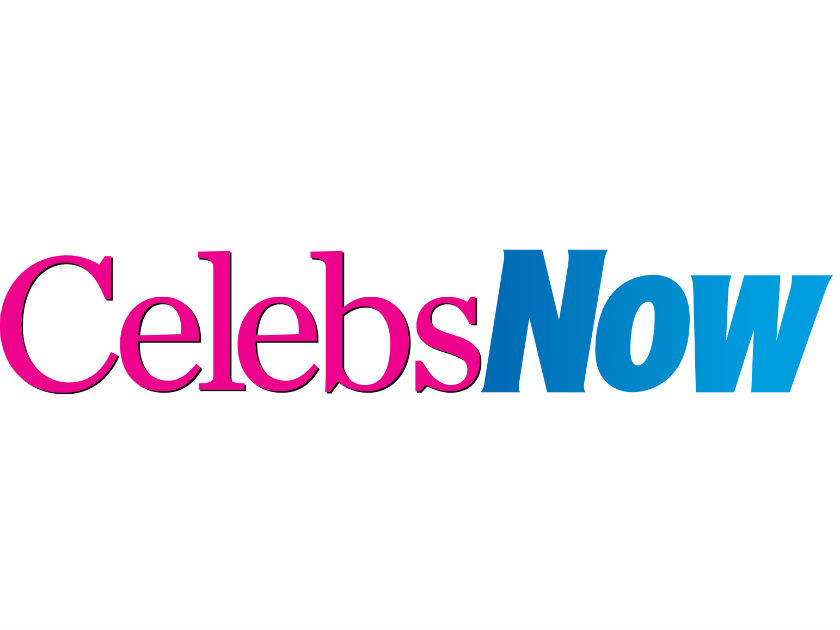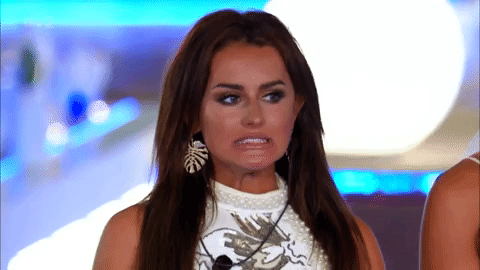 And now Chris' reality star girlfriend Olivia has had her say on the whole thing, branding KP 'tragic' and 'delusional' for messaging her other half.
More: 'Massively uncomfortable': Loose Women viewers divided as panel quiz Love Island's Chris Hughes on Katie Price texts
Blasting Pricey, the 26-year-old told OK! magazine: 'Katie is a bit delusional to think Chris would fancy her or cheat on me.
'She's the opposite of Chris' type. I am too! He doesn't usually like fake boobs, fake hair and loud girls.'
The blonde beauty added: 'I don't think she cared about the fact he was in a relationship or much younger than her.'
Following the texting scandal, Olivia said Chris showed her the messages every time he received them, but added 'it wasn't something we spent much time talking about'.
'It just had a bit of a tragic feel to it,' she told the publication.
Olivia – who has had a turbulent relationship with farmer Chris since the pair met on ITV2's Love Island this summer – then went on to say her other half was 'flustered' by Katie's flirting before insisting he didn't reply because he has 'great morals'.
'I was quite surprised she was so persistent with him when she knew he was in a committed relationship,' Olivia said.
'But I guess she was just testing the waters to see if she had a shot.'
Despite her scathing words it looks like Olivia is keen not to hold a grudge as she also revealed the mum-of-five had apologised to her when they came face-to-face at the Bradley Lowery charity football match.
'I'm a big fan of Katie's so it was really nice to meet her.
'I told her there were no hard feelings. Lots of women have messaged Chris over the past few months, including girls that know me.
'It's just one of those things that happens when you're in the public eye. I don't hold it against her.'
These lot may no longer be on a reality show – but that doesn't mean the drama has stopped.