The reality star has told us what's really going on with her LI beau
Love Island star Olivia Attwood might have had a tough time in the villa, but the blonde beauty managed to win over the nation with her hilarious one liners and honest nature.
And after making it to the final with beau Chris Hughes, the pair have kept their romance going back in England, with 22-year-old Chris even living in Liv's London flat.
But despite seeming more loved-up than ever, the fiery pair saw their relationship put to the test last week as some photos emerged of 26-year-old Liv talking to her ex outside a club in Essex.
Read: All the Latest Celebrity News  
Luckily, the model is notorious for not caring what anyone else thinks and has told us EXACTLY how she deals with negative comments about her relationship.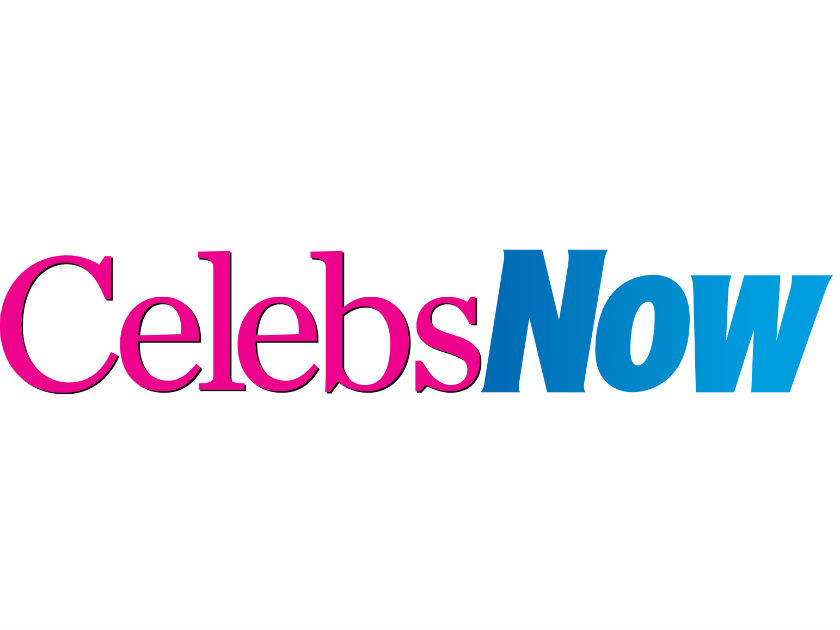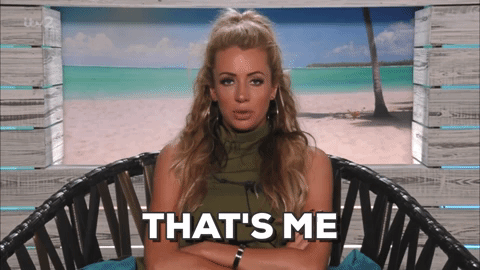 Speaking to Now following the launch of her In The Style 'Olivia Loves' collection – Olivia admitted that her and Chris have never been stronger.
'Just having a bit of time just us is better,' she confessed.
'We've come from a situation where we were living with loads of people who commented on our relationship all the time, and now we've come out and it's the same but on a bigger scale.'
More: Love Island stars Chris Hughes and Olivia Attwood's 'baby' Cash Hughes lands his own INSTAGRAM and it's hilarious
Olivia continued: 'But me and Chris are very good are putting our heads together on our own and just blocking it out.
'If Chris was bothered by what people are saying we wouldn't be together now. He knows me and we just keep everything very personal to us.'
And although life back in Blighty is just a lil' bit different to spending her days chilling on a sun lounger and drinking champagne on a luxury yacht – Olivia has said a break from prying eyes has done her and Chris the world of good.
'We go from strength to strength everyday,' the star said.
'We always knew coming out of the villa things would be better for us and they have been. Obviously it's a massive learning curve but it's really exciting the way things are going. I couldn't be happier.' 
Aw! Glad to hear it.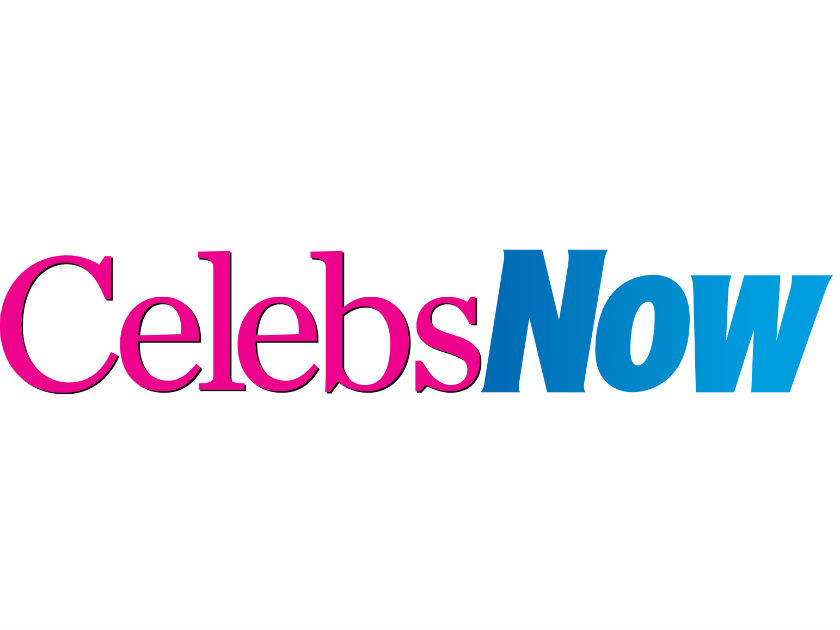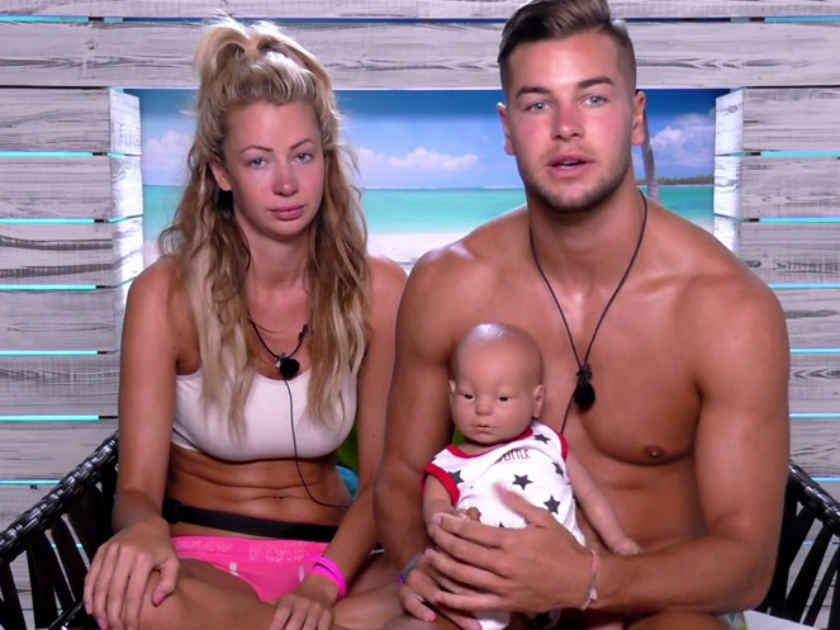 And it looks like settling down with her country boy and basically becoming a parent to little Cash Hughes, might have changed the self confessed wild child.
She added: 'I haven't been in the clubs everyday of the week because me and Chris have been spending time together.
'I'm still party girl at heart but if we have a night off we're always indoors just us two.'
Olivia's brand new collection Olivia Loves is available from In The Style now. With 32 glam styles, the line features all the key trends for summer – we're talking sexy bandage dresses and loads of bold prints.
Speaking about her inspiration behind the collection, Olivia said: 'This edit is very much things I would wear on a night out so it's just everything I love.
'A lot of girls tweeted me after the show saying "I love your style" so that's why I did it.'

Describing her own fashion as 'minimalist', the star said: 'I like it to be sexy and I like to show a bit of skin but I'm into less is more – so simple shift dresses, over the knee boots, block colours, denim jackets, that sort of thing.'
More excitingly, Liv – whose style icon is Kourtney Kardashian – is now planning a second range with ITS, telling us: 'Going forward I'm going to have much more creative input in the next collection and it's going to be fab.'
Check out some of Olivia's favourites in the gallery above!