Liv has given her lowdown on the shock news
Love Island lady Olivia Attwood isn't shy when it comes to giving her opinion – it's why we love her.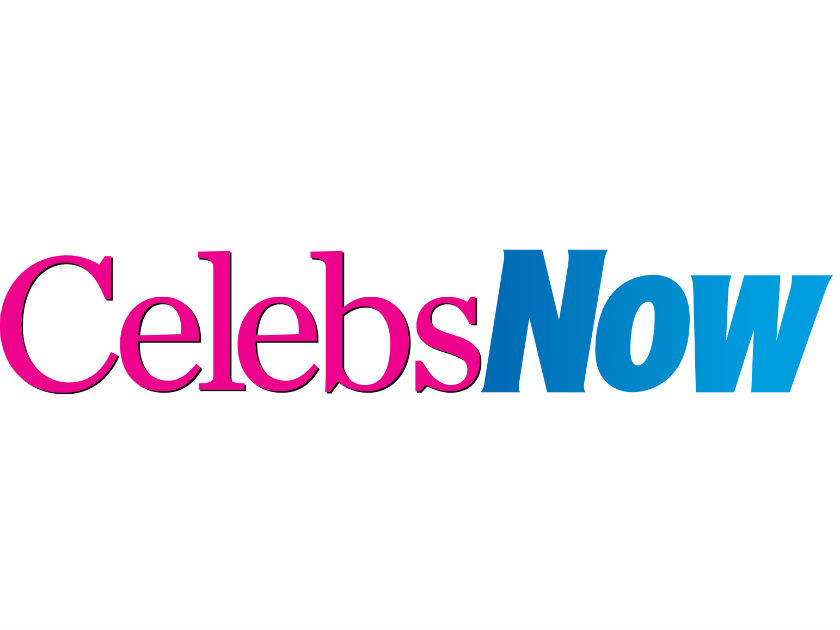 And following the news that Marcel Somerville cheated on long term girlfriend Gabby Allen, now the 27-year-old has hit out at her former co-star.
Last week, love's young dream Gabby and Marcel broke the nation's hearts when they ended their nine month romance following claims he slept with another woman during their romantic Mexican break.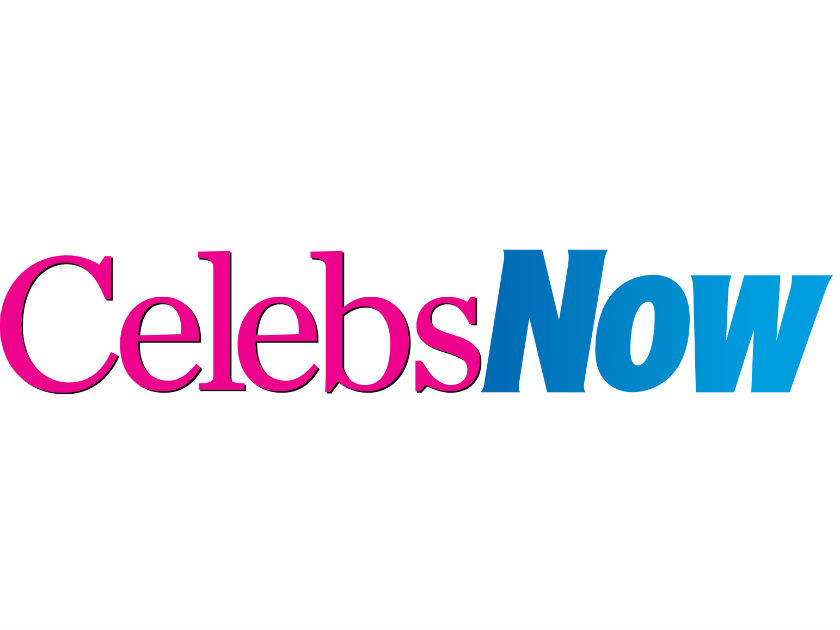 After hearing the shock news, now Liv has admitted she's just as stunned as the rest of us.
More: 'Chris is missing out!' Olivia Attwood sends fans wild as she strips completely NAKED for 'birthday suit' snap
'It just makes you realise there are no good ones left, doesn't it?', the telly star said.
'He was the dad figure giving out advice – there's no excuse for it. It's just s**t, really.'
Despite losing touch with many of the girls since leaving the villa, Liv then added: 'I don't get it, he could have just broken up with her.'
We reckon Liv could definitely take Gabby on a wild night out to make her feel better…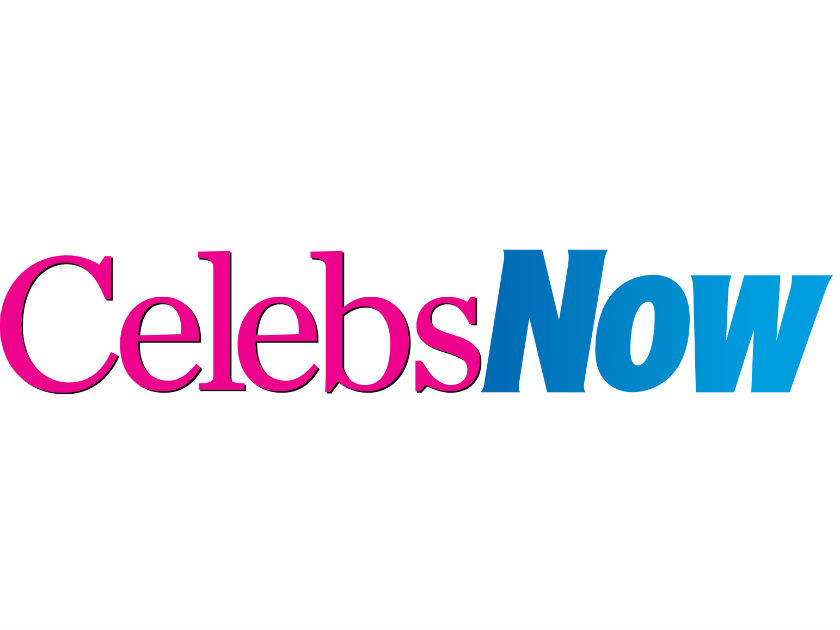 Her comments come after 31-year-old Marcel broke his silence following accusations that he cheated on Gabby while she was in their hotel gym on holiday, and he later confirmed he was unfaithful.
A spokesperson for the former Blazin' Squad star said: 'Sadly the rumours are true, Gabby and Marcel have split up. Marcel can't really defend his actions as he knows he did wrong and will regret it forever.
'Marcel is upset that he broke the heart of someone he loves and someone that he shared so many special moments with, but with all the good times there are difficult times, and sadly Marcel and Gabby had been in a bad place at this stage.'
They added: 'Gabby was a special part of my Marcel's life, and he hopes one day she can find it in herself to forgive him. He knows what he did was wrong and is extremely sad about how he has hurt Gabby.'
Poor Gabby!