Olivia won't stand for the abuse she has received
Whilst it provides us with an endless supply of Gemma Collins memes, banging Instagram filters and more hungover Netflix than we can shake a stick at, the internet can sometimes be a bit of a nasty place.
Very unfairly, celebrities have often spoken out about the perils of having such a huge online presence- which tends to come with an unwelcome side order of trolling.
And so, we were incredibly disappointed to hear that Love Island lady Olivia Attwood had been suffering with some very unwelcome trolling following her time inside the villa.
Opening up on the BBC's Victoria Derbyshire programme, Liv shares that she has unfairly been the subject of much online abuse.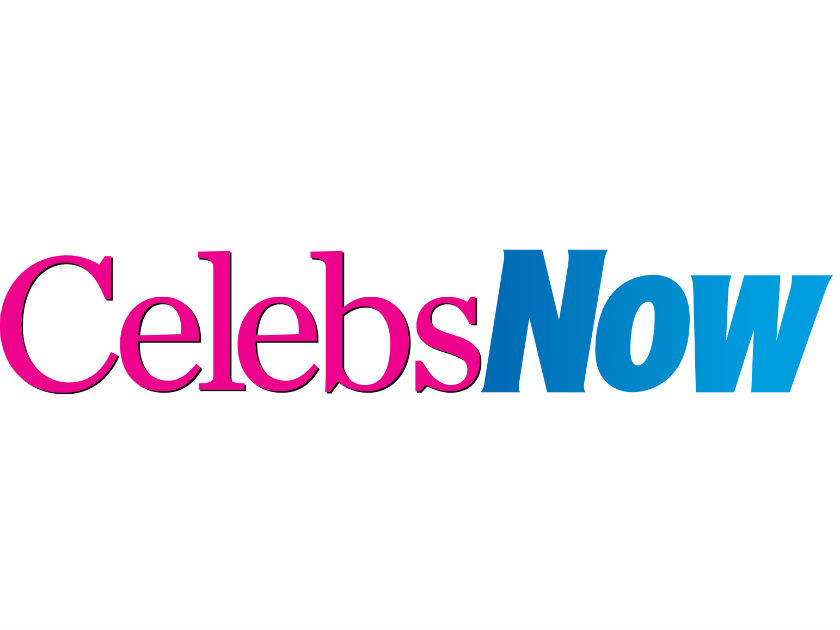 When quizzed some more on this, Olivia shockingly shared: 'It's pretty severe, it's death threats, it's personal comments, it's quite extreme'.
When discussing why she thought the volume of hateful comments had been so severe, Olivia explained: 'I think it's people feel that they know you for watching a certain hour and then they want to express how they feel to you'.
The lady then added, 'Because they are hiding behind a keyboard, it's being able to get across that severe opinion because they feel there are no consequences – which often there aren't'.
See: You won't believe how good Olivia looks as she unveils first career move since Love Island!
Concluding her piece, Olivia finally shared: 'I think that's so sad that you go and work in the public eye and it's just something that you are going to have to tolerate'.
The Love Island lady then added, 'It has been upsetting. I'm quite thick skinned, but someone who wasn't the same make up as me, the effect it could have on them emotionally and mentally is devastating'.
Since appearing on the show, Olivia has taken to social media to put her foot down- writing 'Thank you for having me @BBCNews @VictoriaLIVE#LetsStopKeyboardWarriors'.
Following the segment, many fans have been quick to praise Olivia for her powerful and candid appearance.
Online bulling and death threats should never be tolerated, and they are far from acceptable, so it's amazing to see Liv speaking out on such a huge platform.
Tweet us @Celebsnow with your thoughts!
Alice Perry