Well this is awkward...
Olivia Attwood has furiously hit back at Love Island 2018 star Charlie Frederick after he suggested she flirted with him.
The feud escalated on Wednesday when Liv – who found fame in the villa last year – took to Twitter to react to an article alleging that Charlie had 'exposed' her flirting and her response proved to be seriously brutal.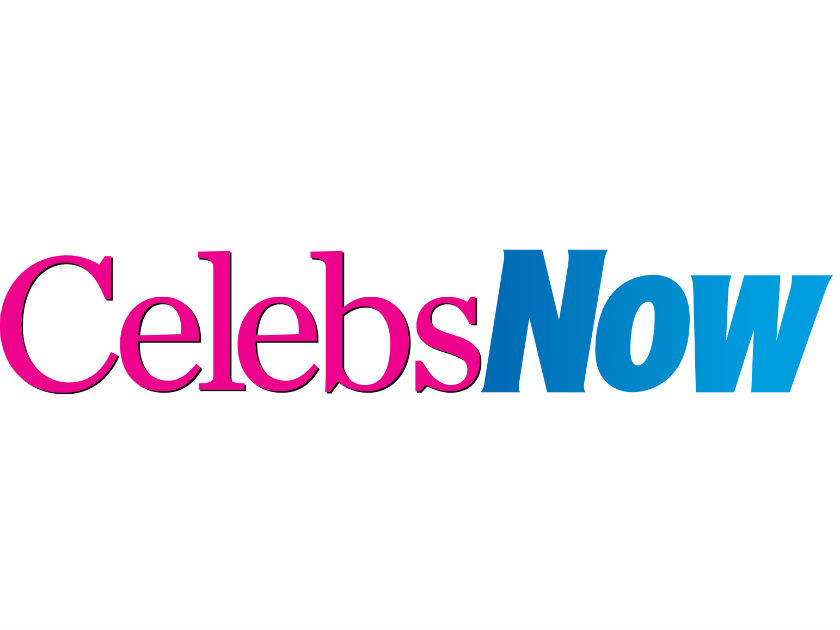 'You asked for advice on management etc, you also asked me to post on your Instagram story to 'help you find a girl' If you take that as me flirting then you are totally delusional,' Olivia, 27, posted.
'You have since then harassed my friends for my phone number. Very strange behaviour.'
OUCH. Many of the reality star's followers seemed to enjoy her cutting comeback…
It comes after Charlie, 23, hit out at Olivia for saying that he 'couldn't string a sentence together', having written in her new! magazine column last week: 'I met Rosie Williams on This Morning last week, she was so lovely.
'She's actually intelligent, whereas Hayley [Hughes] and Charlie could barely string a sentence together!'
MORE: 'She knows how to manipulate men!' Olivia Attwood LAYS INTO Love Island's Megan Barton Hanson
This led Charlie to share footage of Olivia on Instagram filmed when they met at Royal Ascot last month, with the clip showing the blonde star encouraging female fans to slide into Charlie's DMs.
Charlie then posted a screen grab of Olivia's quotes about him being unintelligent and wrote: 'Not what you were saying at Ascot though is it. Haha, come on Liv you wanted a slice.'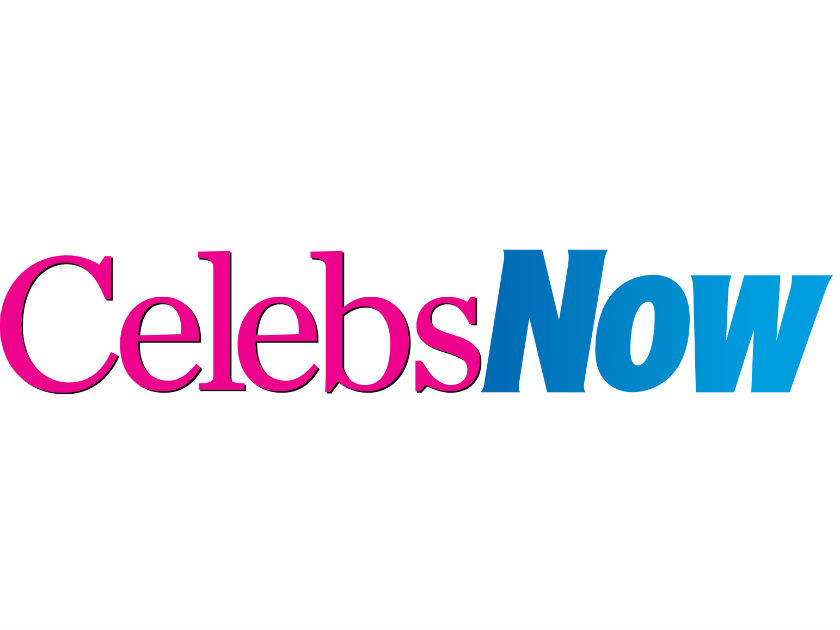 Eek, talk about awkward…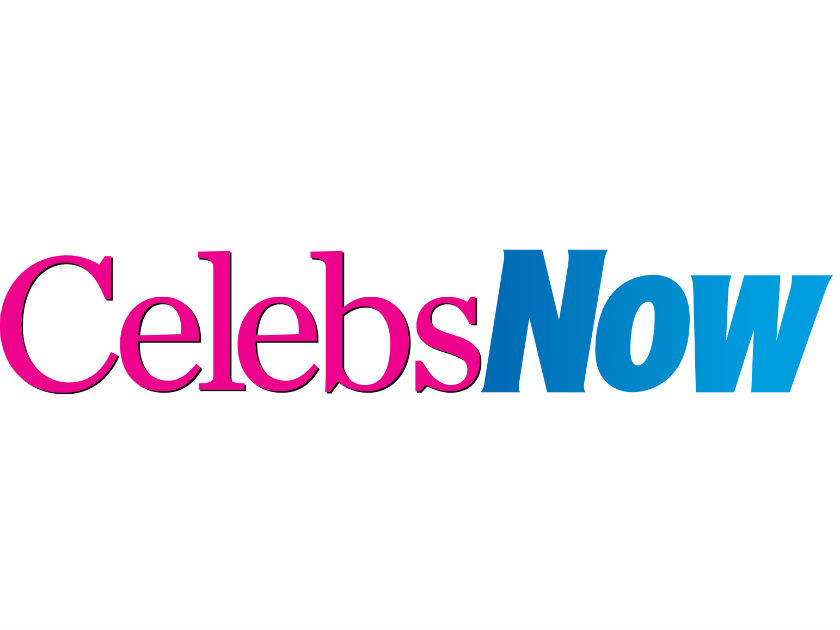 It comes after it was recently rumoured that Charlie could be set to RETURN to the villa, having only had a very brief time there before he was dumped with Hayley.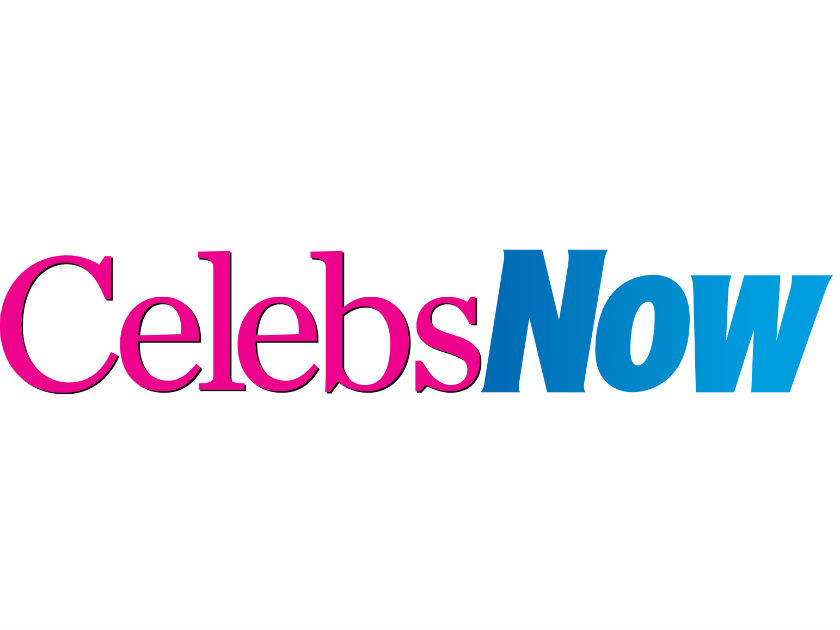 'Charlie was a hit with viewers and behind the scenes everyone thinks it's really unfortunate he had to leave,' a TV insider told The Sun Online. 'There's been a lot of talk about how he could possibly make a comeback – just like Mike Thalassitis did in last year's series.
'What they don't want to happen is make it predictable though, so if Charlie does come back to the villa it's going to be in an explosive way.'
We'll be keeping our eyes peeled…