The reality star had to fight back tears
We had high hopes for Love Island's fiery couple Olivia Attwood and Chris Hughes.
They may have spent most of their time in the villa arguing but hey, they had a kid together… Well, a fake one anyway.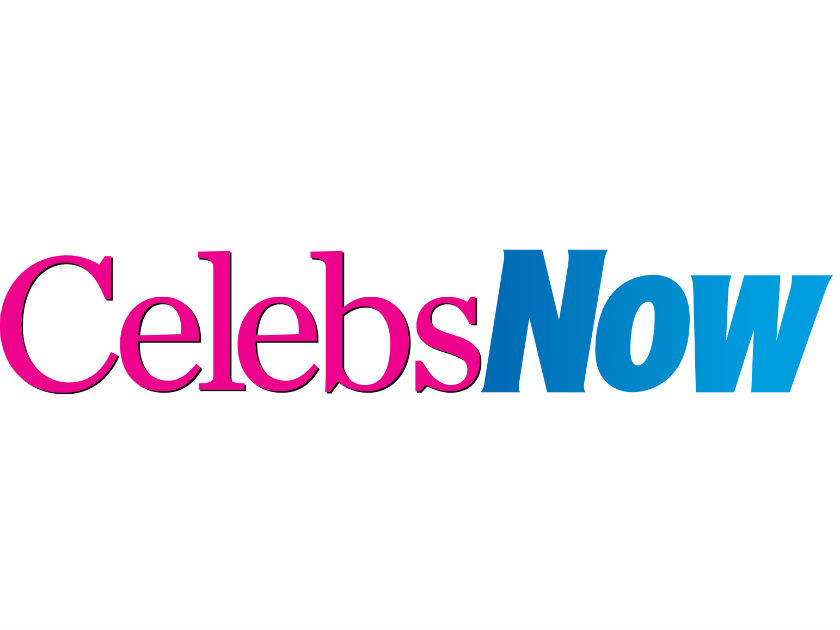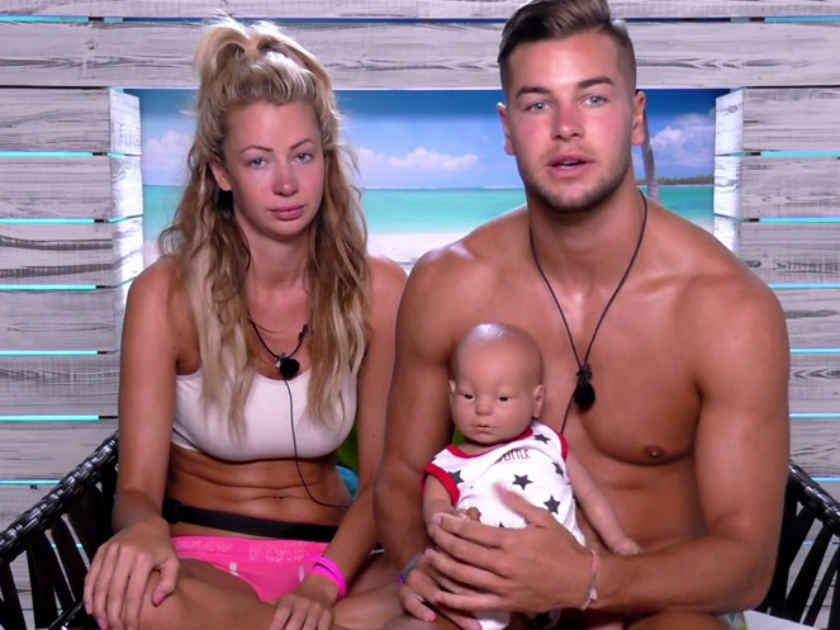 Unfortunately, it wasn't to be and after months of ups and downs, the former couple have finally split. *Sighs*
And following the sad news, 26-year-old Olivia has now opened up about it for the first time, claiming her ex forced her to film the break up for their new reality TV show Crackin' On.
Appearing on Loose Women, the emotional star said: 'Over the weekend Chris made the decision that he wanted to leave the relationship.'
Tearing up alongside panelists – Andrea McLean, Linda Robson, Stacey Solomon and Nadia Sawalha – the blonde beauty admitted she wasn't happy for the 'raw moment' of seeing Chris for the first time since he dumped her on the phone to be captured on camera.
More: Chris Hughes hints he's been 'let down' by Olivia Attwood AGAIN after she's caught texting ex
'He wanted me to drive to the house', she said.
'It was real and that was the first time I'd seen him. Obviously I'm not going to be able to watch it.
'It was horrendous to live it. I wanted to wait until the cameras were gone and be with Chris on our own.'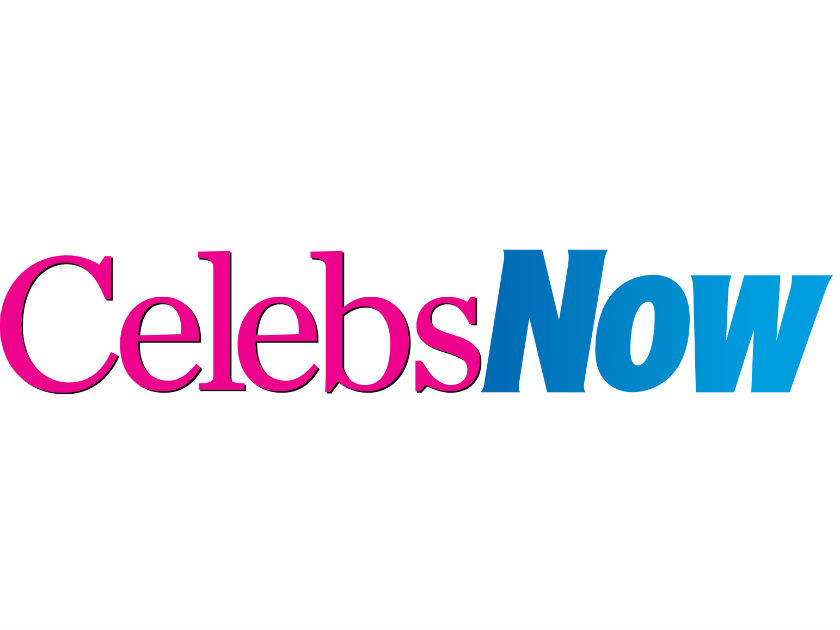 The reality star was then asked why their relationship ended, to which she confessed THOSE flirty Katie Price texts 'were one of the reasons', before revealing her drunken tweets pushed Chris over the edge.
'I went out the week before and I had a few drinks before and I sent some stupid tweets', she said.
'One of them was my ex-boyfriend, which obviously is, like, distasteful and it's not funny. It's one of those things when you're out with the girls, I thought it was funny and it's not funny.'
Before adding: 'I feel a bit abandoned, I feel like it was a stupid thing to do.'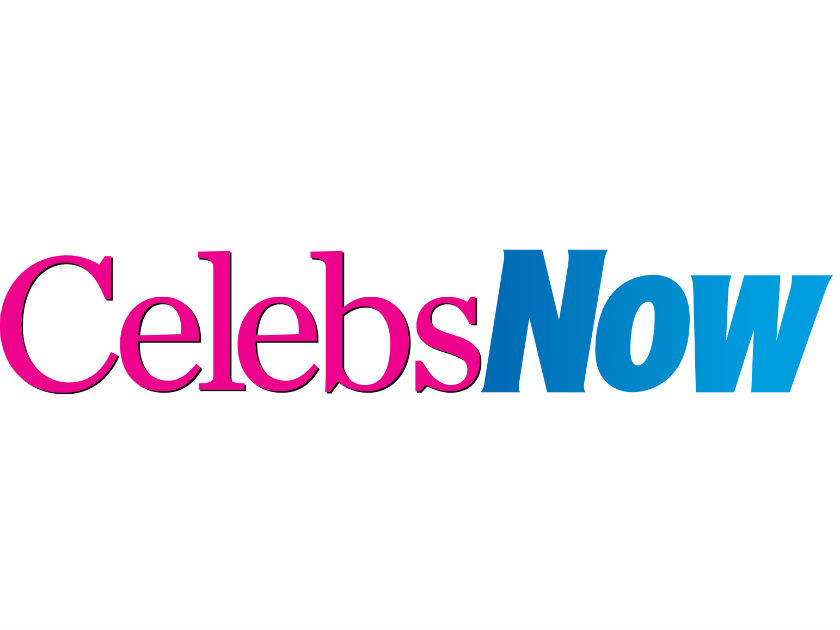 However, it looks like not all hope is lost, as the LW ladies read out a letter from Chris to Olivia where he said how much he'd enjoyed their time together and how special she is… Hmm!
We're sure this isn't the last we've heard of these two.