The Love Island couple's new promo deal has had a mixed reaction
After getting nationwide fame from falling in love on TV, a great perk alongside leaving with an 'other half' is the fact that endless companies will get in touch in the hopes of striking up an endorsement deal.
And since leaving Love Island in July, Olivia Buckland and Alex Bowen have been incredibly busy with new ventures, as well as private appearances and starting up their own projects. However, the lovebirds have now had a strong reaction from fans, for promoting what seems to be their most surprising product yet… Christmas-flavoured condoms.
More: Olivia Buckland and Alex Bowen: A love story in pictures 
Read: All the Latest Celebrity News 
Ever eager to share exciting news with her followers, Olivia took to her Instagram profile on Monday (28th November) with a couple's selfie, each holding two boxes of festively flavoured contraception. (Not a sentence we'd ever have expected to type…)
With featured titles including 'Festive Feast', 'Jingle Balls' and 'The Rudolph', the condoms held by Olivia and Alex are some of the most novel ways of promoting safety while getting it on – and it's certainly memorable!
However, with it being such an out of the ordinary endorsement for the pair, it wasn't long before Olivia's comments field was flooded with people airing their thoughts on it…and many of them weren't too impressed.
'Cringe on a next level!' reads the response of one user, while others were more concerned with their financial well-being, leaving comments such as: 'Are things that bad guys?' and 'I hope you got paid enough for this!'
However, Olivia was keen to stand up for the photo, responding to one negative comment with pure facts. She wrote: 'Sweetie we should all be promoting safe sex where possible to fight against serious STI's such as HIV. Swot up'.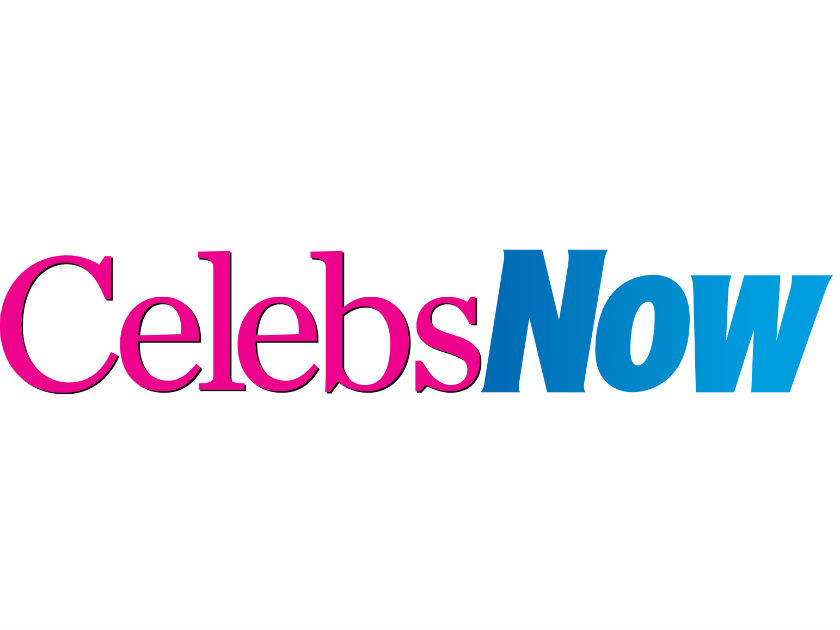 She wasn't done there, either, as a couple of hours later she took to Twitter to give a full response – saying how proud she was of the opportunity they have to keep hundreds of thousands of people informed on how to practice safe sex.
An extract reads: 'Why wouldn't I want to help spread a message of health to people? I'm lucky enough to have a large following on Twitter and Instagram, and that gives me a huge ability to reach out to a large audience about a serious subject.'
Nicely put, girl! Now, who's for some Christmas pudding? We have a sudden craving…