Are the dream couple on the rocks?!
Though we all love a bit of social media, the issue with a lot of it is that it's never enough space for us to get our real, full feelings out about a subject…2016 problems, right?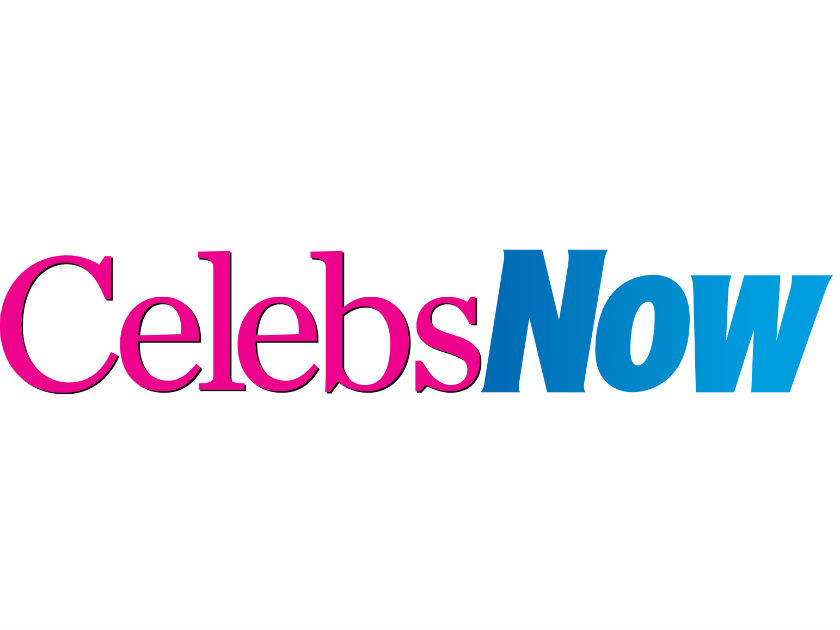 So when Olivia Buckland put a brief, emotional message out to her followers on Thursday evening, her fans were worried that this meant bad times for her relationship with hunky boyfriend Alex Bowen.
Now, the Love Island babe has spoken out about that tweet – while Alex has confirmed a very exciting new step for their relationship!
More: Love Island's Terry and Emma hit a big relationship milestone… 
Read: All the Latest Celebrity News
Since leaving the villa earlier this month, 20-year-old TV star Olivia's online feeds have been filled with nothing but happy updates, many of which concern her romance with Alex. So when she tweeted something very opposite, her fans were concerned:
'Need to sleep off this sh*t horrible mood.'
Out of character! Her followers were quick to chime in with messages of good will, and to ask about what the matter was – one of them being her close friend, and Love Island winner, Cara De La Hoyde.
Earlier in the day, both sides had posted online to let the world know just how excited they were to see each other, after separate public appearances and engagements kept them separate all week long.
However, Olivia responded to speculation on the status of her relationship on Friday – and we can all breathe a sigh of relief as she informed us all: 'Don't worry my beautifuls, @ab_bowen and I are perfectly fine'.
Thank goodness! And if the confirmation that your new favourite couple is doing well weren't enough, Birmingham-based Alex doubled it up by confirming that he's moving to Essex to be closer to his other half:
And understandably, Liv was more excited than all of us – adorable!
Now that's what we like to hear – congratulations, you guys!
The best way to get an answer out of a celeb? Ask them while hula hooping, right? See what happened when Olivia visited Now for a quick-fire Q&A sesh…