The Bowen's entered married life with a drink in hand!
Last month, Love Island's Olivia Buckland (a.k.a Bowen) and Alex Bowen tied the knot in a very lavish ceremony. Some people really have just won at life, haven't they?!
By the looks of things, the Bowen's nuptials were as glam as we'd imagined – with 24-year-old Liv even confessing on her TLC show, Olivia & Alex Said Yes, that she was going to have flowers in the toilets of her reception.
That's right. Flowers. In the toilet.
More: WATCH! Olivia Buckland reveals how anxiety almost ruined her wedding to Alex Bowen
However, despite Liv and Alex's prestigious day, it would appear that the duo ended the celebrations in the best way possible – absolutely bladdered. Go on, you two!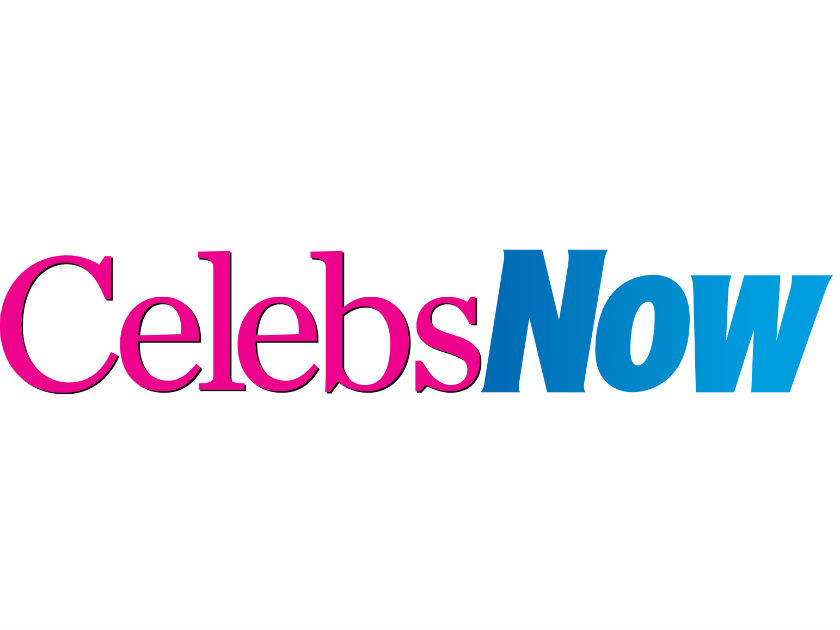 Taking to social media, 26-year-old Alex shared a behind the scenes snap from their wedding. A far cry from their polished snaps from earlier in the day, a bleary eyed Alex holds his new Mrs up in the air as she sips from her drink.
Captioning the hilarious snap, Alex shared: 'Now this is a f*cking wedding photo. The BOWEN WAY'
Liv also shared her own post dedicated to the after dark antics, sharing a before video of the newlyweds indulging in a lil' Dirty Dancing moment.
Liv captioned her post: 'when the wedding get LITTTTT'
Fans have been quick to comment on the hilarious video. One user shared: 'If my wedding ain't like this, then I don't want a wedding.' Agreeing, another added: 'I want a Wedding like that!!'
It took a while to get there, but Liv and Alex's big day certainly looked like it was everything and more.
On the weeks running up to her tying the knot, Olivia and her Love Island pal Cara De La Hoyde were in a bit of a pickle – after Cara ended up without her 'bridesmaid' title, due to her hectic schedule with son Freddie.
Speaking of the decision for Cara to step down as bridesmaid, Olivia said: 'Cara's got Freddie now and when I asked her [to be a bridesmaid] she was a lot less busy and I thought she could handle the pressure.
'We both don't need that label. You don't have to be a bridesmaid to know that we are good friends. We're very honest with each other.'
If these two ever renew their vows, we're first in line for an invite to the reception!