Sounds like Flackers is causing a stir amongst the Islanders!
Love Island has seen all sorts of drama kicking off amongst the contestants this year – but it sounds like host Caroline Flack gives them a run for their money in the flirting stakes!
Former Islander Olivia Buckland admits the presenter was always a bit cheeky amid suggestions she was being quite saucy with recently dumped star Mike Thalassitis on spin-off show Aftersun.
Love Island's Dom Lever and Jessica Shears clear up THOSE cheating rumours
'Mike's a good-looking boy and he was flirting with Caroline Flack during Aftersun and on Twitter,' says Olivia, 23.
'Caroline's a flirt too.'
In fact Olivia thinks Cazza, 37, has even flirted with HER in the past.
'Sometimes she even flirts with me, haha!' the reality star writes in her column for New! magazine. 'It's the way she presents.'
Despite this Olivia doesn't think there could be anything more than harmless banter between Mike – who has denied rumours he slept with co-star Jessica Shears after they were booted out of the villa – and Caroline.
'I don't think anything would happen between them, though,' she says. 'I think Mike will be a bit of a lad now he's out of the villa.'
Ooh-er. Caroline's cheeky talk with Mike hasn't gone unnoticed by others though – even Jess has spotted it too.
The recently axed Islander – who was recently reunited with her love interest Dom Lever after he was dumped – can see why Flackers might be interested in Mike.
'He'd be a very lucky boy if Caroline does fancy him,' says Jess, 24. 'He's fit, though.
'I don't think many girls could hang out with him without being like, "Phwoar."'
Anyone else think Caroline should enter the villa as the next shock twist? Because we're SO up for that.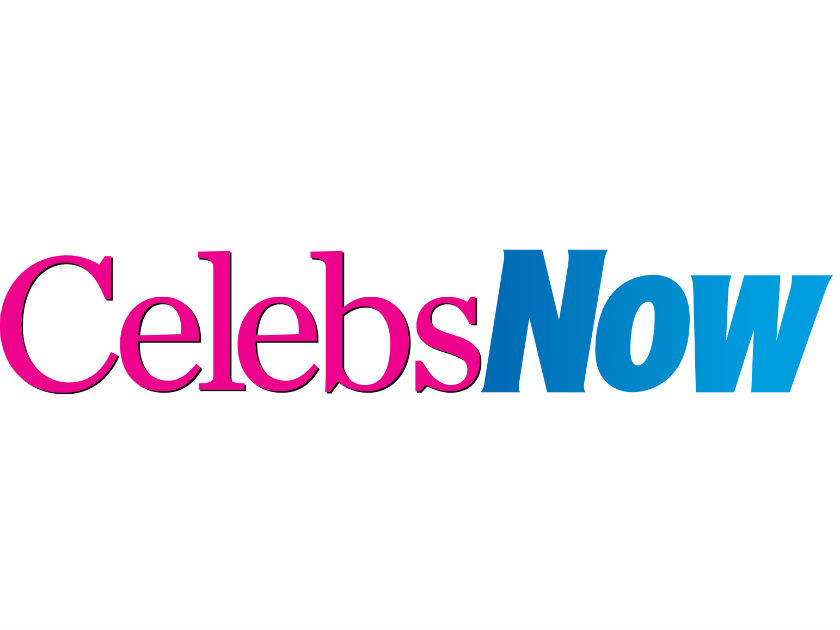 Despite this the popular host has claimed that she 'never fancies anyone' on the show and also isn't keen on the idea of having sex on TV.
'I don't think I could,' Cazza tells Look magazine. 'Not on television. I think for me those moments are best left behind closed doors.'
All the same, we'd still love to see Flackers mixing it up with the Islanders.