The Love Island star hit her head
Olivia Buckland had an unexpected and unfortunate end to a recent night out, as she was involved in a car crash in which she 'hit her head'.
The Love Island 2016 finalist told fans via social media that she'd been involved in an accident, moments after it happened – and though shaken, she insisted she was fine.
More: Is THIS Olivia Buckland's wedding dress? Love Island star drops some big hints 
Read: All the Latest Celebrity News 
Olivia, who is engaged to beau from the show Alex Bowen, reported the shocking event on her Twitter page on Thursday evening (9th February). After leaving an event for Australian tanning brand Bondi Sands, Olivia was injured after the car she was in crashed. She Tweeted:
'When you're on your way home from an event in London and end up in a car crash… I'm ok [though] my baby is coming to get me xx'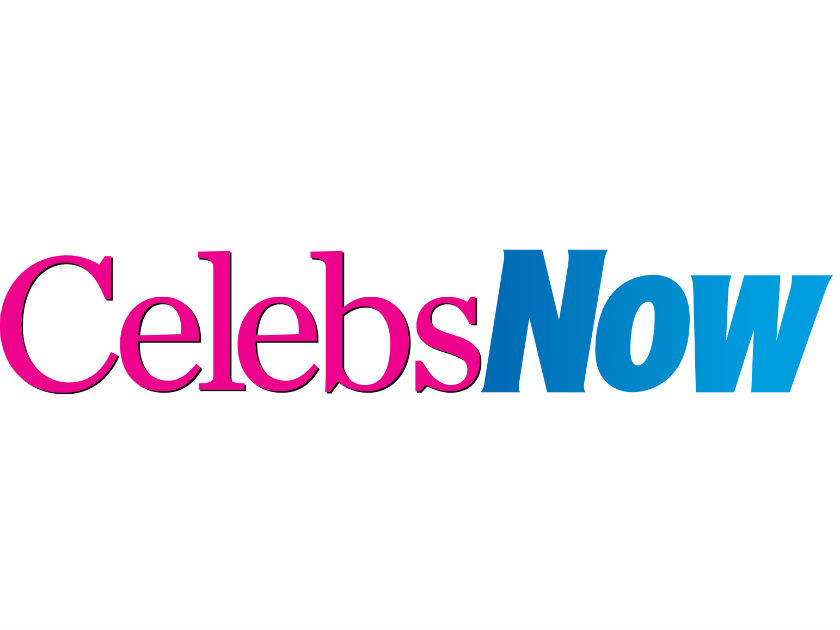 With a following of nearly 300,000 people on Twitter, and 1million on Instagram, 23-year-old Olivia's a popular girl – so it's no surprise that this first message received plenty of attention and well-wishes from fans, many of whom encouraged her to seek medical advice.
However, Olivia herself wasn't feeling too bad once Alex, 24, picked her up, and decided that she'd go to the hospital in the morning: 'I'm fine guys Alex has picked me up on way home. I will go hospital in morning to get checked as I hit my head xx'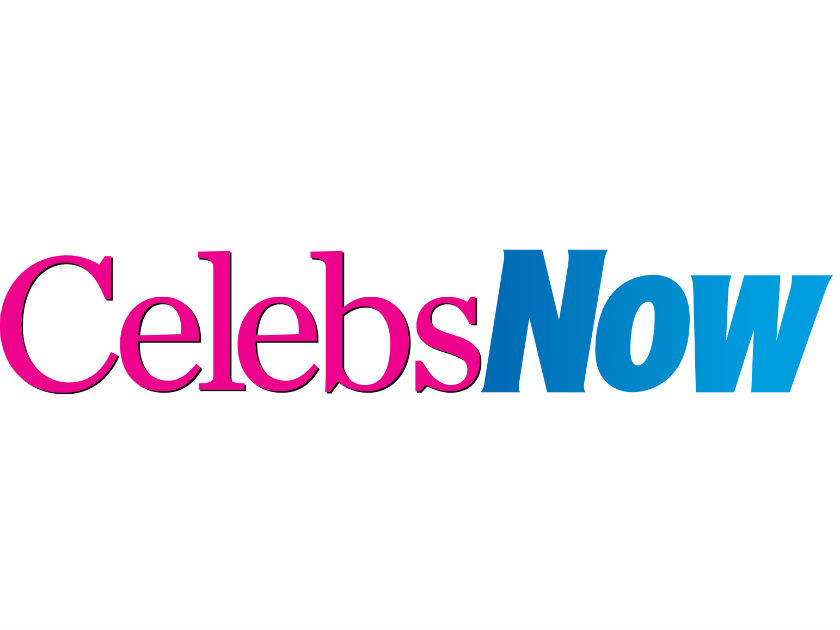 More: Olivia Buckland hits back at 'fake' engagement claims: 'Stop being jealous bitches' 
However, this spurred some fans on with concern, as many warned her of the potential harm of head injuries:
'If you've hit your head I'd advise going tonight. If any injuries have happened leaving them over night is insanely silly!' reads the comment of one.
Nevertheless, Olivia confirmed that she was feeling okay, and thanked Alex and her followers for their support: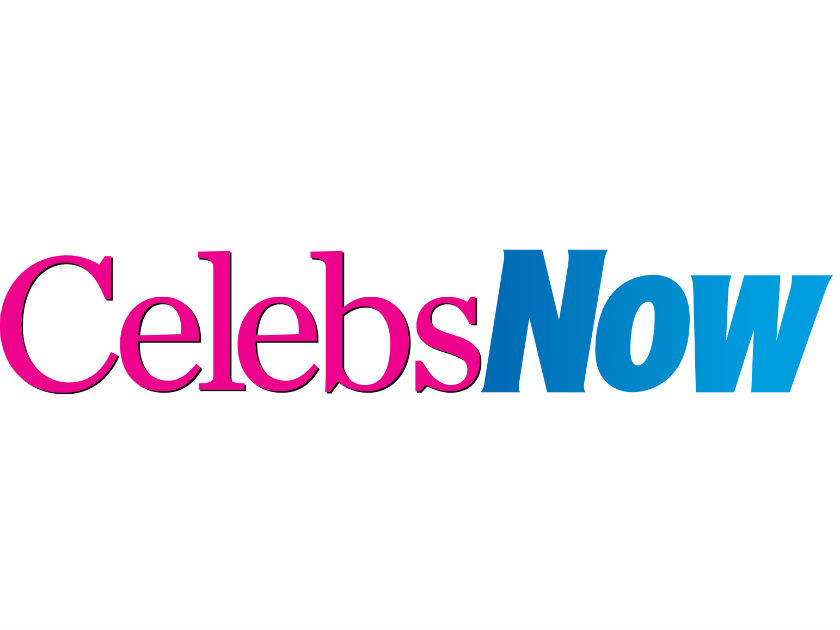 'Thankyou all for your concern so so lovely <3 I feel fine honestly, I will go in morning if I feel worse. So grateful for my Alex. <3' 
However, on Friday morning, she complained of feeling 'stiff as a board':
We hope everything's okay – and that she gets herself checked out soon!