The first Love Island 2016 baby is on the way - will this be enough to bring the parents together?
Olivia Buckland and Cara De La Hoyde's close friendship has more than stood the test of time and distance from the sunny villa where they met.
Ever since the end of Love Island 2016, they have remained tight and have proven just how sturdy their relationship is by including each other in some of their major life plans: Cara will be a bridesmaid at Olivia's wedding to Alex Bowen, while Olivia will be godmother to Cara's baby with now-ex Nathan Massey.
And now, Olivia's spoken out about the split of the parents-to-be – and her wish for them to reunite…
More: Love Island's Nathan Massey hits back over criticism about response to Cara De La Hoyde's pregnancy news 
Read: All the Latest Celebrity News 
Olivia, as well as fiancé Alex, consider both Nathan and Cara dear friends – which means that when they announced the end of their relationship in April, they'd also be affected by the fallout.
The fashion and beauty influencer spoke out about her hopes that the baby would reunite the estranged pair in a recent chat.
'Maybe when they grow up a bit and Nathan settles down they will get back together at some point. I'd love them to get back together.
'The baby could bring them back together, fingers crossed.'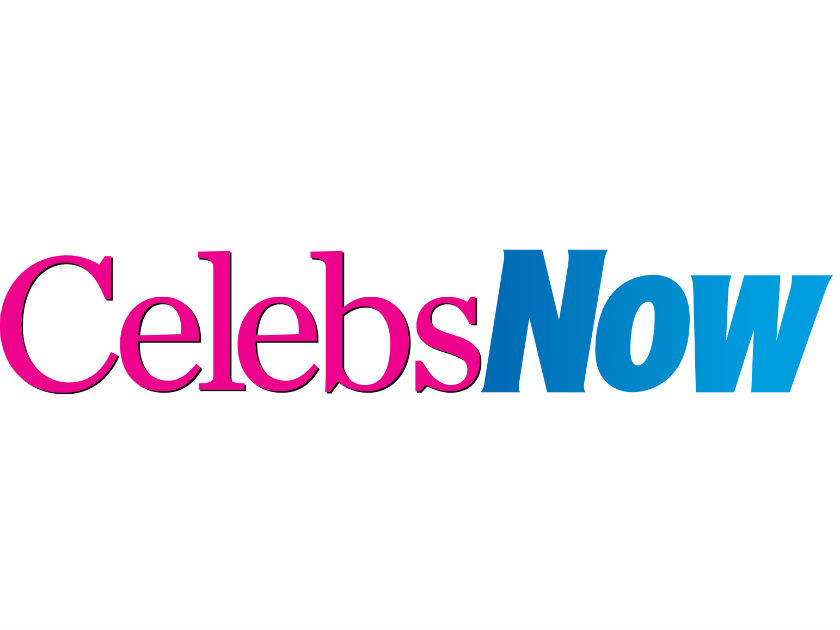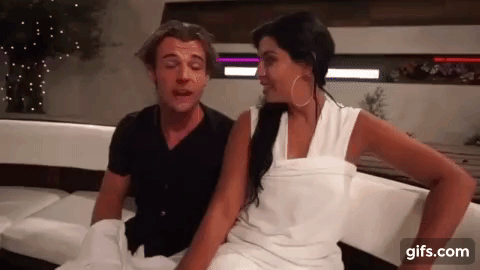 While Cara's expressed her excitement at the happy news, Nathan has appeared more reserved – but is also looking forward to being a parent as much as she is.
According to Olivia, the discovery of her pregnancy was very welcome for Cara, as becoming a mother has been one of her greatest desires for a while.
'She's always wanted to be a mum,' Olivia told new! magazine. 'But because she wasn't with Nathan at the time I did think, "That's mad!" But luckily they are friends and do get along.
'People do have babies on their own now. A lot of people are single mums. I know Nathan will be there for her.'
We reckon with all the love around her, Cara will be just fine – go on, girl!