The reality star has proved she's just a beaut both blonde and brunette...
Former Love Island star Olivia Buckland has sent her fans wild with her latest throwback snap.
The star has proved she can look gorgeous as both blonde and brunette.
READ: Eeek! TOWIE's Elliott Wright BANNED James 'Arg' Argent from his official wedding photos for this reason
Liv shared a throwback snap with her 400,000 Twitter followers on Sunday night of her rocking a drastically different hairstyle.
And fans of the star were equally shocked and delighted by her previous look.
'Most people look good brunette or blonde but nope you have to look unreal with both fair play babes,' one stunned fan commented.
A second wrote: 'I love you with dark hair too!! xx'.
Whilst a third added: 'Love your hair this colour xx'.
Another fan was so shocked with how amazing Liv's throwback snap was she commented: 'Like seriously how are you still so incredible in a throwback picture – most peoples throwbacks are grim'.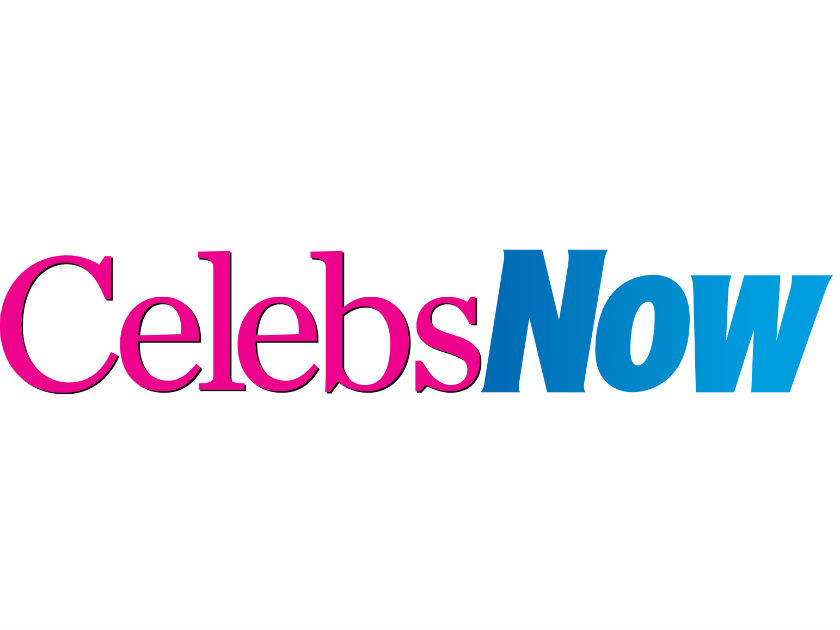 However the reality star was quick to reassure her fans that her throwbacks are not all that glam, as she responded: 'Oh many of mine are haha! This is only a couple years ago! Xx'.
And with Olivia and fiancée Alex Bowen's wedding coming up next year, maybe she will be trialing the new look for her big day.
Liv's latest snap comes after she hit back at fans who criticised her for showing too much in one of her snaps.
The Love Island star shared a pic of herself in a lacy top which flashed a spot of nipple and she was quick to shut down the haters by writing: 'I wear what the hell I want when I want and I do not let woman nor man tell me what I can or can't or should or shouldn't do so back up.'
Here, here Olivia!