Olivia has finally opened up about their 'feud'
Olivia Buckland and Alex Bowen became the first Love Island couple to get married last weekend when they tied the knot in Essex.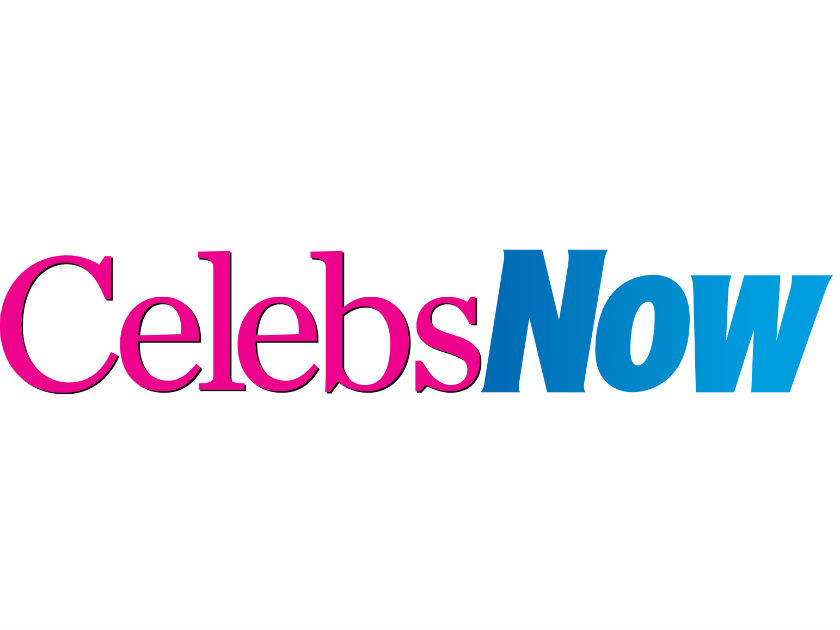 But while their exclusive guest-list included celebs such as Gabby Allen and Pete Wicks, there was one reality star who was noticeably missing from the big day – and that's Olivia's former BFF Cara De La Hoyde.
Olivia and Cara became best pals during their stint in the Love Island villa back in 2016, but in the run up to the wedding the pair unexpectedly fell out – with Olivia even dropping Cara as a bridesmaid.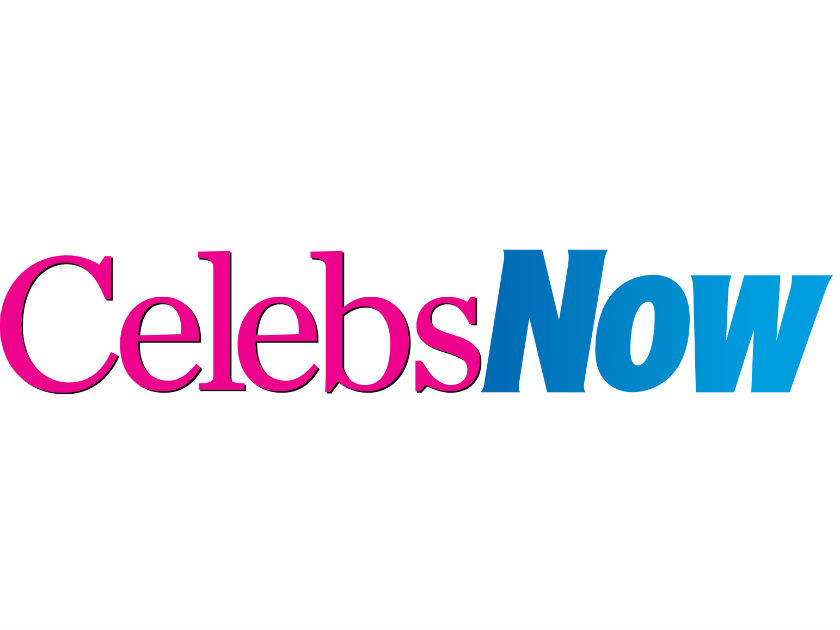 But while both the ladies have previously kept tight lipped over the feud, now 24-year-old Olivia has opened up about what really went down in their friendship.
More: Cara De La Hoyde admits she's 'gutted' over Love Island BFF Olivia Buckland wedding snub: 'I'm very shocked'
'There are two sides to every story. I just guess we haven't been that close for a while and I hadn't seen it', Olivia told OK! magazine.
Explaining her decision to drop Cara from the plans, she continued: 'She missed a few things and I didn't see her for weeks and months on end, to the point where, when it came down to it, logistically it was impossible to get her dress fitted.'
Cara – who shares one-year-old Freddie with LI fiancé Nathan Massey – previously said she was 'shocked' by the wedding snub, telling new! magazine: 'I'm a little bit gutted about the whole situation'.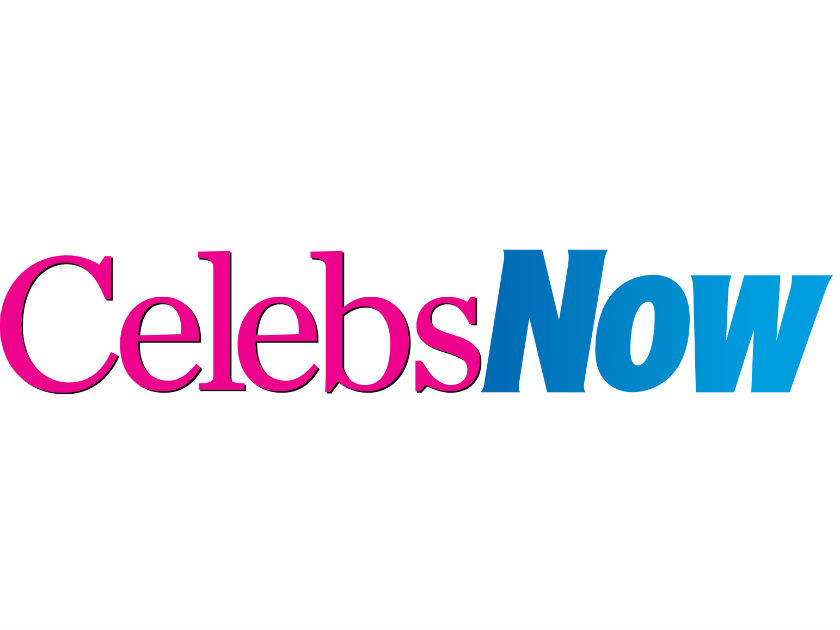 But Olivia is still insisting nothing in particular made the girls fall out, they simply 'drifted'.
'When I asked her to be my bridesmaid I thought we were close,' she told the magazine.
'And then sadly we drifted apart, there was no big fallout or anything. It's just life, priorities change and people come and go.
'It sometimes becomes hard in this industry to differentiate real friends from 'showbiz' friends, or at least what side of the coin it is that they see you as, and you can get lost in it.
'At the time, of course, I still wanted her there – I'd asked her nearly every day for weeks in the run-up to the day whether she was still coming and got no reply.'
Although Cara was missing from the big day, Olivia added that she didn't have time to notice as she was so busy.
'Luckily there was so much going on and it was such a perfect day I didn't get a chance to think about it', the star said.
'I barley got to speak to all the people who were there!'